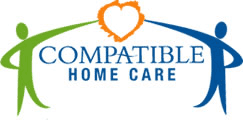 5 Ways To Reward Your Future In Our Booming Business

1. You Benefit From Our Outstanding Leadership
Multiple successful home care agency start-ups
More than a decade operating a leading, multi-location home care agency in one of the nation's most competitive markets (CHC predecessor)
More than 80 years combined experience in home care and multi-unit operations
Executive marketing, coaching and training experience in Fortune 100 companies
2. Generous Franchise Territories With Built-In Referral Sources
Why Offer This?

Compatible Home Care franchise territories are among the most generous in the industry. As a prospective home care franchise owner, the size of your territory and number of business referral sources you are provided makes a significant difference in the growth and expansion of your operation. We care deeply about the opportunity you have to build and achieve your goals!
3. Business-Building Marketing For A Faster Start
Learn the methods of million-dollar producers
One of the great values of a franchise is leveraging the power of our supported and established industry. There is substantial savings of time and money in the concept, design and development of marketing programs and materials. As you know, marketing is only productive if it works! We share insider techniques for establishing your presence quickly, and help you develop your marketing for a faster startup of your business.
4. Save More With Homecare Connect Technology
Greater client satisfaction, less employees and paperwork.
You have 24/7 access to Home Care Connect®, our proprietary staffing system that compares the profiles of clients and caregivers to make the very best compatible matches. This matching makes staffing easier, and helps ensure higher quality service, customer and caregiver satisfaction. What's more, this management software serves as your staffing, billing and payroll system, and CRM and employee management database. It's easy to use, designed by a home care expert, and built by a software leader in the franchise industry.
5. Education Is Key To Your Winning Business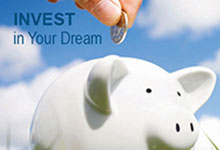 Take your training to a higher level
Home Care University helps our franchise partners achieve the goals they seek. We strive to deliver peak performance training for every level of your franchise operation. You'll learn the trade secrets of Home Care success at our Franchisee Support Center, and receive onsite client training to help jumpstart your business.