Why Franchise With Russo's?
The only authentic New York- style pizzeria franchise available.
Chef Inspired, Chef Created & Chef Driven.
Average Unit Sales, $1.16MM resulting in 18.1% pre-tax cash-flow* & a 2:1 sales to investment ratio.
Heart Healthy menu selections, featuring all natural ingredients with no preservatives, no additives and zero trans-fats.
Full line of Gluten-Free pizzas, breads and pastas, featuring meatless organic toppings.
Highest grade imported Balsamic & "First Press" Extra-Virgin olive oil.
Authentic New York Bakery desserts.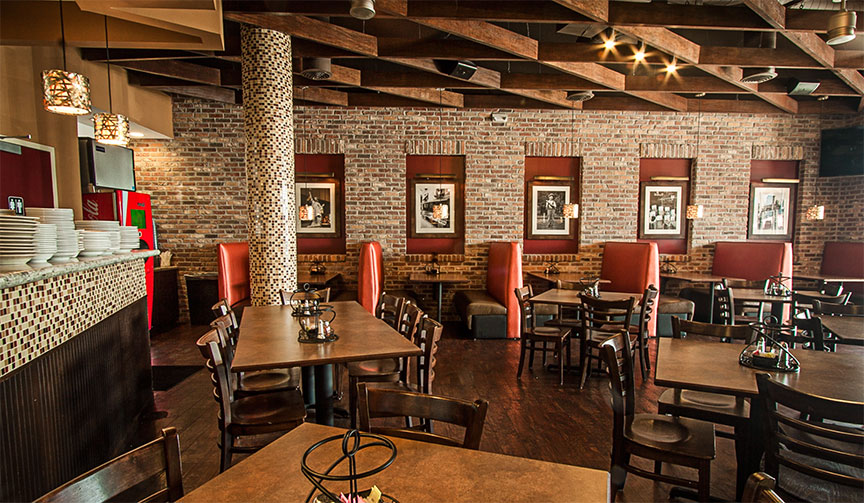 It All Started In Russo's
Family Kitchen
At Russo's, we strive to recreate the joy between family and friends at every meal. It's our authentic Italian food and it's the experience that keeps customers coming back. They come for warmth, conversation, a sense of belonging and a truly authentic Italian meal made with fresh, all natural ingredients. Traditions provide a means to honor and maintain bonds with our ancestors. Chef Russo's family traditions play a role in every aspect of the business - the preparation of each authentic recipe, the warm welcome shown to each customer, the respect given to every employee. All passed down through generations, never to be forgotten.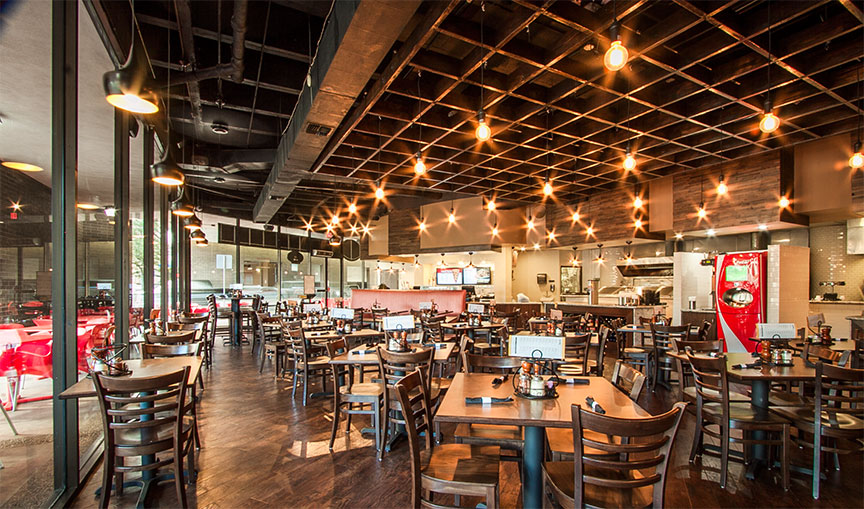 Russo's Brand Promise
Our mission is to Serve fresh, made-from-scratch meals that reflect the integrity of our original family recipes--in a fast-casual environment. From fresh, all natural ingredients with no preservatives, no additives and zero trans-fats, to authentic know-how, every Russo's franchise location will master the skills it takes to deliver a delicious, quality Italian meal--every time.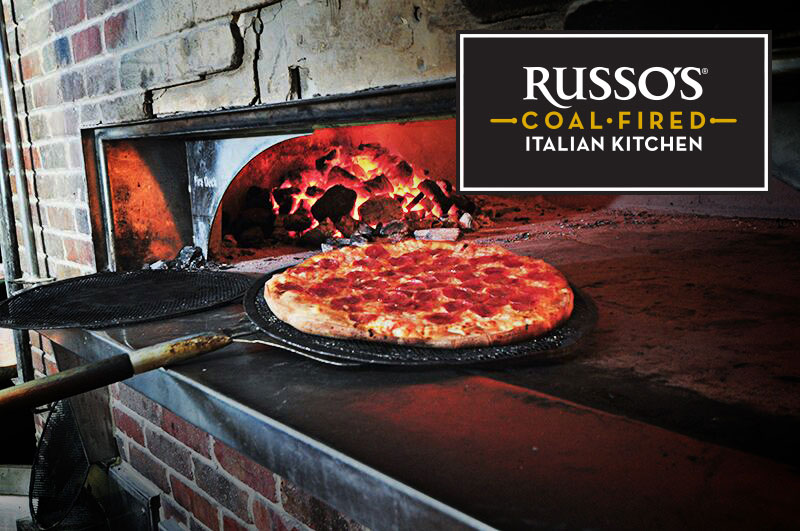 At Russo's there are Big Revenue Opportunities
Russo New York Pizzeria & Russo's Coal Fired Italian Kitchen concepts grow more sales per sq/ft then our competitors in today's market place. Our system-wide sales for 2014 were up more than 21% and our average unit volume increased more than 9% for that same period. Below is your big opportunity to grow more market share.

Russo's Corporate New York Pizzeria Restaurants'
Facts And Figures
$1,160,583.16 AVERAGE ANNUAL GROSS SALES
$259,562.87 OR 22.4% AVERAGE FOOD COSTS
$209,864.38 OR 18.1% AVERAGE PRE-TAX CASH FLOWS
From Our Kitchens to Your Table, Delicious, Authentic, Hand-Crafted Italian!
MANGIAMO!
This web page does not constitute a franchise offering or an offer to sell a franchise. A franchise offering can be made by us only in a state if we are first registered, excluded, exempted or otherwise qualified to offer franchises in that state, and only if we provide you with an appropriate franchise disclosure document.