NPC International, Inc. Acquires 140 Wendy's Units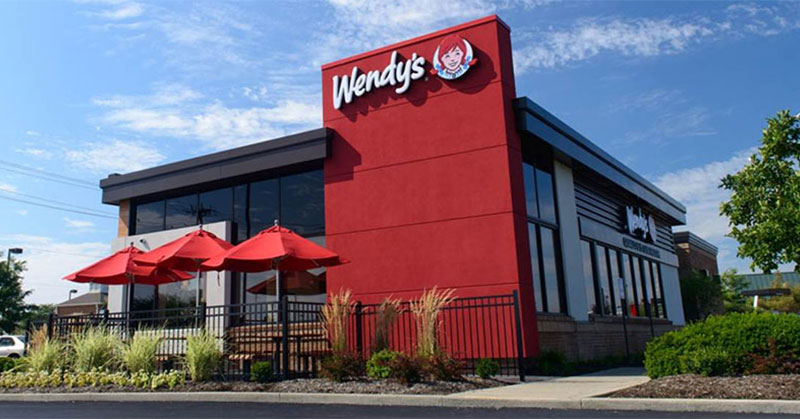 The world's largest Pizza Hut franchisee is now ratcheting up its Wendy's portfolio with the acquisition of 140 of the burger chain's restaurants in the Baltimore, Maryland, Virginia, and Washington, D.C. markets.
NPC International took over the Wendy's units from DavCo Restaurants, LLC, a subsidiary of The Wendy's Company. NPC plans to remodel 90 of the restaurants by the end of 2021 and build 15 new Wendy's restaurants by the end of 2022. The acquired units generated approximately $215 million in net product sales during the 52 weeks that ended in February 2017. Just this past March, NPC acquired 62 Wendy's locations from Valenti Mid-Atlantic Management LLC for $52.6 million.
Jim Schwartz, chairman and CEO of NPC International, Inc., said, "We look forward to capitalizing upon the terrific opportunity in this market by delivering upon the Wendy's brand promise each and every day. In addition to delighting every customer through superior restaurant operations, we plan to make significant investments in the market through Image Activation and the implementation of a new Aloha point of sale system at every location. This acquisition will be our seventh acquisition in the Wendy's system since 2013 and will increase our holdings to 386 restaurants with revenues exceeding $590 million, or approximately 40 percent of our total consolidated revenues, positioning NPC as the largest Wendy's franchisee."
Overland Park, Kansas-based NPC International, Inc. is the world's largest Pizza Hut franchisee with 1,136 Pizza Hut restaurants and delivery units in 28 states. The new Wendy's deal brings the company up to 386 Wendy's units in 7 states.
Published: June 6th, 2017
Share this Feature
Comments:
comments powered by

Disqus
The only publication dedicated exclusively to the hottest topic in franchising - Multi-Unit and Multi-Brand Franchisees.
APR. 23-26, 2017 | Caesars Palace, Las Vegas, NV
A unique event because it is highly influenced by its advisory board, consisting of the very best multi-unit franchisees. The board works diligently to ensure that the conference delivers on its promise of being the best platform for franchisees to learn how to grow their businesses.