Homewatch CareGivers Franchise Articles
Recent Articles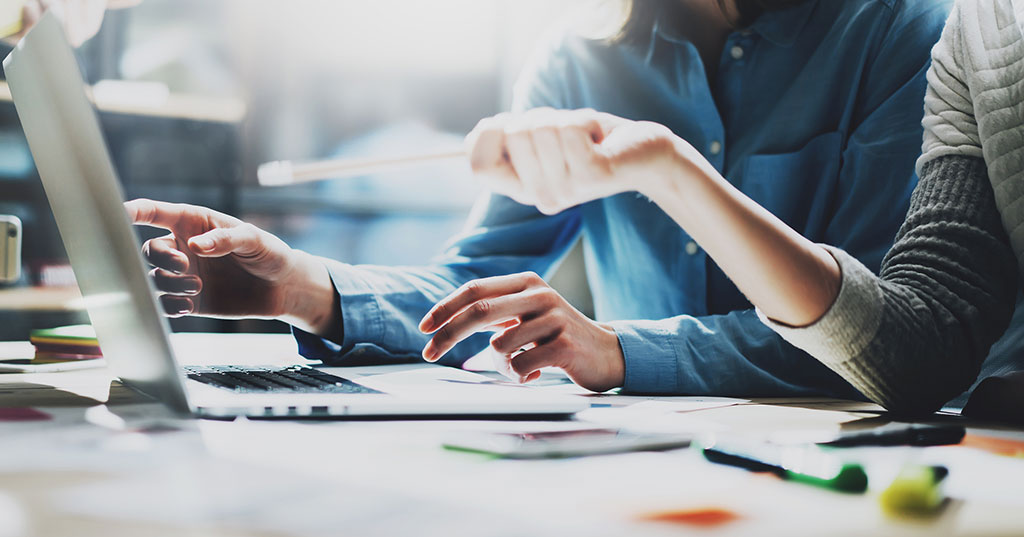 When Scott Hilary arrived at Monster Tree Service in 2014, its website was almost primitively basic: one paragraph and one photograph. With that level of online marketing, it's no surprise that the company had just a handful of franchisees.
The face of America's franchise owners is changing. In the traditional franchise model, the franchisee purchases a brand and follows an operator's manual.
Franchise Opportunities
Homewatch CareGivers franchise opportunities are not currently available on Franchising.com. Fill in the form below to be notified when they become available.
Featured Opportunities