Jiffy Lube Franchise Articles
Recent Articles
Joye and Dave Griffin have always had a singularly focused mindset to succeed in the automotive world, dating back to their college days when they ran a car detailing business out of the back of Dave's pickup truck.
Helen Bond
2,084 Reads 2 Shares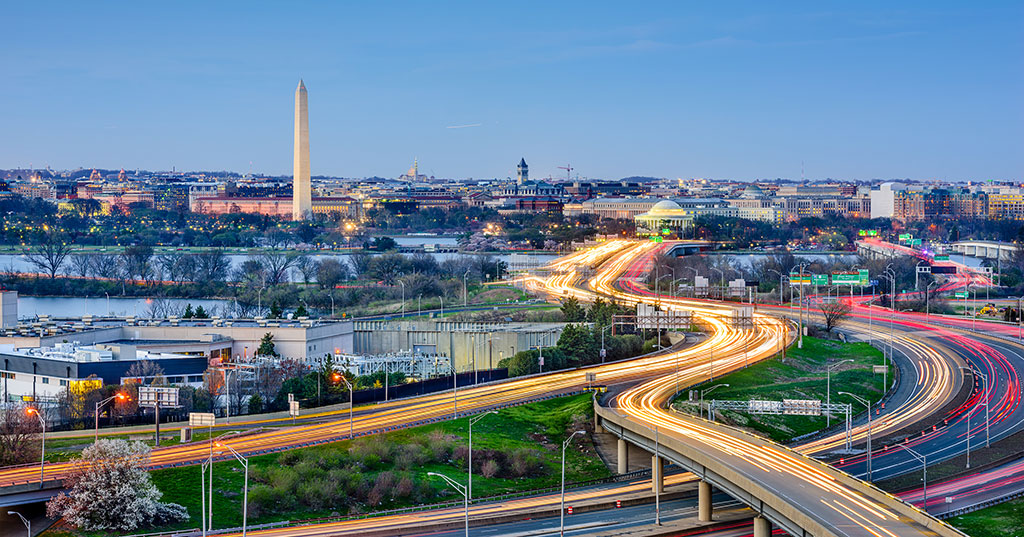 Jiffy Lube Multi-Unit Franchisee Finds Unique Advantage to Becoming a Mighty Auto Parts franchisee.
Multi-Unit Franchisee
3,109 Reads 118 Shares
Franchise Opportunities
Jiffy Lube franchise opportunities are not currently available on Franchising.com. Fill in the form below to be notified when they become available.
Featured Opportunities