Who Is KFC Montana?
KFC was founded by Harland Sanders, an entrepreneur who began selling fried chicken from his roadside restaurant in Corbin, Kentucky, during the Great Depression. Sanders identified the potential of the restaurant franchising concept, and the first "Kentucky Fried Chicken" franchise opened in Utah in 1952. The man who branded himself as "Colonel Sanders," became a prominent figure of American cultural history, and saw a rapid expansion of his chicken franchise business. Before Sanders sold his company in 1964 he awarded independent franchisor rights in the states of Utah and Montana, and they remain independent to this day.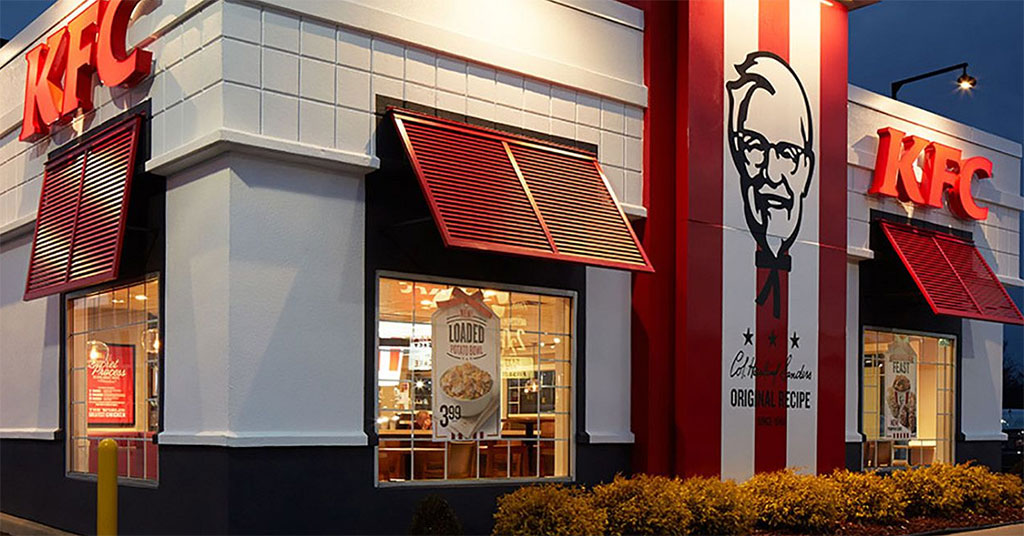 KFC Montana, Ltd. purchased the franchisor rights for Montana in 2012.The founders have been in the Quick Service Restaurant (QSR) business for over 20 years, and have vast experience in real estate, land development and operating successful KFC restaurants in the US and Canada. KFC Montana, with the proud heritage of the Colonel, is the franchisor in the state of Montana, (except Yellowstone County), and currently has 4 franchised stores and 5 corporate stores in the state.
KFC Montana plans to double that number in the next five years.
What makes KFC great?
KFC is one of the few brands in America that can boast a rich, decades-long history of success and innovation, and the state of Montana is essentially untapped territory. We have a unique opportunity for the single store owner/operator, as well as an experienced QSR franchisee looking to develop multiple units.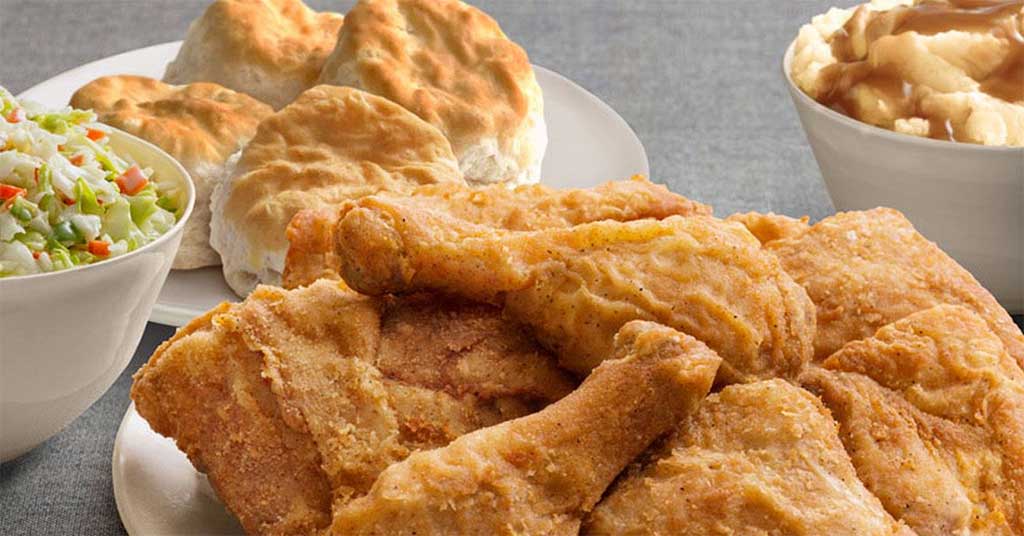 KFC is the world's most popular chicken restaurant chain with more than 18,000 KFC outlets in 115 countries and territories around the world.
It is estimated that, on average, more than 185 million people see a KFC commercial at least once a week. That's more than half the U.S. population.
We proudly source all of our chicken from trusted farmers, who deliver it to our stores fresh, throughout the week.
Do You Have What It Takes To Be Your Own Colonel?
Financial Qualifications

Have a minimum net worth of $250,000
$100,000 liquid assets to make a proper investment
Net worth and Liquid capital requirements may vary at the franchisors discretion dependent upon market size and franchisee commitment

Reputation & Stability

No criminal conviction. No history of unreasonable litigation or bankruptcy
Acceptable credit score
Business history & referrals

Motivation & Commitment

Willingness to guarantee Franchise Agreement obligations
Time commitment for required training programs
Hands on in the day to day operation of the business. Residency/proximity
Get Started
If you think you have what it takes to become a KFC franchisee in the state of Montana, please visit our website at www.kfcmontana.com and fill out our interest form. Please also feel free to contact Cari Freeman, our Director of Franchise Sales at (760) 601-4457.
Thank you for your interest in KFC Montana
and we look forward to speaking with you!
This web page does not constitute a franchise offering or an offer to sell a franchise. A franchise offering can be made by us only in a state if we are first registered, excluded, exempted or otherwise qualified to offer franchises in that state, and only if we provide you with an appropriate franchise disclosure document.