Recent Articles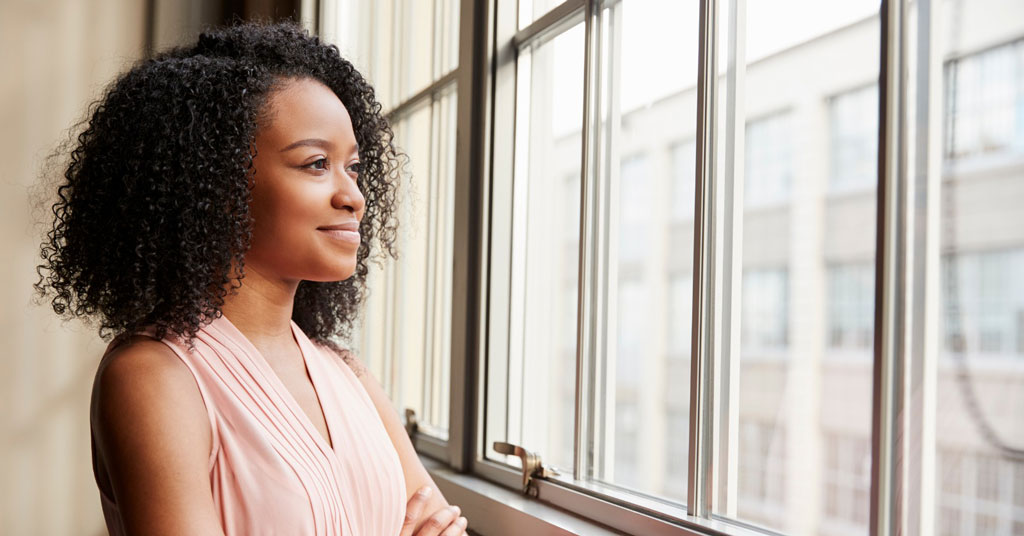 Looking for a new PR agency? Here are the top 10 questions franchisors should include in their RFP
David Chapman
1,919 Reads 0 Shares
Hiring a franchise PR agency is a big decision, and not to be taken lightly. Before you start the evaluation process, find out if you are ready to work with a PR firm.
David Chapman
3,254 Reads 5 Shares
SPONSORED
We've all seen poorly produced testimonial videos shot at conferences that make franchisees look more like hostages than brand heroes – the videos look forced and often make a negative brand impression.
David Chapman
5,078 Reads 7 Shares
SPONSORED