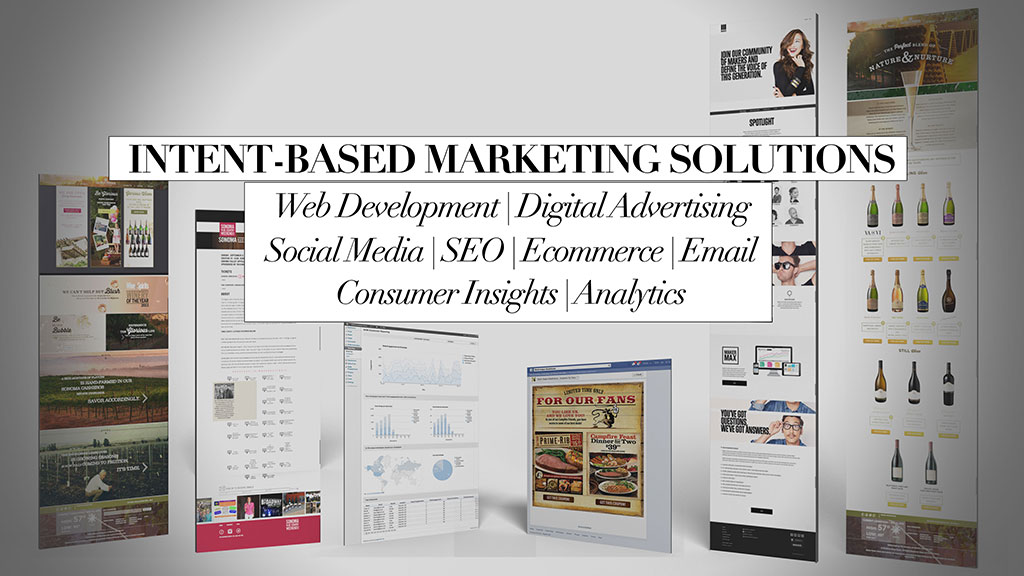 Who We Are
Angelsmith specializes in website development, optimization and maintenance. We've also pioneered an easy to use, economical franchisor website core that makes it easy for small teams to add locations, change information and rapidly deploy content across the network.
Angelsmith is an award-winning agency. Based in Hollywood, CA, we're a rather unusual combination of beauty and brawn. We power stunning websites that are more than just pretty, we make sure it converts.
Our patented work process, Intercept & Influence™, maps how buyers move through the sales process, on which pages they are most receptive to learning about your product or service and what communication they need at each step to move them through the sales funnel. It has helped clients such as Club Pilates, The NOW Massage, Kick House, Mary's Pizza Shack, and The Hess Collection, Rodney Strong Wine Estates, Gloria Ferrer Caves & Vineyards, and others to engage more deeply with their web visitors and increase sales.
Practice Areas
Core Vertical Focus
Wine
Health & Fitness
Restaurants
Consumer Packaged Products
Services Provided
Website development
Franchisor website core
Website optimization
Email marketing
Three Things We Geek Out On
Understanding the consumer's path to purchase
Increasing sales for our clients
Squeezing more performance from your website
Our Culture
We love to jackhammer past goals.
We're competitive, but we'll always lend a helping hand.
We love to educate because if everyone is more informed, then we all get better.
We are fiercely loyal.
We love to learn.
We're super scrappy.