What is FranchiseHelp?
There's no shortage of people who dream of owning their own franchise. But getting started isn't as easy as just walking into your local burger joint and asking to speak with the owners.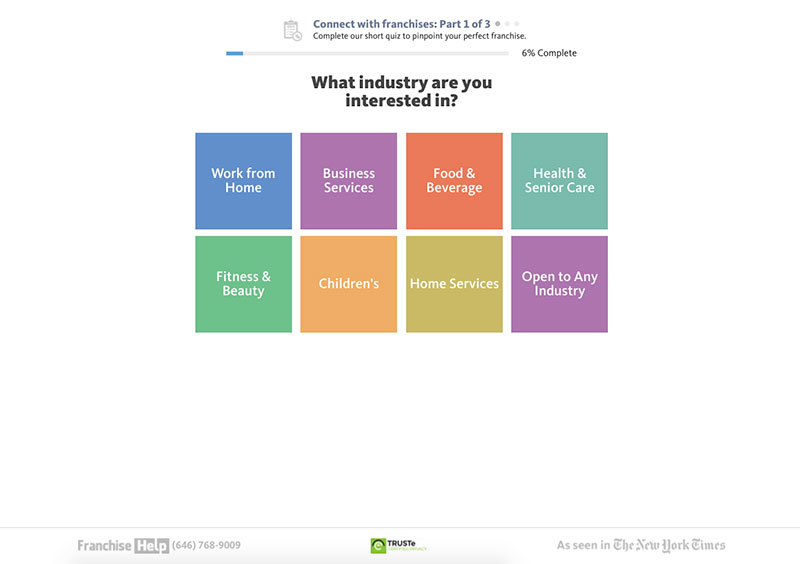 With literally thousands of franchise opportunities available across almost every imaginable industry, how do you even begin to pick the one that could be right for you?
For over 15 years, FranchiseHelp has provided guidance, tools, and expert advice to help consumers do exactly that. We are the world's largest independent information resource for those thinking about investing in a franchise, and it's our mission to help you succeed in your franchise selection process.
How was FranchiseHelp Founded?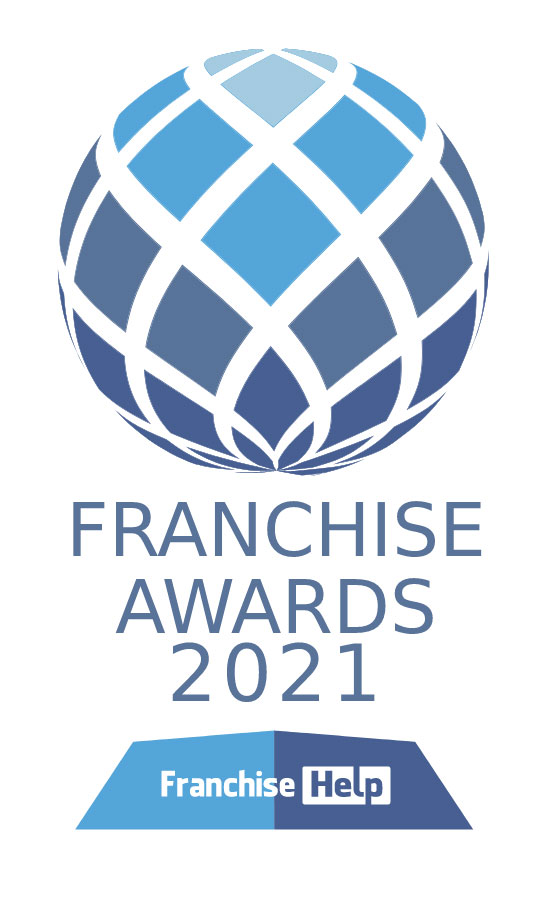 In the mid-1990s, while researching a piece on franchising for the Economist Intelligence Unit, FranchiseHelp founder Mary Tomzack was shocked to discover how little unbiased, honest advice existed for consumers looking to buy into a franchise system.
Acquired in 2010 by Metric Collective, the leading franchise marketing technology company, FranchiseHelp has delivered top-tier knowledge and resources to the franchise community. We serve industry leading brands and consultants. As a four time Inc. 5000 winner, we are the most sought solution for consistent real-time delivery of leads to your frandev pipeline. FranchiseHelp maintains the #1 ranking with unparalleled digital marketing and continual improvement to our proprietary quiz and filtration technology.
Ready to get started?
There are thousands of franchises employing millions of people and generating almost a trillion dollars in economic output in the U.S. alone. With so many possibilities, finding the right franchise should be one of the most exciting journeys of your life! But like anything of value, to do it right, you've got to do your homework. Don't worry - we're here to walk you through it all step-by-step.