Consistency and Customization:
A Solution that Serves Franchisors and Franchisees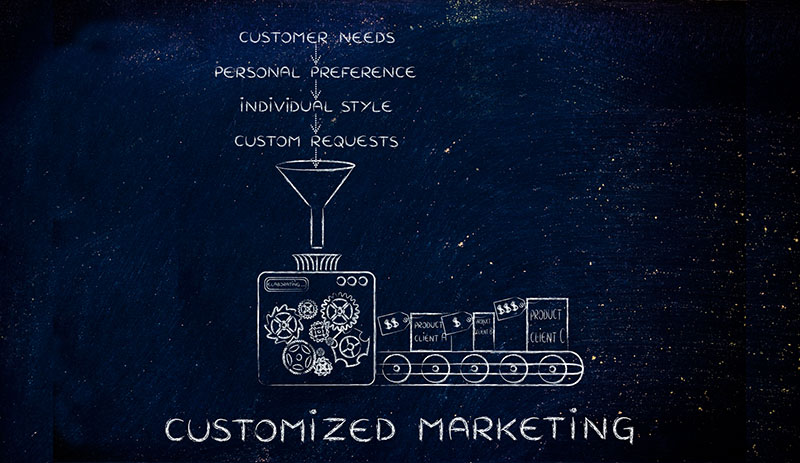 The watchword for successful franchise marketing has always been balance: striking a perfect balance between the needs of the franchisor and franchisee. This can be especially tricky when you consider that those needs sometimes butt heads. Franchisors are looking to present a uniform brand identity, while franchisees are concerned with connecting with a diverse customer base on the local level.
Email newsletters are a proven solution to reconcile the two - but how? By focusing on consistency while allowing for some customization to suit a wide range of audiences.
The right email newsletter solution will create a branded template that adheres to corporate branding and messaging specifications, satisfying the needs of the franchisor. It will also be flexible enough that franchisees can include relevant information, such as local promotions, hours, and special events.
The main value of an email newsletter solution, however, lies in its content: relevant, actionable, and entertaining messaging that moves prospective customers toward a buying decision. Here, again, the balance of consistency and customization is critical.
A quality content mix that features localized appeal while still adhering to consistent and recognizable standards results in regular readership - and creates an opening for connecting with your customer base.
Leverage a branded email newsletter solution that prioritizes both consistency and customization, bringing balance to your marketing strategy by presenting a consistent brand image while empowering franchisees with a sense of individuality and connection to their customer base.
The result? An agile approach that helps multi-unit franchisors acquire, retain, and engage customers.