Since opening its doors in 1975, Magna IV has prided itself on forward thinking by skillfully blending the latest technological advances with highly trained and passionate people. This mindset has allowed us to evolve into one of the leading print and marketing companies in the Mid-South— serving diverse clients across the U.S.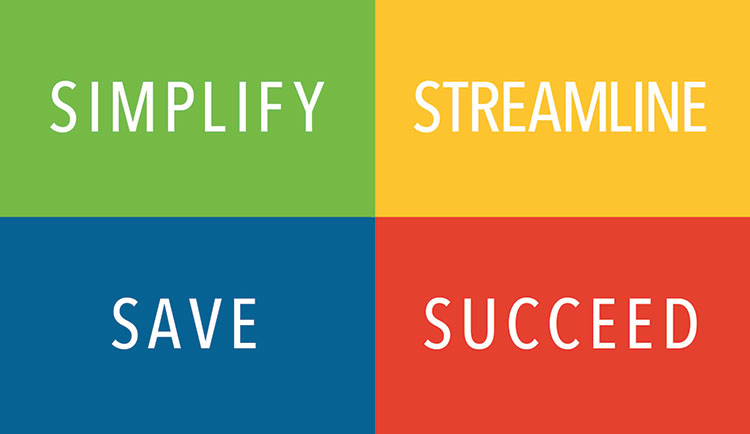 All day, every day, we handle print and marketing projects for large corporations with multiple locations nationwide. From Dave & Buster's to Gold's Gym, we develop cutting edge solutions—like custom marketing portals—to streamline companies' brand management for immediate time and cost savings.
At Magna IV, we offer complete marketing solutions under one roof. Whether partners need help managing collateral or creating multi-channel marketing campaigns to drive engagement among key audiences, we have the expertise to meet their needs.
Centrally located in the U.S., our facility is equipped to handle any type of printing— digital, offset, wide format and variable data, as well as fulfillment, embroidery, graphic design and targeted mailing services. Our capabilities are as varied as our clientele.
Every day, we strive to exceed expectations by providing partners with the high-quality products they need to succeed. Our team is equipped to handle every detail of a company's print or marketing project—from design to production—so they can focus on what they do best.
If you're looking for a strategic partner, Magna IV is the answer. Contact us at magna4.com.