It all starts with a map.
What if you could provide your franchisees even more marketing power within their territory?
And, what if on this map you could take any and all local data – transactions, email penetration, paid search click-thru rates, anything – and represent this information back to your franchisees on a geographic heat map specific to that local territory. See where there is action – and where there is not.
Go one step further and overlay all the available advertising options – those your franchisees use today – and those that they do not. What picture is painted? Are there areas where no advertising means no transactions? Or current advertising is not moving the needle?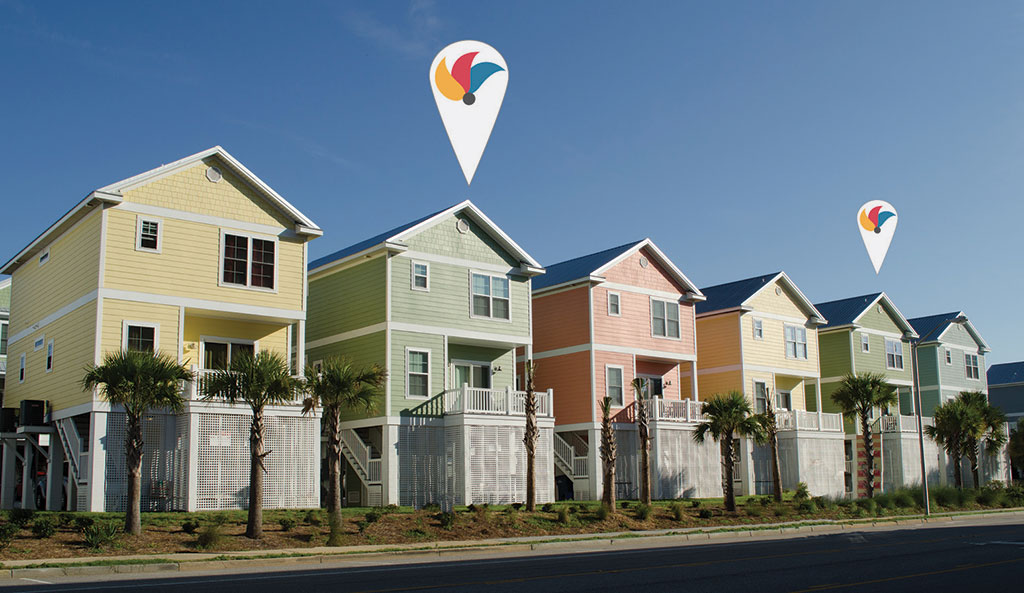 What about this, you take target demographics of your ideal customer – the ones who are the most likely to need your product – and overlay this too. A story forms. A strategy is made.
Bundle this into a tool that provides immediate access to create, buy and track your franchisee advertising spend - all in one platform. A means to aggregate your local franchisee advertising spend collectively - for the benefit of the whole - building on an already reduced and negotiated national rate secured by Silvercrest Advertising.
Consistency and efficiency in local execution.
And above all - a strategic plan to monitor and measure your franchisee results to build the brand through the eyes of a local-based tool - for your owners. Real-time.
Your story.
LMap