Tango's retail solution unites customer and location predictive analytics with GIS and store development execution into a single platform. For companies with both owned and franchised locations, getting a handle on how to grow a healthy franchisee base while still protecting assets and ensuring brand penetration and equity can be a challenge. It's why organizations like Dunkin Donuts, Burger King and Yum! Brands have turned to Tango to manage their franchisee lifecycle.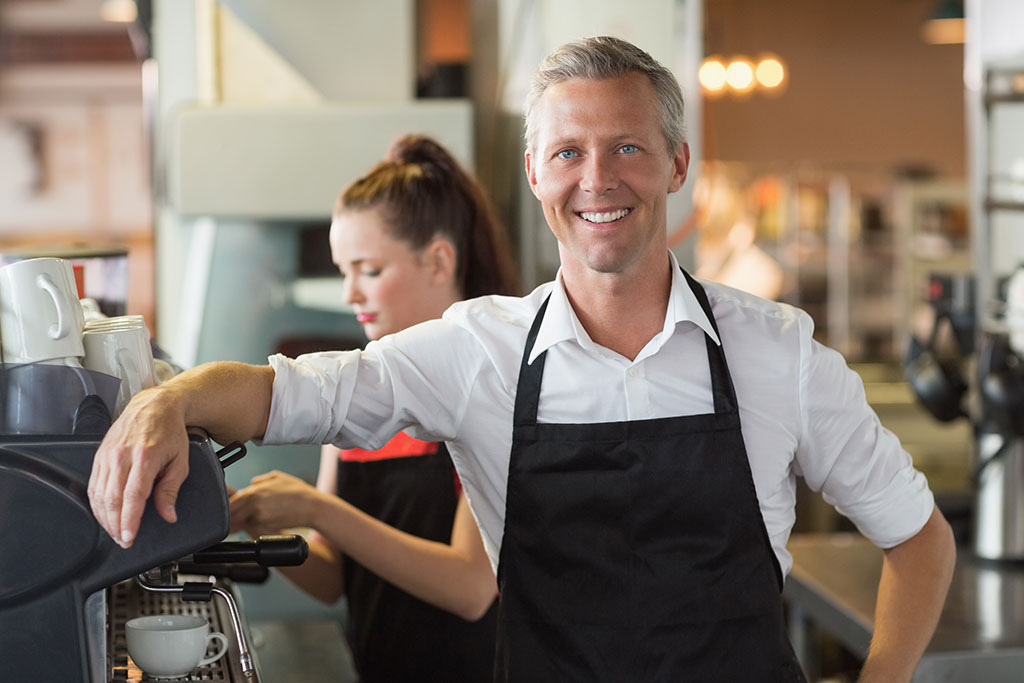 Utilizing customer and location predictive analytics, Tango's cloud-based applications help retail and restaurant companies plan their markets to ensure they optimize their franchisees' territories and opportunities, while avoiding risk associated with cannibalization, exclusion zones and buffer rules.
Additionally, Tango's recently launched SiteImpact™ solution - which combines UberMedia mobile data points and Tango's industry-leading cannibalization modeling techniques - provides retailers, restaurant owners and franchisees with a more accurate and timely understanding of customer distribution, enabling organizations to avoid or minimize cannibalization conflicts. SiteImpact™ cuts costs by 50-75% and reduces the analysis timeline from several weeks to one day.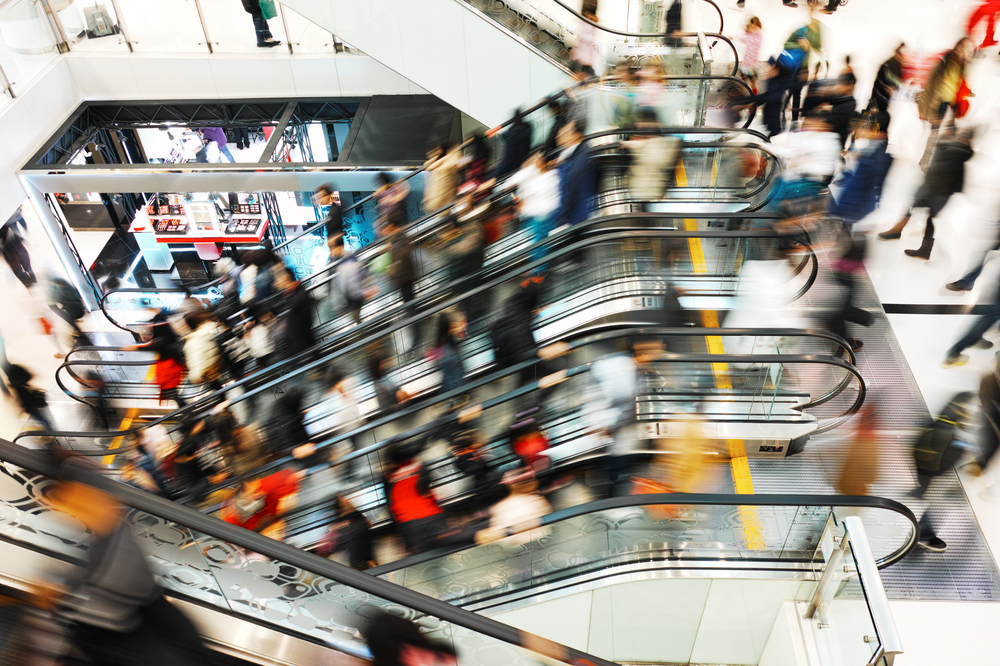 Tango offers unique capabilities for organizations with both owned and franchised locations, helping build and manage the right franchisee partnerships in a lifecycle that seamlessly integrates franchise and corporate activities into a single view of the business. Our cloud-based solutions are used in over 140 countries by concepts ranging from a few dozen locations to more than 40,000.
Contact us to learn how we can help you more effectively manage the entire franchisee lifecycle, from territory to individual store opportunity identification, to franchisee marketing and recruitment, through store development and franchisee agreement management and compliance.