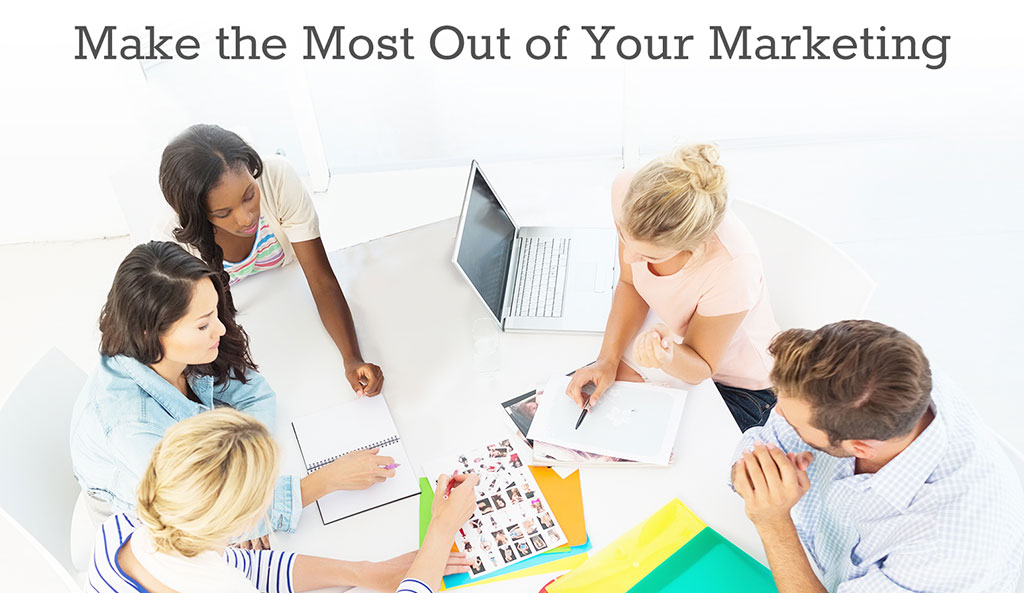 When it comes to franchisors' online marketing stores, we've encountered different scenarios. Some franchisors are burdened with manually piecing together internal solutions, and others have purchased software that is gathering dust because it is too complex. However, the challenge is the same: technology is wasting time rather than saving time.
At Vya, we believe the best technology solutions are the simplest. Vya's marketing resource management system, ranked best by clients for ease-of-use, is backed by the dedicated support of our people. We are determined to ensure that our solution makes an impact on your business. We work hand-in-hand with our franchise clients, delivering a solution that enables them to:
Provide franchisees an "online shopping" experience for accessing, customizing, ordering, and fulfilling brand materials
Efficiently manage the creative process
Establish tiered workflows engaging regional managers
Automate workflows for managing custom requests from franchisees
Let franchisees enroll in multi-channel campaigns setting up several initiatives at once (e.g. seasonal campaigns)
Apply data from franchisee profiles to auto-populate pricing fields for materials (e.g. menus)
Manage ad resizing and distribution
Automatically distribute enewsletters on behalf of franchisees
Enable multi-unit franchisees to manage multiple locations from one account
Learn how we can help you make the most out of your marketing. Request a demo of the Vya system today at: vyasystems.com/vyafrandemo.