The Hummus Republic Franchise Articles
Recent Articles
Hot California brand Hummus Republic is hungry for change in the fast-casual food industry, serving up healthy food for happy people and a smart investment.
Helen Bond
5,386
SPONSORED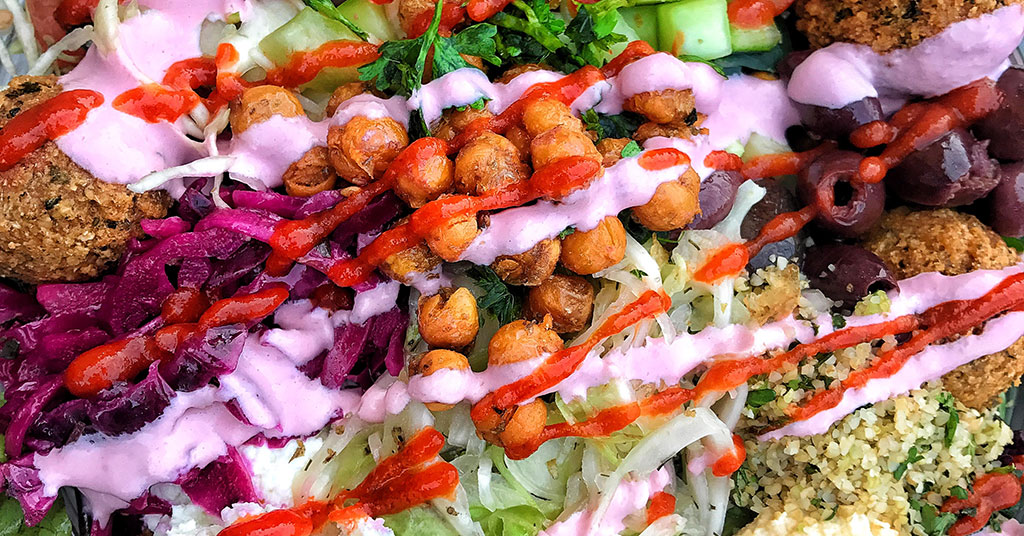 Popular Southern California healthy eatery Hummus Republic is stepping up growth with aggressive plans to take over the "American Mediterranean" fast casual restaurant market through franchise expansion.
Helen Bond
33,227
SPONSORED
Franchise Opportunities
The Hummus Republic franchise opportunities are not currently available on Franchising.com. Fill in the form below to be notified when they become available.
Featured Opportunities