UMI Marketing Solutions Articles
Recent Articles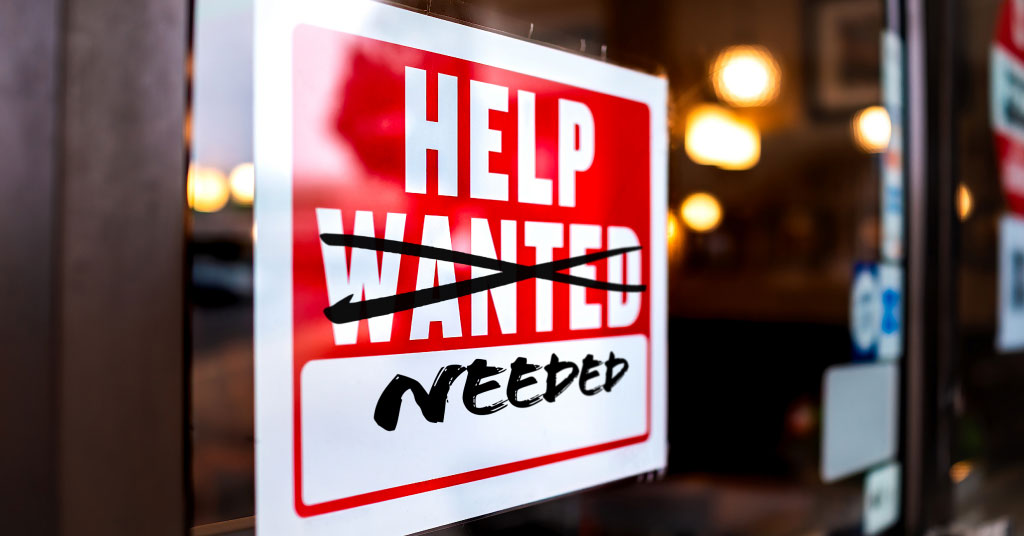 The restaurant industry's biggest challenges today are labor shortages, supply chain issues, and inflation.
UMI Marketing Solutions
1,313 Reads 0 Shares
SPONSORED
Get Notified
Sign-up and we will contact you when UMI Marketing Solutions franchise opportunities become available on Franchising.com.
Available Franchise Opportunities
While UMI Marketing Solutions is not currently accepting new applicants on Franchising.com, these other similar opportunities are actively looking for new franchisees.