'Wichcraft Franchise Opportunity
Financial Information:
| | |
| --- | --- |
| Franchise Fee: | $45,000 |
| Royalty Fee: | 6% |
Available Markets:

United States: AL, AK, AZ, AR, CA, CO, CT, DE, DC, FL, GA, HI, ID, IL, IN, IA, KS, KY, LA, ME, MD, MA, MI, MN, MS, MO, MT, NE, NV, NH, NJ, NM, NY, NC, ND, OH, OK, OR, PA, RI, SC, SD, TN, TX, UT, VT, VA, WA, WV, WI, WY
We Didn't Invent Sandwiches, We Just Made Them Better.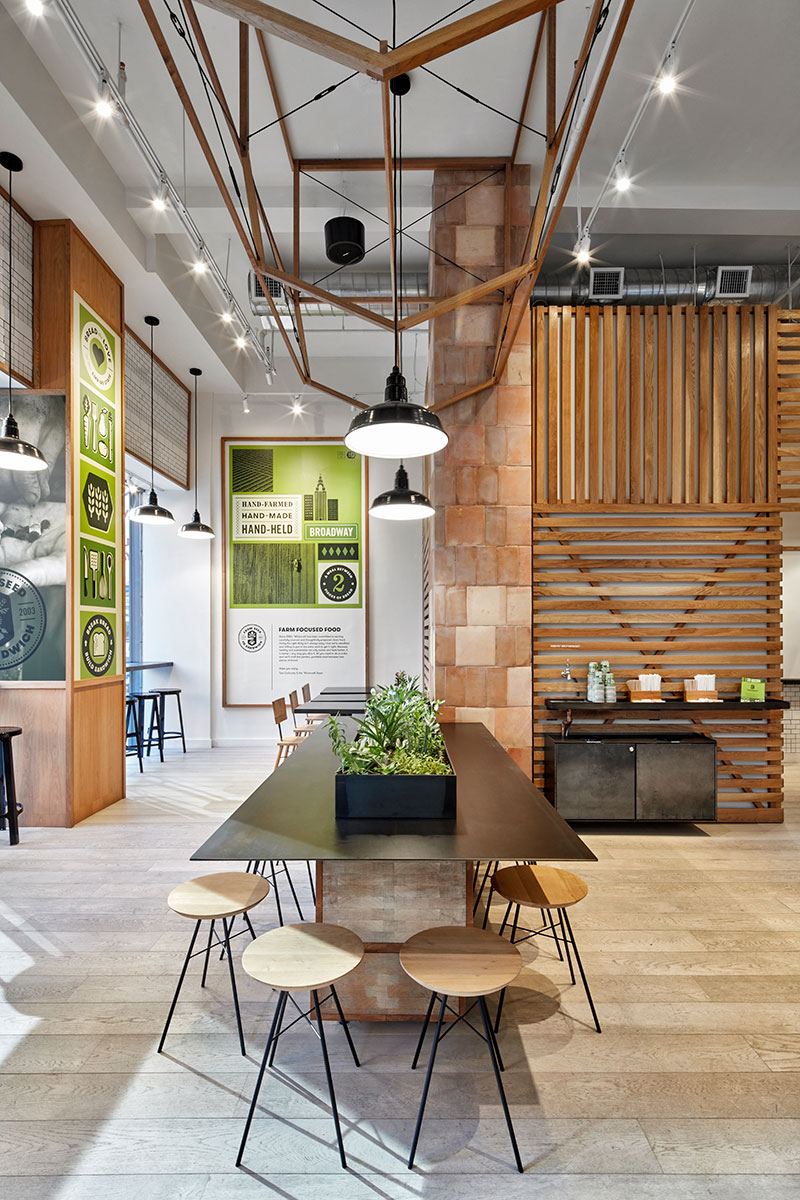 'Wichcraft is a fast-casual restaurant featuring a chef crafted menu of made-to-order sandwiches, salads, small plates and other gourmet menu items. Chef Sisha Ortuzar and seven-time James Beard award winning celebrity chef Tom Colicchio opened the first 'Wichcraft in 2003. Today, 'Wichcraft is looking for the right partners to join Chef Colicchio's ambitious team. With sustainable proteins and chef-inspired ingredients suited for all appetites, we're leading the way to a new kind of lunch hour.
Our Mission
By elevating the sandwich from a humble hand-held meal to a premium experience, we strive to make people happy while being proud of what we do.
Our Values
Give a Damn - Doing the right thing isn't always easy--but we're steadfast and willing to put in the extra work to do it. We're committed to making people happy and delivering authentic, one-of-a-kind hospitality.
Let the Ingredients Sing - To serve the best, we start with the best. We source sustainable proteins and seasonal produce from partners who know their product as well as we know our kitchen.
Grow Genuine Bonds - People are the heart of our business. Born out of friendship, nurtured by teamwork, and embraced by our guest, 'Wichcraft is a real family.
Why Now?
Learn From The Best
Celebrity chef Tom Colicchio of Bravo's iconic Top Chef first made his mark at prominent NYC restaurants such as Mondrian and the Quilted Giraffe. Next, he co-founded the Michelin-rated Gramercy Tavern in 1994. In 2001, he founded NYC-based hospitality and restaurant group, Crafted Hospitality, which includes six celebrated concepts: Craft (NYC and LA), Riverpark (NYC), Temple Court (NYC), Craftsteak (Las Vegas), Heritage Steak (Las Vegas) and Small Batch (Long Island). Chef Colicchio is a seven-time James Beard Award Winner whose passion for food has touched everything at 'Wichcraft.
Our Sustainability Mission Drives Business
Doing the right thing isn't always easy--but we're steadfast and willing to put in the extra work to get it right. Because healthy and sustainable not only tastes and feels better, it is better--any way you slice it.
30-40% of all food in the U.S. is wasted and so are billions of dollars
73% of Global Millenials will pay more for sustainable products
66% of Global Consumers will pay more for sustainable products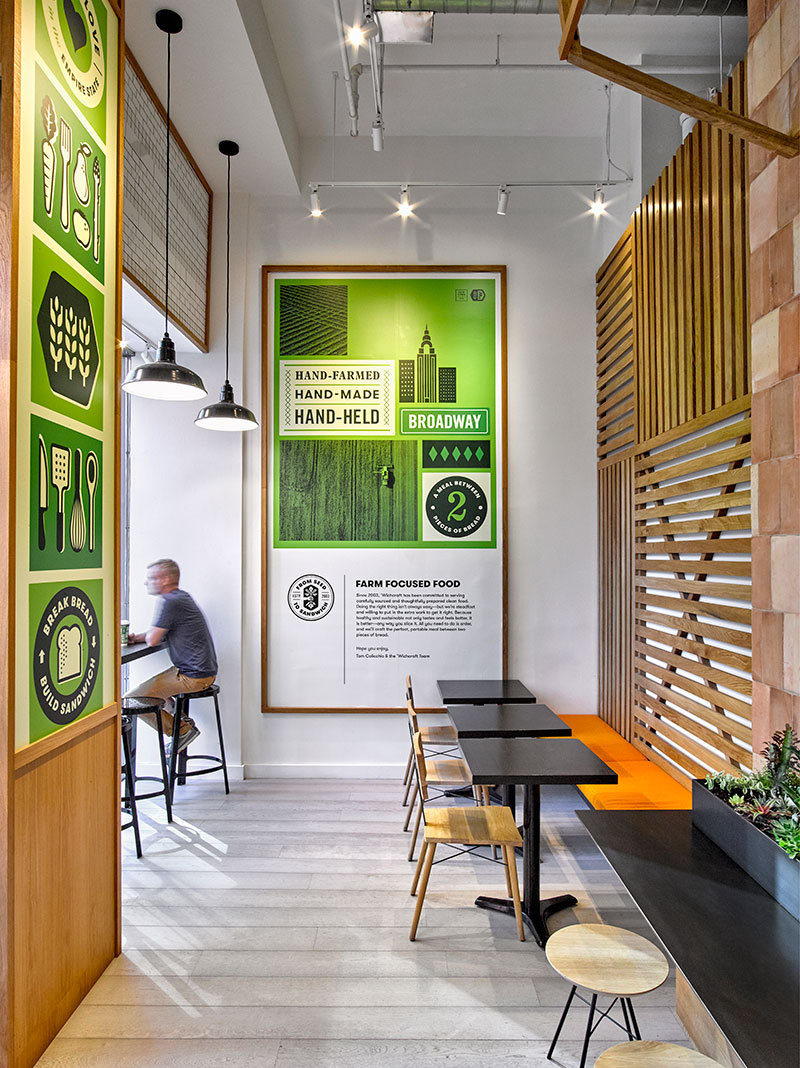 PB&J Lunches Are Out
Packed frozen "cuisine" lunches and slices of greasy pizza no longer define the lunch hour. Hardworking customers are looking for high quality done fast. We strive to make gourmet meals crafted by renowned chefs like Tom Colicchio accessible--and portable--infusing every recipe with the same intention we bring to fine dining.
Delivery and Catering
Services Drive Scale
The demand for delivery and catering of awesome food has never been higher. With partners like Grubhub, Seamless, Uber and Doordash, we are able to get our orders out farther, faster and cheaper.
Request Information
Looking for more information about 'Wichcraft? Take a moment to fill out our quick information request form.