Why Footy Rooty?
Footy Rooty is a full-service therapeutic massage center that specializes in reflexology. We are pioneers in exploring the focus of massage on the foot, as opposed to just massage of the body.
We believe that the foot is one of the most important parts of the body because, like a root to the plant, it requires attention and care.
Opportunity
Our feet bear our weight each day and are integral to our overall health and well-being. Increasingly people are recognizing this and seeking a way to pamper their feet.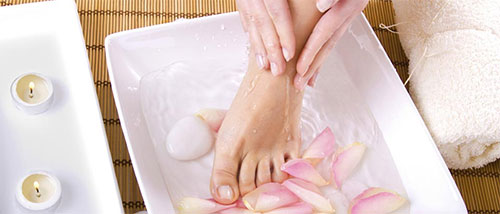 Footy Rooty has taken away the hassles of membership so consumers may truly relax. Our first two locations, in McAllen and Brownsville, Texas, have proven that first-time clients enjoy their experience so much that they become satisfied, loyal customers in the long term.
Currently there are no national chains of foot massage providers -- we intend to be the first by way of franchising.
How We Stand Out
Footy Rooty's primary role in the marketplace is being a provider of top quality Foot Care and Massage services for everyday people. This is how Footy Rooty will distinguish itself in the marketplace. We aim to create a reputation as the #1 destination for foot care and massage. We want them to choose us because they associate us with quality and price.
Industry Growth
According to the 2011 American Massage Therapy Association (AMTA) consumer survey, an average of 18% of adult Americans received at least one massage between July 2010 and July 2011, and an average of 31% of adult Americans received a reflexology or massage treatment in the previous five years. People are becoming more aware of how reflexology provides health benefits. In July 2011, 24% of women and 13% of men reported having some type of reflexology or massage treatment in the preceding twelve months.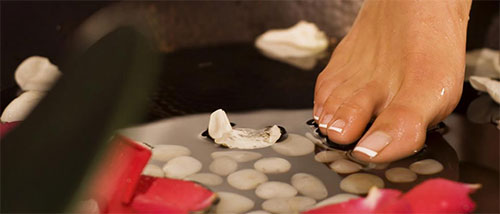 Reflexology and massage centers continue to be a top choice for consumers to receive treatments, with 23% of those surveyed in July 2011 saying they had their last treatment at a reflexology or massage center. You get to play a part in growing the economy. YES! You will be providing jobs! As reported by the US Department of Labor in 2012, demand for massage therapists is expected to increase 19% from 2013 to 2018, faster than average for all occupations.
There's no better time to become a Footy Rooty owner. With the reflexology and massage industry growing at such a rapid pace, you can easily see why franchise ownership with Footy Rooty is a terrific choice. Our franchise model provides you with a step-by-step program that you are instantly able to follow and bring our proprietary energy healing techniques to your market.
Training & Support
We will teach you how to open your own spa with certified massage therapists performing our proprietary foot massage treatments. You will also learn other forms of therapeutic massage, such as deep tissue massage, swedish, prenatal, and sports massage, to just name a few.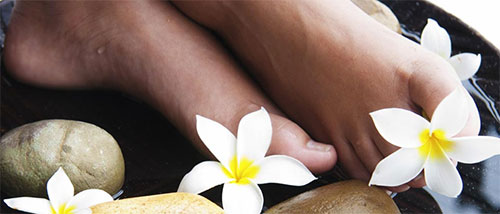 As a Footy Rooty owner you will be able to offer our proprietary membership programs enabling your customers to earn rewards resulting in repeat business.
Referral Marketing
The majority of our clients -- 83 percent -- would recommend Footy Rooty to a friend. That's huge. Word-of-mouth advertising is arguably the most powerful enticement a new client can encounter. Rest assured, when you're the best in the industry, people talk.
Ready to build a future in the business of wellness?
Complete the Request Info form, and you will be contacted to receive more franchise information.