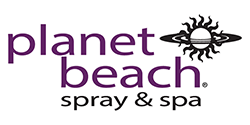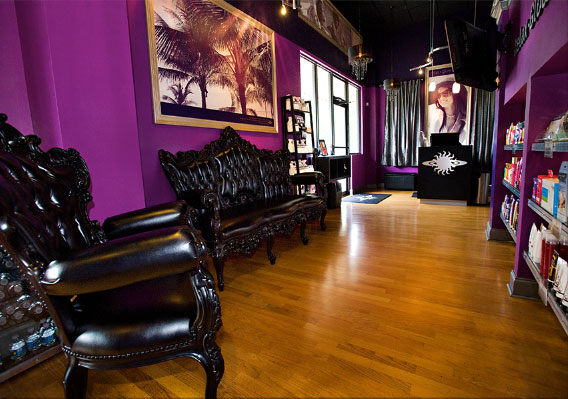 Planet Beach spray & spa is a unique and innovative membership-based franchising corporation. Founded in 1996 in New Orleans, Louisiana, Planet Beach has grown to more than 175+ locations worldwide. In 2007, Planet Beach began to expand the concept abroad through the International Master Franchise Program, and has awarded the rights to develop the concept in Canada, Egypt, Ireland, Panama, Poland, Saudi Arabia, UAE & the UK.
Planet Beach offers members an affordable luxury by providing unlimited, automated spray & spa services in a private room without the need of an attendant for a monthly membership fee. These rejuvenating services include several types of massages, our patent-pending Hot Box Detox, two types of facials, hydration treatments, teeth whitening, guided meditation, oxygen therapy, weight management treatments, UV tanning, sunless spray tans, and a wide range of skincare and nutrition products. All of the services help members achieve their total beauty, skincare, wellness and stress relief goals.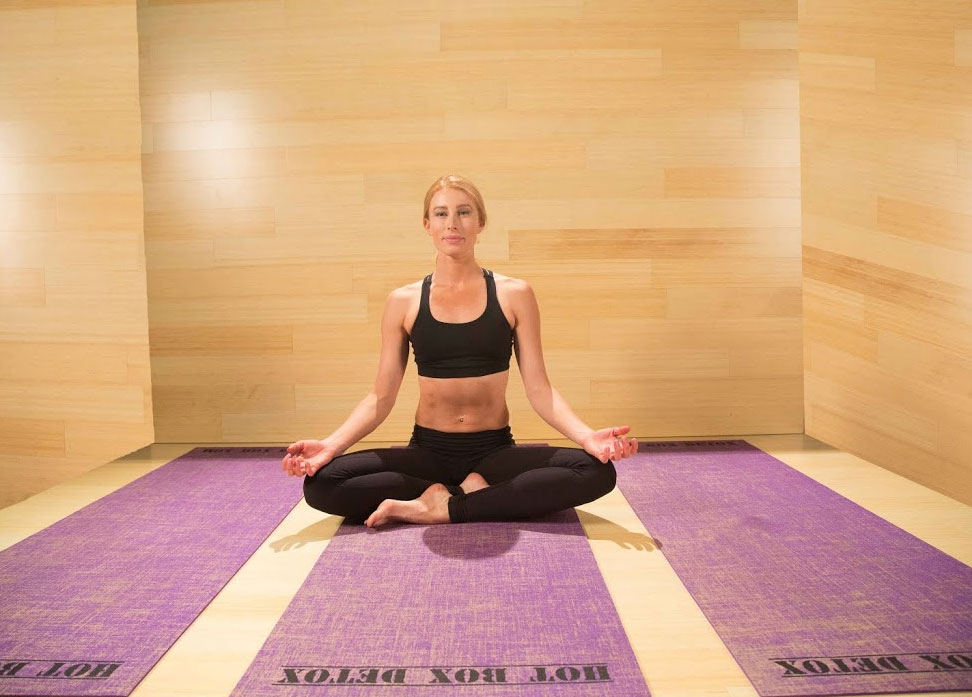 Consumer spending on health and wellness continues to grow exponentially. Therefore, now is the ideal time to become a Master Franchisee. Planet Beach targets appearance-minded and health-conscious consumers who are seeking services that focus on the mind-body connection. As a Planet Beach Master Franchisee, you'll be well positioned in a thriving industry. Here are some quick, but important facts:
Currently, consumers are spending over $125 billion in the health and wellness arena.
Health and wellness is projected to be a trillion dollar industry by 2017.
Our price-point facilitates increased membership sales and repeat business.
Planet Beach spray & spa is an affordable alternative to traditional spas.
By offering cost-effective, sought-after services, Planet Beach locations attract a large audience.
Our Ideal Master Franchisee
We've experienced great success with franchisees of all types, with professional backgrounds ranging from investment banking and advertising to real estate, law, and accounting. Some management experience, as well as an understanding and appreciation of great customer service is a good foundation for business success. We have several different successful franchisees, both owner-operators and semi-absentee owners, some of which have multiple locations. There are some who have transitioned away from corporate life while others prefer to maintain their corporate roles.
Planet Beach is currently seeking English speaking Master Franchisee candidates who possess an entrepreneurial spirit with a passion for beauty and wellness. As the Master Franchisee, you own the exclusive right to develop the Planet Beach concept within a defined territory. With extensive support from our headquarters team, you can become the franchisor within your own country and replicate the proven business model by promoting the Planet Beach brand and awarding franchisees.
Our ideal candidate should have the following :
An entrepreneurial spirit
The ability and desire to follow a proven system
A passion for the beauty and wellness industry
Enjoys working with people
Sufficient capital to support the initial investment and the ongoing operating expenses
*An initial phone call with our Qualifications Specialist is required for a candidate to begin the Discovery Process with a Franchise Recruitment Executive
Planet Beach's revenue business model gives Franchisees unlimited growth potential, with virtually no competition in the market. Additionally, Planet Beach may offer exactly what you are looking for to accomplish your personal and business goals!
There is no better time than now to join the wellness revolution with Planet Beach spray & spa. For more information on the Planet Beach Master Franchise opportunity, please fill out the short form and a representative will be in touch with you.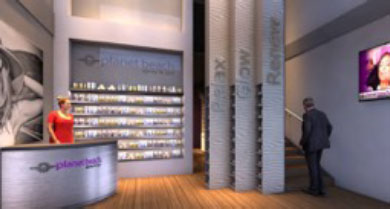 Planet Beach location under
development in Panama.
Planet Beach recently expanded into the Republic of Panama. Carlos , Yvonne and Alvaro, pictured from left to right below, will be heading what is now Planet Beach's 9th international expansion.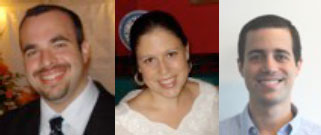 Carlos, Yvonne and Alvaro first discovered the Planet Beach franchise system while attending a franchise expo in Jacksonville, Florida. "During our search, we ran into a Planet Beach stand spearheaded by Teresa Normand, a Planet Beach Regional Developer, and we began our education about the company. We discovered what we consider to be an excellent opportunity within a fast growing industry," said Carlos Gonzales, a business professional with more than 10 years of experience working in Fortune 500 companies.
Carlos went on to say, "We were really sold by the fact that Planet Beach had an innovative and efficient service model. It allows customers to meet their relaxation needs without having to take hours out of their day. We truly admire the consistency in the quality of service and treatments that is made possible by the automated operation."
Carlos, along with his wife Yvonne, a Regional Implementation Manager throughout Latin America and the Caribbean, and their business partner Alvaro, a professional with more than 5 years of work experience in different industries such as airline transportation, mass telecommunications and manufacturing, have major expansion plans for Planet Beach in Panama.
Yvonne commented that while there are some good quality spas in Panama, there is nothing quite like the automated services offered at Planet Beach. "In most cases, a Planet Beach subscription will be more affordable than two monthly visits to a competitor's spa," commented Yvonne. "There really is nothing like Planet Beach in concept and execution. We believe it will be a tremendous success and that it will even challenge and grow the spa industry as it exists in Panama today."