Build Your Tomorrow. Today!
Background: We are e² Young Engineers
e² Young Engineers' unique programs introduce theoretical knowledge, and practical implementation of this knowledge, in the Science, Technology, Engineering and Mathematics (STEM) fields.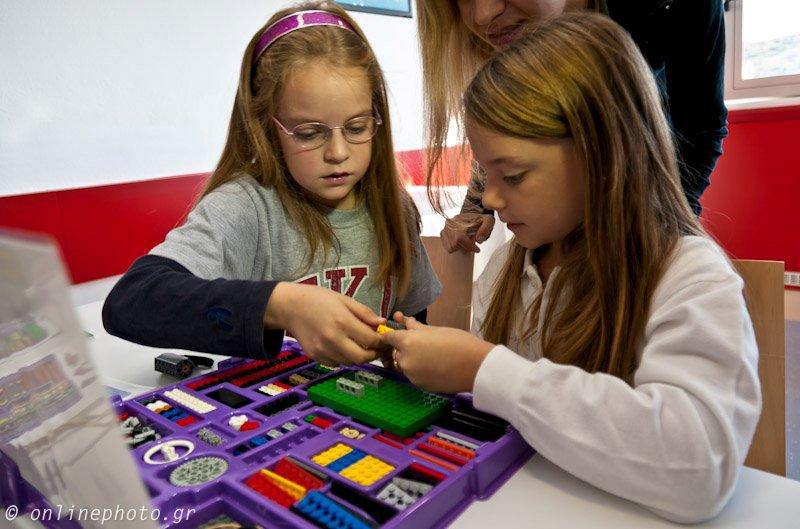 These programs establish educational goals that are achieved by combining digital and hands-on learning platforms with custom designed LEGO® and K'Nex® assembly kits uniquely designed and developed by our staff.
Using this combination we successfully implement effective curriculum and programming in an educational format.
The business was founded in 2008 with the establishment of 8 learning centers utilizing one lesson plan and curriculum. Today, the organization has expanded to hundreds of learning centers spanning across 8 different countries, incorporating four different Edutainment (education + entertainment) programs focused on STEM education.
The programs have proven to be so successful that in 2011 our CEO and founder, Amir Asor, was awarded the coveted Youth Business International (YBI) 'Entrepreneur of the Year' award. YBI was established by the Prince of Wales, Prince Charles (who serves as the institute's president), with the goal of promoting successful young entrepreneurs and on demonstrating the impact businesses have on local communities, mainly through creating jobs and encouraging innovation.
We now invite you to support us in introducing our programs to millions of children across the globe, while allowing us to support you in establishing financial security by doing something that you can truly feel good about.
With a proven track record of experience, success and industry leadership, there is no doubt that the combination of our e² Young Engineers management team with motivated and passionate individuals will lead to a successful venture for all parties involved!
The Operating Model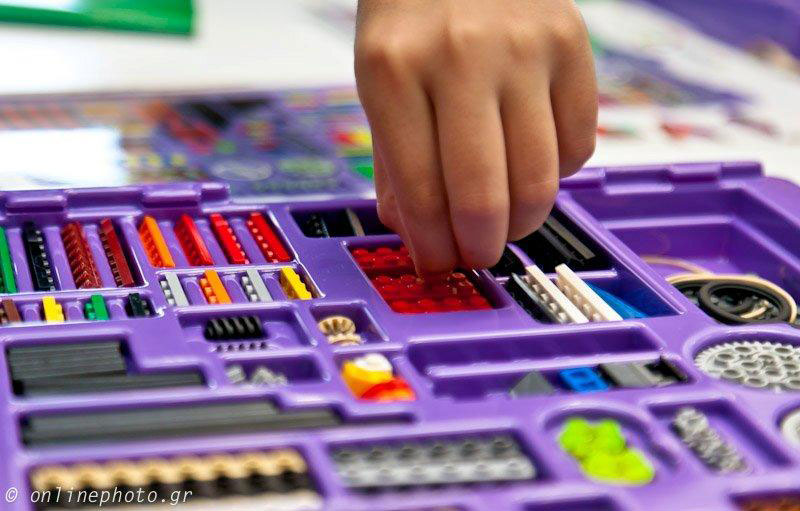 This home based franchised business provides education and tutoring services to children and families, utilizing proprietary curriculums focused around using LEGO® and K'nex® bricks, while instilling specific skills in children that will be invaluable to them for the rest of their lives.
Our field tested and proven programs demonstrate scientific principles in a fun and accessible fashion, combining experiments that form engineering intuition with stories that capture the children's imagination. Program delivery methods include cooperation with local community centers, schools, playgroups, various religious institutions and any other center where children activities may occur.
The franchisee will be operating an exclusive territory and will be provided the full support of e² Young Engineers management team and global network of support staff. You'll find that there is no need to build a new business up from scratch - a one-time only low investment will give you the opportunity to get started with a successful business!
NO ONE has what e² Young Engineers can deliver. BE THE FIRST IN YOUR MARKET! LET US SHOW YOU THE WAY TO A BETTER FUTURE

e² Young Engineers FRANCHISE OWNERSHIP GIVES YOU THE ADVANTAGE!
Easy to Operate
e² Young Engineers has developed a simple and straight-forward approach to an education business that is easy to learn. Our franchisees leave training with the tools, knowledge and confidence needed to start and grow a successful children's education business.
Manageable Investment + Diverse Revenue Stream = Excellent Return on Investment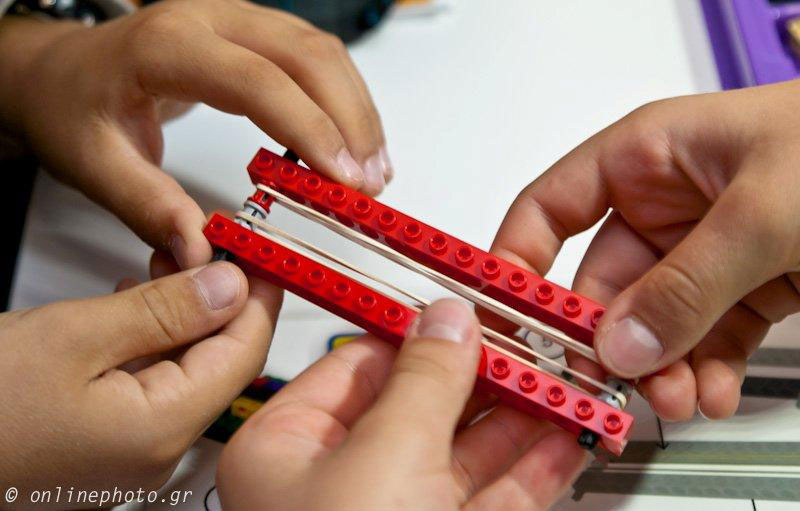 Without the need for extensive inventory and equipment, the initial investment required in opening an e² Young Engineers education and tutoring business is relatively low. Diversify your revenue by hosting birthday parties and special events. In addition, you will have access to our e² Young Engineers Engino® retail assembly kit that can be offered for sale to children who participate in the programs.
Benefit From Continuous R&D
One of our main objectives as a company is constant investment in R&D, WHICH WILL INSURE YOUR CONTINUED SUCCESS FOR MANY YEARS TO COME!
Launch Support Package
Includes training, materials, manuals, media and marketing tools required to successfully launch your business.
Repeat Business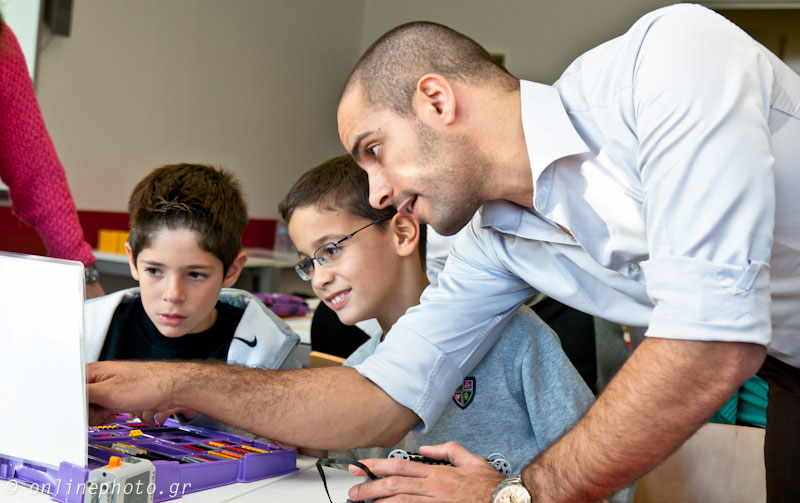 Among the most attractive aspects of owning a tutoring and education service business is that it generates repeat business with recurring appointments and successful results. As such, the lifetime value of each customer relationship can be measured in years, not individual transactions.
Growing Market
The tutoring and education service industry is one of the fastest growing segments of the economy - people want the best for their children regardless of how the economy is doing, and its growth rate currently outpaces retail and food service by a margin of four to one. With the gains anticipated in the market over the coming years, now is the ideal time to establish your e² Young Engineers business and benefit from being a "first-mover".
Next Steps
Here at e² Young Engineers® we have decided to expand and are looking for franchisees to join us around the world - the market and demand for our services is too large for us to provide service to alone, we need your help! e² Young Engineers® is a professional and experienced enrichment programs group, both in the education and business world. Our team is ready to support you in building your business and develop your future with e² Young Engineers.
PROVEN MODEL + OUR SUPPORT = YOUR SUCCESS