Build Your Tomorrow. Today!
Background: We are e² Young Engineers
e² Young Engineers' unique programs introduce theoretical knowledge, and practical implementation of this knowledge, in the Science, Technology, Engineering and Mathematics (STEM) fields.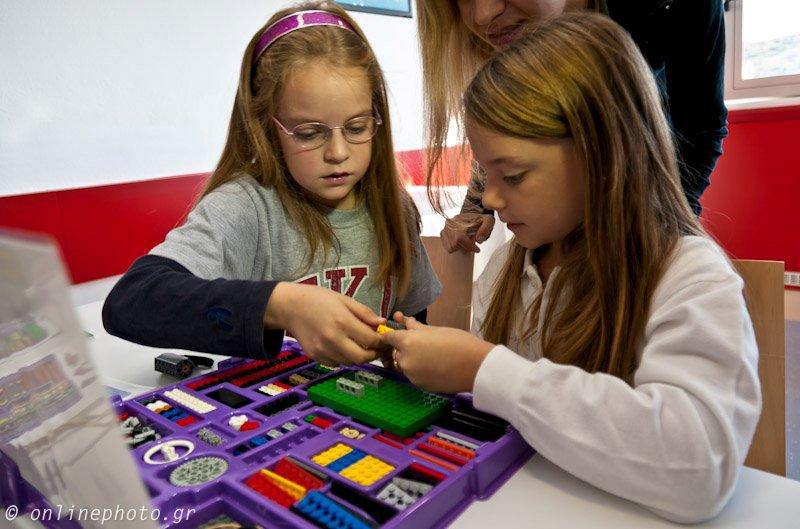 These programs establish educational goals that are achieved by combining digital and hands-on learning platforms with custom designed LEGO® and K'Nex® assembly kits uniquely designed and developed by our staff.
Using this combination we successfully implement effective curriculum and programming in an educational format.
The business was founded in 2008 with the establishment of 8 learning centers utilizing one lesson plan and curriculum. Today, the organization has expanded to hundreds of learning centers spanning across 22 different countries, incorporating four different Edutainment (education + entertainment) programs focused on STEM education.
In 2011 our CEO and founder, Amir Asor, was awarded the coveted Youth Business International (YBI) 'Entrepreneur of the Year' award. YBI was established by the Prince of Wales, Prince Charles, with the goal of promoting successful young entrepreneurs and on demonstrating the impact businesses have on local communities, mainly through creating jobs and encouraging innovation.
New Developments From e² : BRIXO IS THE FUTURE!
What is BRIXO?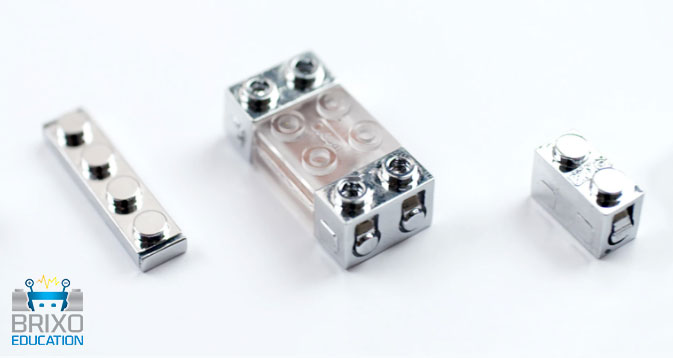 e² Young Engineers and BRIXO teamed up to create BRIXO Education. These unique BRIXO bricks are patented and exclusive to Young Engineers. Basically, they're bricks that safely conduct electricity and connect to your phone to enable you to go above and beyond with your models. They're used interchangeably with your favorite building blocks.
What can I do with it?
These bricks can be triggered by sound, light, touch. You can set your phone's alarm clock to only shut off when you build a pyramid. Or you make a treat dispenser that gives your dog a treat every time he goes to his crate when there's a knock at the door. Or help your kid build a nightlight that turns on when he says "heebeejeebee". The possibilities are endless.
The Operating Model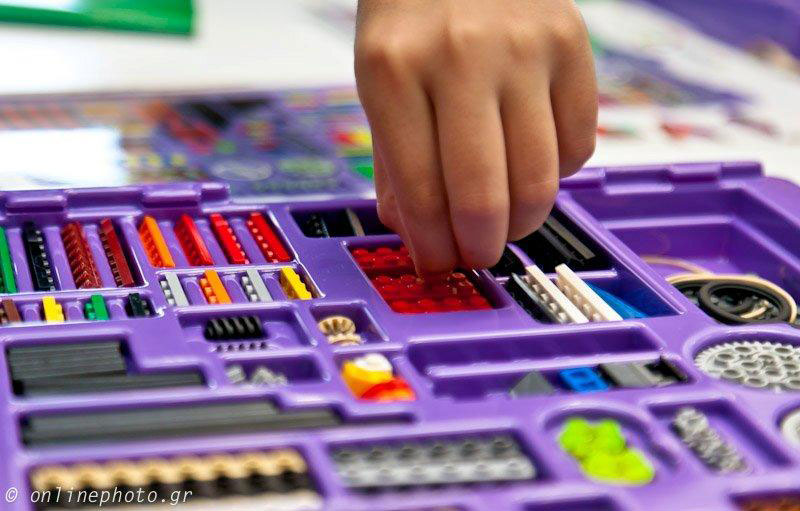 This business provides education and tutoring services to children and families, utilizing proprietary curriculum focused around using LEGO® and K'nex® bricks, while instilling specific 21st century skills.
Our field tested and proven programs demonstrate scientific principles in a fun and accessible fashion, combining experiments that form engineering intuition with stories that capture the children's imagination. Program delivery methods include cooperation with local community centers, schools, playgroups, various religious institutions, libraries, science museums, and any other center where children activities may occur.
The franchisee will be operating an exclusive territory and will be provided the full support of e² Young Engineers management team and global network of support staff.

e² Young Engineers FRANCHISE OWNERSHIP GIVES YOU THE ADVANTAGE!
Easy to Operate
e² Young Engineers has developed a simple and straight-forward approach to an education business that is easy to learn. Our franchisees leave training with the tools, knowledge and confidence needed to start and grow a successful children's education business.
Manageable Investment + Diverse Revenue Stream = Excellent Return on Investment
Diversify your revenue by hosting birthday parties, workshops, summer camps, parents student day, and special events.
Key benefits
Working with a statistically-proven product
Fast ROI
Numerous options to diversify revenue stream
Using innovative approaches that are being promoted by highly- regarded academic institutions
Modest investment
Flexible working hours
Comprehensive training program for new franchisees
Managerial, financial planning and logistical support
Fast-growing industry
Working with the only childrens education company to have its own Research and Development team and its own app
Growing Market
The tutoring and education service industry is one of the fastest growing segments of the economy - people want the best for their children regardless of how the economy is doing, and its growth rate currently outpaces retail and food service by a margin of four to one. With the gains anticipated in the market over the coming years, now is the ideal time to establish your e² Young Engineers business and benefit from being a "first-mover".
Requirements from Franchisees
Passion for education
Basic management skills
Experience working with children (an advantage)
Driven by success
Cooperation and communication skills
Willingness for ongoing development
PROVEN MODEL + OUR SUPPORT = YOUR SUCCESS