Club Pilates has launched a revolution in the Pilates industry and we're just getting started! Named #31 Top New Franchise of 2016 in Entrepreneur Magazine, it is now the largest network of premium group Pilates studios worldwide, with locations experiencing exceptional growth, well beyond projections.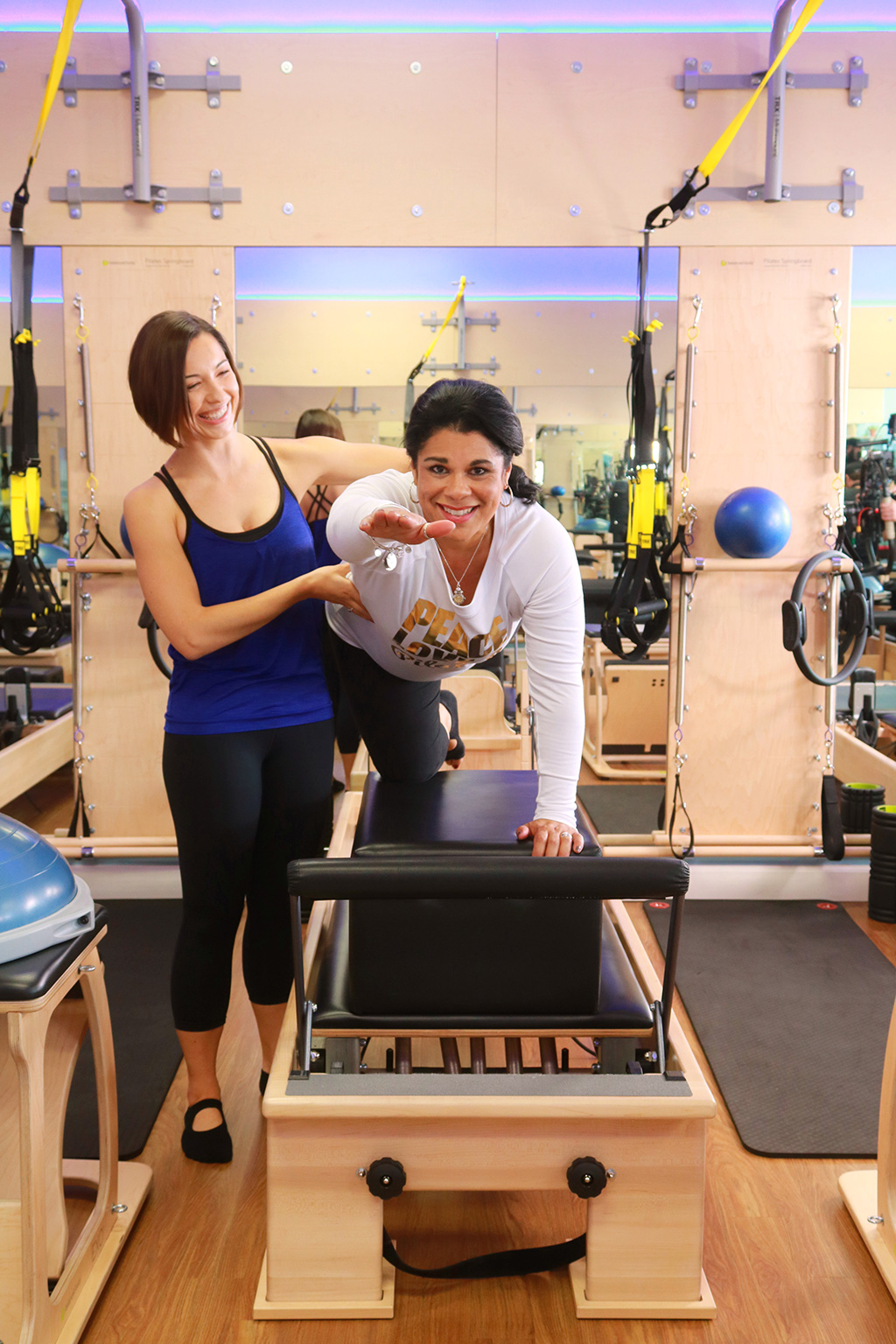 A Winning Concept That's Breaking Barriers
According to IBIS World, the rapidly rising number of health-conscious individuals is the driving force behind the Pilates & Yoga industry now being worth $9bn*. Traditionally, Pilates has not been widely accessible to the masses due to pricing and exclusivity. We're overcoming those obstacles and barriers by offering franchise opportunities that make Pilates accessible, both financially and geographically. As a Club Pilates franchise owner, you will be in a position to offer affordable fitness options to everyone in your community.
*Source: http://www.ibisworld.com/industry/pilates-yoga-studios.html
We believe that Pilates is the finest strength-training workout available for anyone, at any age. It's a path to a fuller, richer, healthier and more fulfilling life. We are committed to bringing the benefits of Pilates to as many people as possible by entering the mainstream fitness market.
All of our studios are equipped with Pilates Reformers, Chairs, and Spring Boards, as well as mats, balls, weights, and barres. We have designed signature class formats in order to fit the needs of many clients, from young to more senior, and from beginner to advanced, we want there to be a good class fit for anyone. We invite you to learn more about what Club Pilates really is and how rewarding it is to own a franchise.
Be Part Of Our Growth. Do Pilates. Do Life.™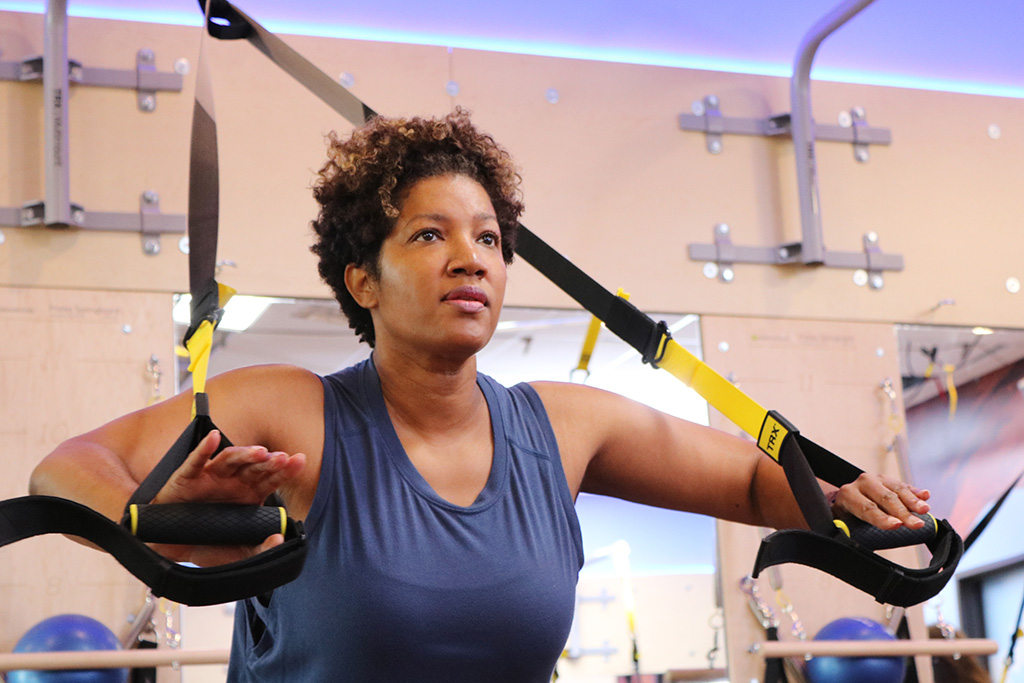 Why Club Pilates?
First Mover Advantage: Club Pilates is the largest network of premium group Pilates studios in the world with territorial availability.
Fast Growing Franchise: With more than 200 locations sold across 28 states and 2 countries, Club Pilates is rapidly expanding. Don't miss the opportunity to own your local market!
Executive Model: Our turnkey executive model provides a completely scalable business that lets you determine your own success.
High Investment Return: 47% EBITDA Margins using our reoccurring revenue model including merchandise sales.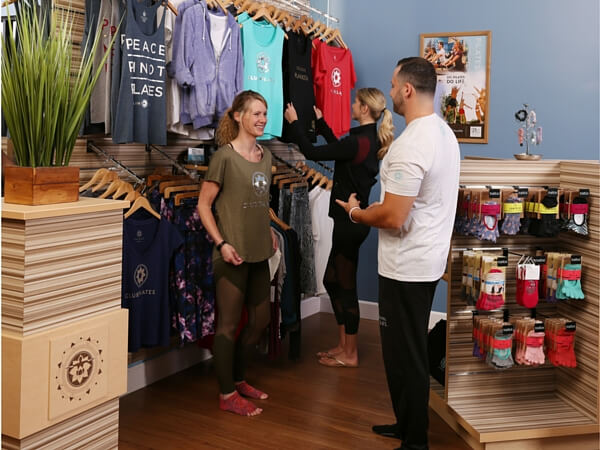 What Support Does Club Pilates Provide?
REAL ESTATE: Our dedicated staff will help you in the site selection and lease negotiation to find the ideal site for your Club Pilates Franchise.
FINANCE: Our Finance team will provide assistance in loan processing through the SBA and preferred financiers.
SITE BUILD SUPPORT: You'll be walked through the entire build out process from corporate approved layout and general construction to interior design and on-site security & technology.
SALES: Get introduced to our sales process, retail range and POS system to drive sales from the start.
MARKETING: The minute you sign your lease agreement, the marketing of your location begins, with personalized support to set up social media, marketing materials and all means of generating website traffic and memberships.
RECRUITMENT: Receive assistance hiring the most qualified instructors, general managers and sales associates. To compliment this, our Certified Club Pilates Teacher Training Program ensures a seamless on boarding process for Pilates instructors new to our unique Pilates method.
COMPREHENSIVE TRAINING: You'll attend a 3-day training course at our corporate headquarters in Costa Mesa, California along with an annual Franchise Convention and ongoing weekly support.
Join The Club Pilates Family Today!