Pump It Up Party Franchise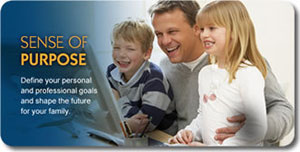 If you love the idea of owning a small business and you enjoy the thought of helping kids enjoy a safe, yet fun and active lifestyle, then we've got a kids party franchise opportunity that could be the perfect match for you and your personal goals dedication. Pump It Up Party is currently looking for new members of our nationwide franchise family.
In fact, it's this kind of dedication that has made Pump It Up a favorite children's party franchise throughout the country bringing fun and excitement to children as they bounce, jump, climb and run their energy out through our unique and proprietary inflatables.
Support for Your Kids Party Franchise Starts on Day One
Worried about being left to fend for yourself in your new kids party franchise? Worry not. We've got you covered when it comes to:
Best practices and efficient systems delivered in the form of in-person and online training
Marketing solutions that proven to attract the attention of your local target market
Partnerships on a national level that give you an instant and steady cash flow
A protected area in which to grow your business
Have You Compared Kids Franchise Opportunities?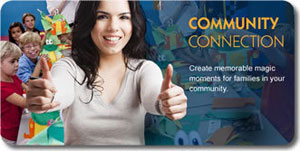 Pump It Up is unlike every other kids party franchises out there. We back your business with a nationally-recognized brand that instantly attracts new customers and those who already know the value of the Pump It Up name and the fun our name brings to every customer - adult and child.
Franchise opportunities are now being advertised in select areas across the country. If you think your dedication, love of children and fun are a fit for us, then we encourage you to contact us today so we can answer any questions you may have about one of the most rewarding, and fun, children's franchise opportunities around.

Ideal Candidate
In order for the system to succeed, Pump It Up needs to ensure that we are only recruiting the most talented operators for our brand. Our top franchisees exhibit the following attributes:
Married with children
Socially active in the community where you are looking to open your Pump It Up
Has a passion for working with children and parents
Excels in one of the following areas: customer service, operations, marketing, or management
This web page does not constitute a franchise offering or an offer to sell a franchise. A franchise offering can be made by us only in a state if we are first registered, excluded, exempted or otherwise qualified to offer franchises in that state, and only if we provide you with an appropriate franchise disclosure document.