Growler USA® - America's Microbrew Pub was designed from conception by franchising veterans to be an easy add to multi-unit portfolios. Growler USA is the only national franchise 100% dedicated to America's fastest-growing industry: craft beer.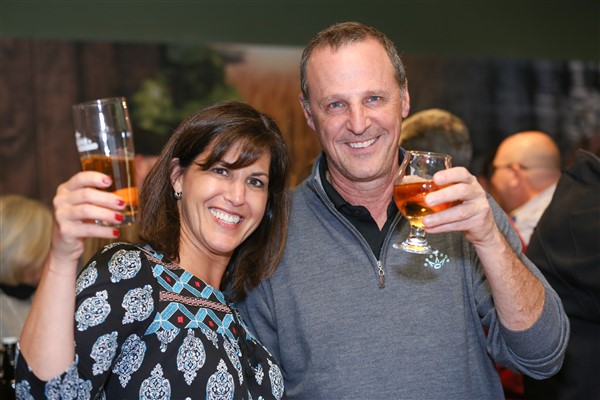 Craft Beer Franchise
Inspired by America's fastest-growing industry, craft beer, Growler USA introduces a new franchise concept: The Microbrew Pub. 19 years of double-digit growth give craft beer 22% of the $105.9 Billion US beer market. Analysts estimate the industry's 5-year CAGR at 19%, and believe growth can continue for another 20 years.
In a March, 2016, article titled Franchise the Unexpected: 4 Franchisors Thinking Ahead, Growler USA was named by Entrepreneur as one of the four "most interesting newcomers" in franchising. The concept was awarded the 2015 Breaking the Mold award by The Entrepreneur's Source for being, "a brand that re-defined the standard for its industry."
Fits Your Business
Growler USA is experiencing rapid growth, but because the concept is new, prime DMA's and locations avail in all 50 states. Growler USA's "microbrew pub" concept allows operators to:
Leave the brewing to the brewers. Serve the best local, regional and national craft beers along with other trending hand-crafted beverages including hard ciders, draught wine, non-alcoholic sodas and kombucha teas, and more. The model includes the most sophisticated beverage handling delivery system in the world, and absolutely no brewing.
Generate retention and referrals with a personalized guest experience. Growler USA sponsors Cicerone® program certifications. Cicerone is the industry's leading certification program. All Growler USA beertenders are Cicerone Certified Beer Servers, trained and able to help new craft drinkers find their favorite beverages and flavor profiles.
Provide an upscale experience. Growler USA microbrew pubs are comfortable, fashionable and designed to foster conversation. Recipes are delicious, with five-star presentation. Growler USA's True to the Brew™ beverage handling and delivery system is a stark differentiator for suppliers and consumers.
Leverage the daypart. Guests come for the beer. Growler USA's Chef-designed menu brings them back for lunch. Training is provided, and the technology-driven kitchen is remarkable easy to manage.
Limit liability. Growler USA pubs typically close by midnight on weekends and earlier during the week. A Beer & Wine license, rather than a full liquor license, is all you'll need. There are places in the world for cheap beer and tequila shots. And that's fine. They're just somewhere else.
Simple Operations
Growler USA's small footprint of 2,500 to 3,000 square feet includes the most sophisticated and easiest-to-manage cooler and beverage intake, storage, delivery and tracking system in the business. Period.
Supported by Experience
In addition to the best legal, real estate, and marketing firms in franchising, Growler USA franchisees gain help and perspective from the founders of Rapid Refill Ink, a concept that grew to 200 locations within three years. Founder and CEO Dan White is frequently profiled in major business publications, and the Growler USA executive team brings decades of experience in franchising and foodservice.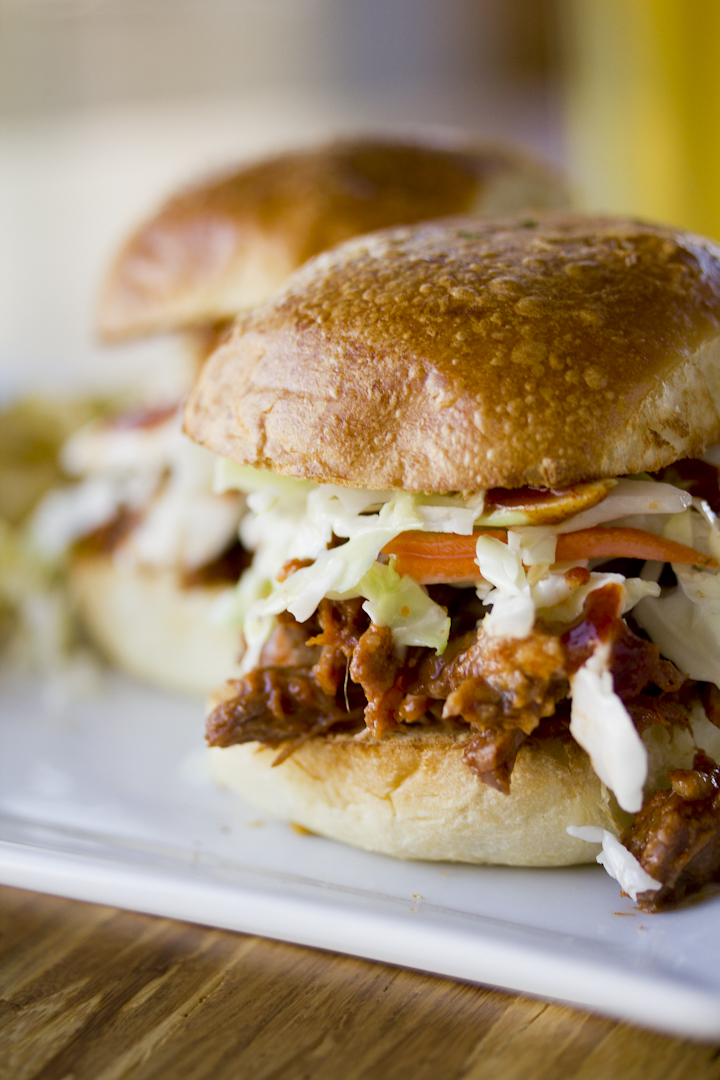 In addition to becoming part of the Growler USA ohana, franchise owners also gain the benefits of the company's memberships in organizations including the International Franchise Association, National Restaurant Association, and the Brewer's Association.
Growler USA is a proud VetFran program participant, offering substantial franchise fee discounts for qualified US Armed Forces veterans. Growler USA is SBA-approved and offers assistance with third-party financing.
Good Food
Growler USA franchisees select their menu from a cookbook filled with delicious recipes designed around good beer. Growler USA's culinary team works directly with each franchise owner to perfect the menu for each market. We make it easy with pub standards, like chicken wings and beef brisket sliders. We add fresh alternatives including edamame and smoked salmon salad. We surprise with delectables such as seared ahi tuna and blackened mahi tacos.
Tap Your Profit Potential
Learn why Mintel says the craft beer market enjoys, "a perfect storm of factors, including an engaged consumer base; shoppers invested in where their products come from and how they are made; and a market with an elevated version of a familiar product that ticks all the boxes."
Get free info about Growler USA today,
and let's raise a glass together.