Another Broken Egg Cafe Franchise Opportunity
I have been amazed at how quickly our sales are normalizing and a lot of it was because the Another Broken Egg Support Center was ahead of the COVID-19 situation and there for us, working in partnership throughout the crisis to address our concerns and needs. They have been proactive and have made our reopening seamless. We couldn't have asked for more.
I was impressed with the COVID-19 response plan that the Another Broken Egg Support Center rolled out and how quickly they did so. They added curbside pickup, online ordering and third-party delivery in record speed, and these initiatives continue to generate incremental sales even after we've reopened our dining rooms. The Support Center's decision to launch these new initiatives makes great business sense for our future.
Financial Information:
| | |
| --- | --- |
| Cash Investment: | $250,000 - $500,000 |
| Net Worth: | $1,000,000 |
| Franchise Fee: | $35,000 |
| Total Investment: | $800,000 - $1,200,000 |
| Royalty Fee: | 5% |
| Advertising Fee: | 1.5% |
Available Markets:

United States: AL, AK, AZ, AR, CA, CO, CT, DE, FL, GA, ID, IL, IN, IA, KS, KY, LA, ME, MD, MA, MI, MS, MO, MT, NE, NV, NH, NJ, NM, NY, NC, ND, OH, OK, OR, PA, SC, SD, TN, TX, UT, VT, VA, WA, WV, WI, WY
Build Your Future And Still Be Home For Dinner
Innovative and progressive Concept in one of the fastest growing segments of the restaurant Industry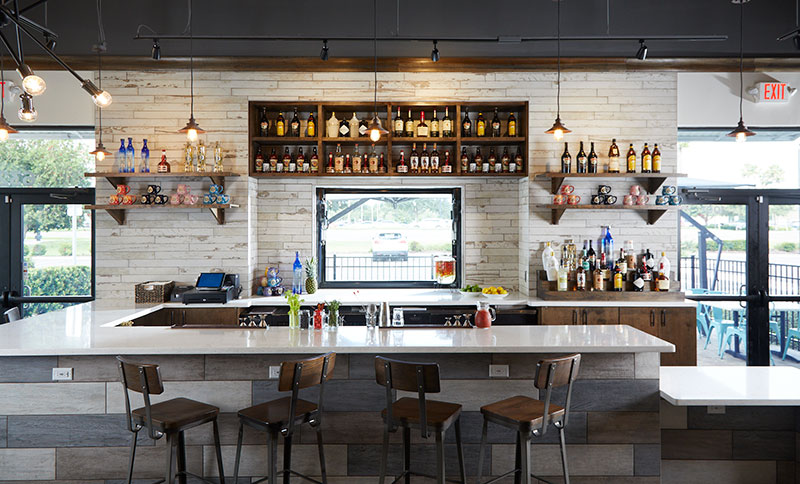 Where A Simple 'Egg' Is Made Splendid
Launched in 1996, Another Broken Egg Cafe® has become a dining sensation sweeping across the nation. The concept's well-known popularity is directly attributed to a universally appealing menu of fresh, nutritious dishes that 'Foodies' can indulge in every day. Driven by attention to detail - the upscale cafe offers guests the opportunity to 'feel like you're on vacation' at any time in an inviting atmosphere of casual elegance.
Craveable & Unique Menu
Our craveable, culinary-driven menu offers fresh and nutritious upscale delights. It's our passion to create exceptional dishes.
A Strong Loyal Guest Base
Our philosophy that "Nothing Short of Right is Right," leads to every detail being important when it comes to making our customers happy.
Why Franchise With Another Broken Egg Cafe?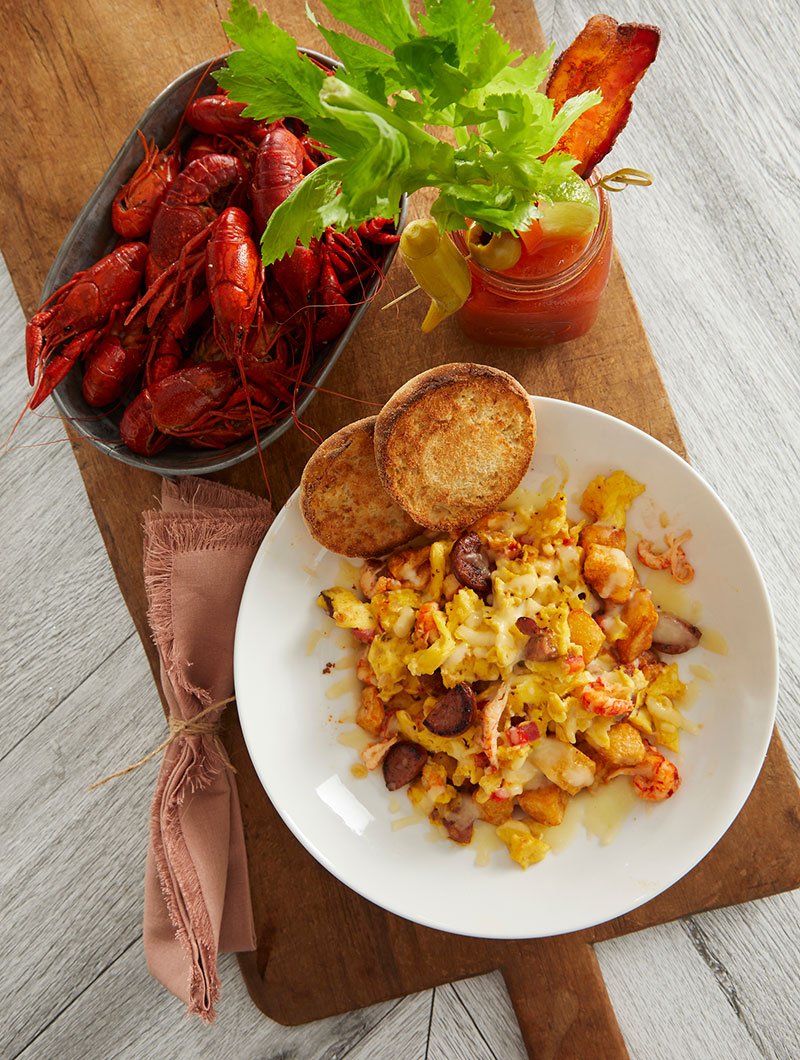 Our focus is on being the best not biggest. Another Broken Egg of America Franchising, LLC has a strong culture of support in order to ensure our franchisees and employees succeed. Quickly approaching twenty-five years of cafe operations, we're strategically positioned to successfully expand rapidly across the U.S.A.
Proven business model and support system in place.
A financially stable brand, with impressive AUVs.
Another Broken Egg of America Franchising, LLC leads by example with cafes it owns and operates itself, and it plans to expand the number of company-owned and operated cafes.
Our one-shift operation simplifies the ability to recruit higher-quality employees and management.
A powerful and loyal guest base that gives us glowing reviews.
A system dominated by multi-cafe owners.
Proven and experienced executive leadership team.
Chef-inspired menus with uncomplicated, turnkey recipes. No professional chef required.
Flexible model offering additional revenue streams including catering and third-party delivery.
High percentage of revenue from beverage and alcohol sales.
Tremendous marketing support and resources.
Impressive technology used in training and operations.
Our limited hours of operations means that you can maximize your Life!
Why Franchise With Us?
Upon joining Another Broken Egg Cafe, franchisees benefit from professional support in all capacities including location selection, manager and employee training, operational procedures implementation, menu development and strategic marketing initiatives including national marketing campaigns and a myriad of local café marketing programs and resources.
Each of our cafes offer in-person dining, a full bar, and off-premise access including third-party delivery, takeout, carry out, togo and catering.
Over the past 20 years, the Another Broken Egg Cafe concept has seen solid growth resulting from strong visit frequency from a large percentage of loyal guests, from its unique and exceptional menu offerings and from its experienced and professional support system that combined make Another Broken Egg Cafe an optimal franchise opportunity.
Your Success With Another Broken Egg Cafe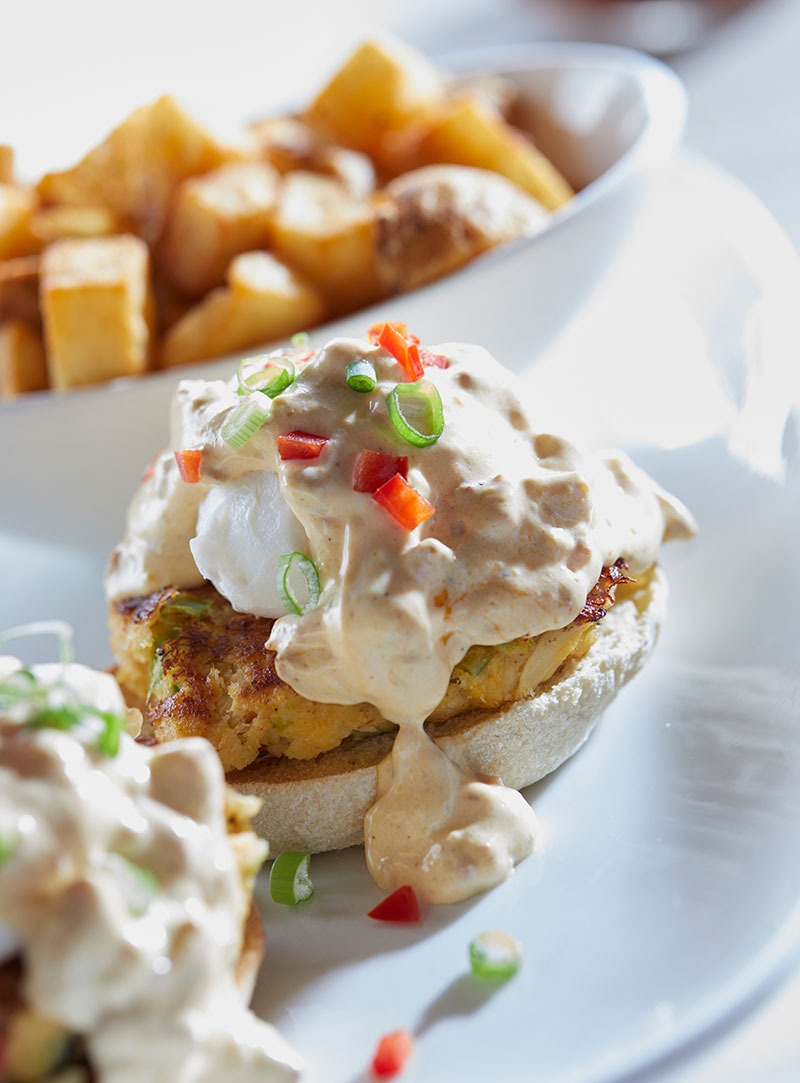 Partnering with Another Broken Egg Cafe provides you as a franchise owner with what it takes to be successful for the long-term in one of the fastest-growing segments in the U.S. today.
What It Takes To Be Successful?
Restaurant experience with multi-unit management experience preferred.
The desire and resources to purchase and operate a multi-unit development.
Adequate capitalization. Requirements vary by market and development agreement size.
The personal passion truly needed to deliver great food and great hospitality to your guests and to embrace the proven systems and processes we've designed and put in place to help ensure your success.
A demonstrated ability to build a strong organization and support team.
An ability to recruit, train and retain rock star teams who deliver award-winning customer service to every guest, every day.
An understanding of, and a drive to engage in, local store marketing and community engagement.
Ready To Learn More
Complete the franchise inquiry form to request more info.
Request Information
Looking for more information about Another Broken Egg Cafe? Take a moment to fill out our quick information request form.