Everything you wanted to
know about being a Franchisee is here!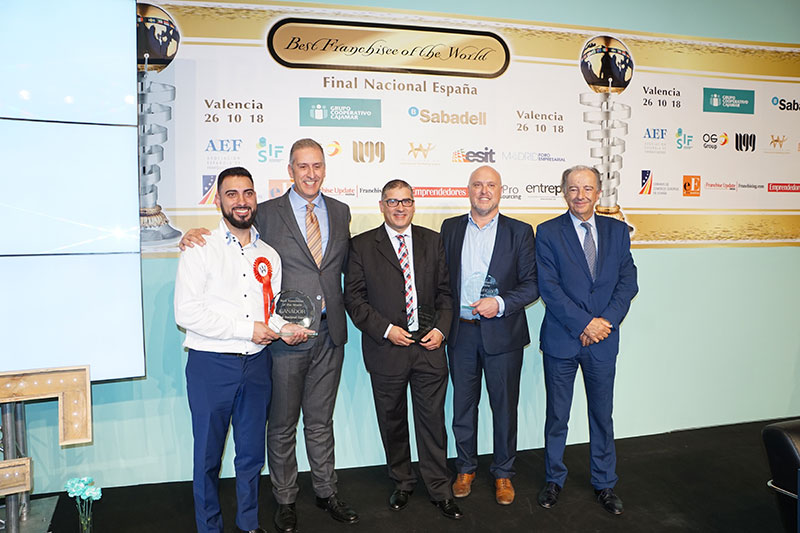 I have more than 15 years of passion and fascination with the franchise system. Thanks to having met many Franchisees, today I can help new ones and those who want to grow even more on their path.
Do you want to know why the franchise is a perfect business model?
When acquiring a franchise, all the elements that someone has already proven to work are obtained, and the role of the Franchisee is to follow the business model step by step.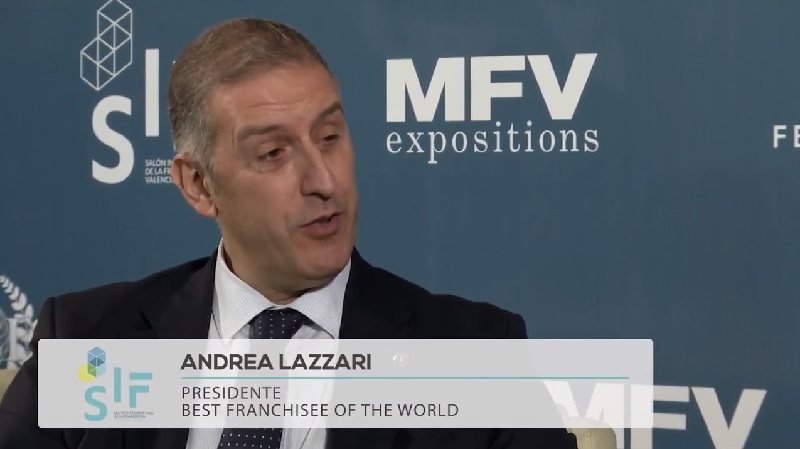 Do You Want To Be Guided?
To seriously decide if acquiring a franchise is the right decision for you, you have to make a series of decisions. In our method, we have direct experience with Franchisors and Franchisees has taught us that fundamental decisions must be made.