When the phone rings, nothing happens until that call is converted to an appointment and the sale is closed. You want to know that your team is maximizing those opportunities, that the brand promise is being delivered and that your marketing investments are paying off. That's where ServiceScore® delivers. We review, analyze and score incoming calls and provide performance reports to franchisees to help their team members convert more callers to customers. Our data and strategic insights help franchisors drive revenue, franchisee profitability and an outstanding customer experience.
Why ServiceScore?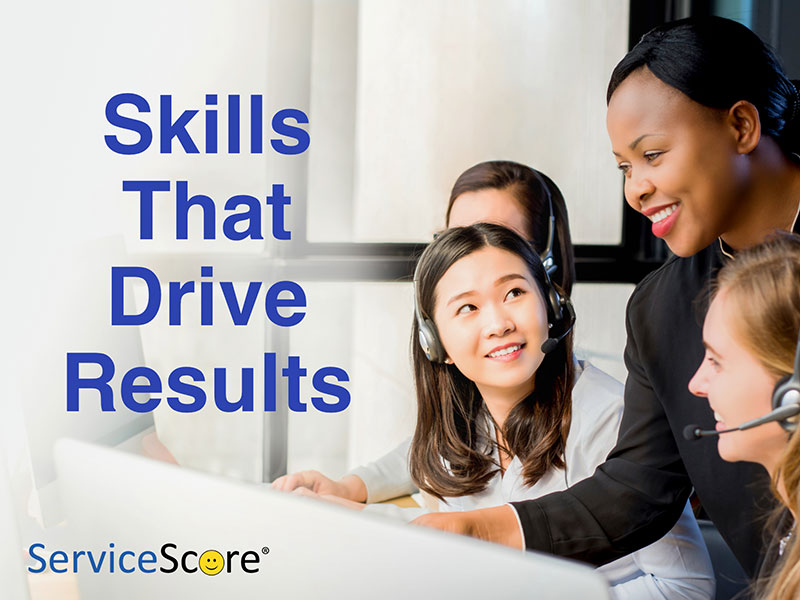 More Customers - Measure that the right people are saying the right things to convert more calls into customers
Better Service - Know the quality of the first impression consumers and job seekers have of your brand
Easy and Effective - Push reports with call recordings make it simple to train and drive better results
Convert More Calls to Customers
ServiceScore® reports help you coach your team to make trusting connections that convert more inquiry calls to appointments.