In Loving Memory of Timothy Arlan Gardner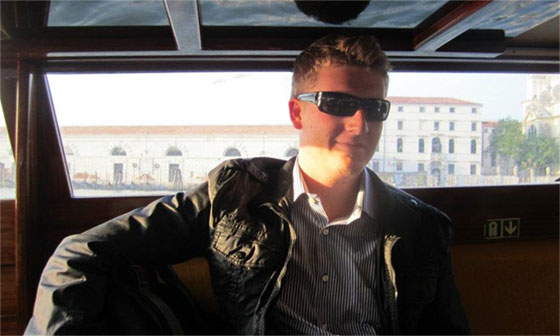 Tim was born November 16, 1987 in San Jose. He was very much loved by his parents Gary and Therese (Thilgen) Gardner, his brother Michael Gardner, the love of his life Christa Pulling, and all of his extended family and friends. A June 11 auto accident claimed his well-lived life, creating a life large vacuum among family and friends that only Tim could fill. For them, the world has become a smaller place.
When asked about Tim, those who knew him best speak of him as gentle, caring, loving, passionate, sensitive, funny, selfless, and intelligent. He was a 2006 graduate of Bellarmine College Preparatory High School in San Jose. He was active at Bellarmine participating in several sports and activities. Following high school, he attended and then graduated in 2010 from Northern Arizona University in Flagstaff, Arizona where he was an active member in Phi Delta Theta No. 194. He has since been employed at Franchise Update Media in San Jose as its Executive Video Producer, excelling in nationwide conference and web-based video productions.
Tim and his brother, Mike, were best friends and Tim loved his many friends and family and his two dogs, Biggie and Breezy. He loved his extended family: Grandma Fran; Grandpa Arlan (deceased); Nonno Dave, and Nonna Gloria (deceased); Grandma Mary Ann; and Grandpa Don (deceased); Aunts Maria, Gay, Kathy, and Colleen; Uncles Curtis, Jerry, John, Jeff, and Rich (deceased); and cousins JR, Justin, Austin, Ryan, Luke, Mia, Jack, Will, Mary, and Allison. Tim was an exceptional snow boarder and loved spending time in the Winter and Summer at Lake Tahoe. He was well traveled visiting many major cities in the U.S., Italy and France. He was also a great lover of film, both as an avid movie goer and recreational movie maker, a hobby in which is artistic creativity came to life.
Published in San Jose Mercury News/San Mateo County Times on June 17, 2014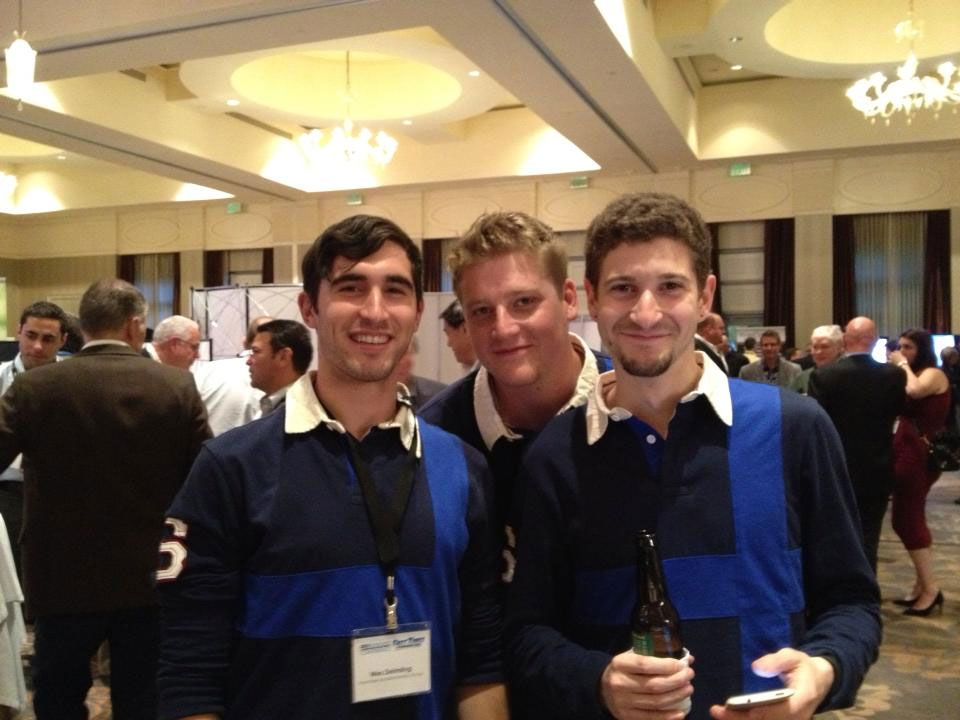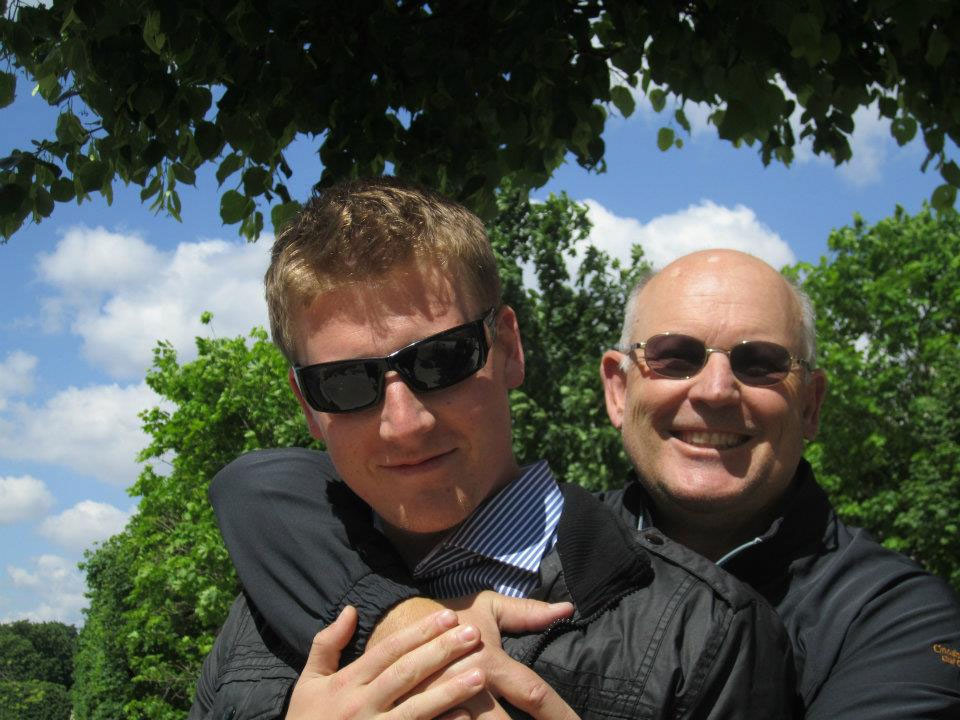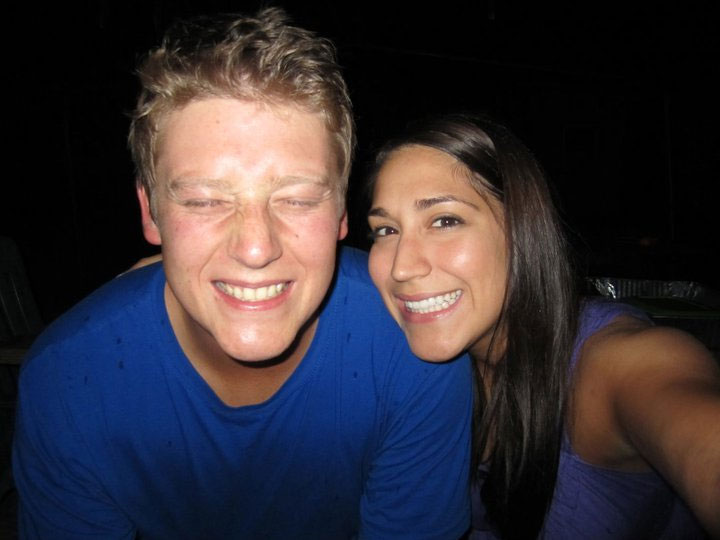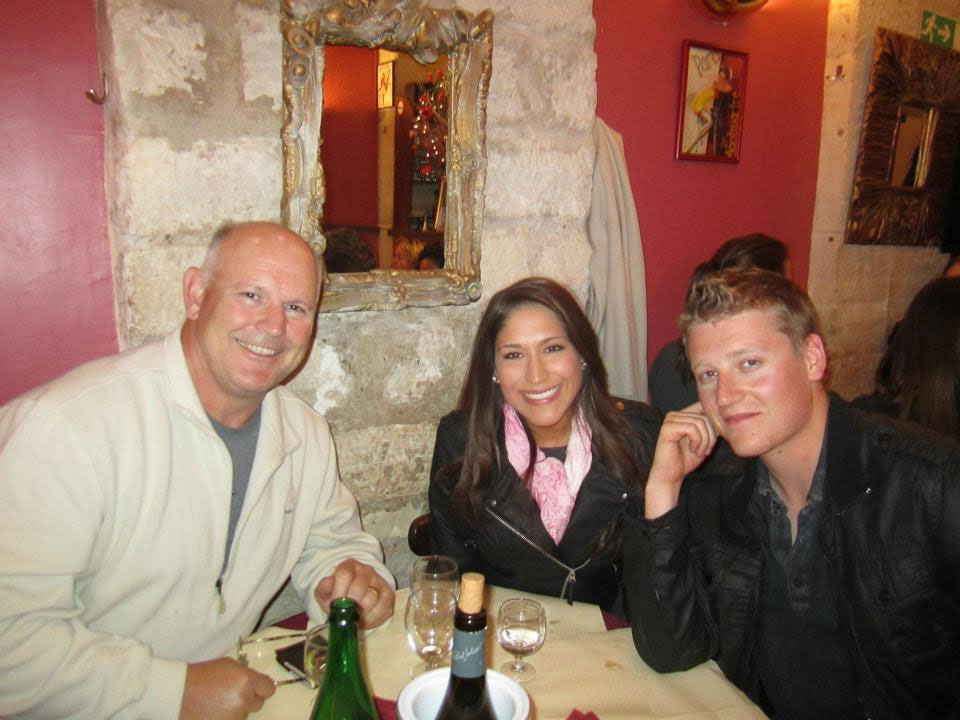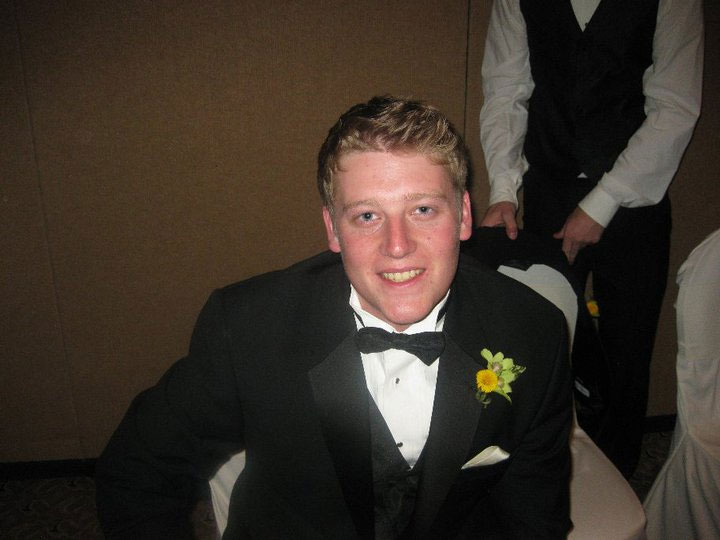 Remembering Tim Gardner:
Timothy Gardner
Nov. 16, 1987 - June 11, 2014
Resident of San Jose
---
Dear Friends,
Thank you for the gracious messages of condolences and support in the loss of Tim Gardner. Your thoughts mean more to Therese and Gary than you'll ever know.
Many of you have requested information on how you can show your support of the Gardner family. We have two philanthropic programs near to Tim's heart that you can donate to in his name:
Please send your cards of condolences marked "Private" to the Franchise Update Media office. We will deliver them to Therese and Gary or Christa. The address follows:
Franchise Update Media
6489 Camden Avenue
Suite 204
San Jose, CA 95120
Should you have questions, please call Sue Logan or Diane Phibbs.
We are extremely appreciative of your thoughts, prayers and messages of support.
Regards,