The State of Local Marketing Report 2020-2021 - BrandMuscle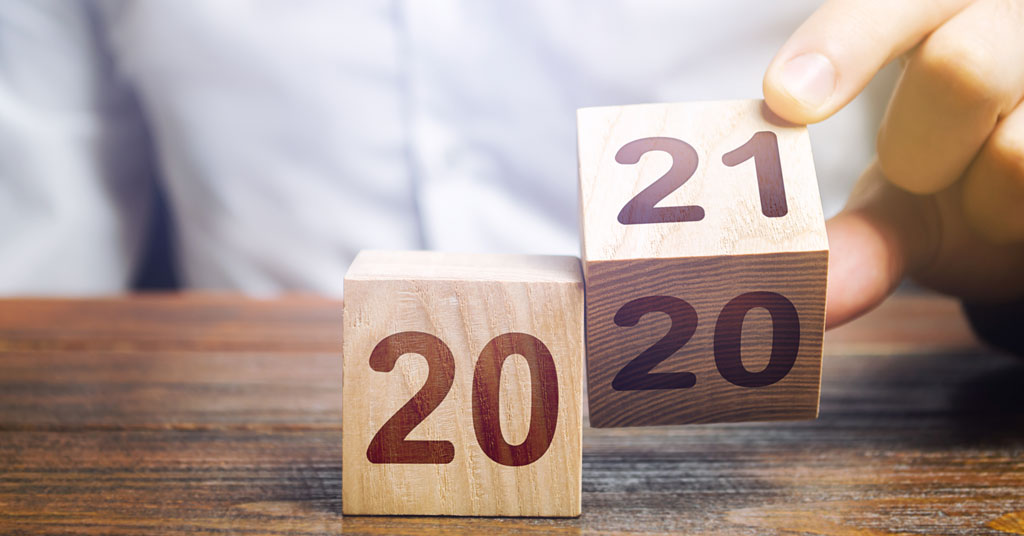 BrandMuscle has published "The State of Local Marketing Report 2020-2021." This is the sixth year of the annual report. Click here for a free download.
From the introduction
"This year we compiled the 2020-2021 State of Local Marketing Report with a renewed sense of urgency and importance, as local businesses around the world face the unprecedented challenge of operating amidst the Covid-19 pandemic.
"Our framework and formula for assessing local marketing maturity continues to underscore the importance of marketing knowledge and funding. Partners who reinvest 1% or more of their annual revenue on marketing achieved 30% more revenue growth.
"Additionally, the most mature local marketers achieved 2x more revenue growth than their less savvy peers.
"Our goal has always been to provide marketers with the solutions they need to acquire customers, ensure consistent brand messaging, and maximize return on investment through local marketing channels.
"More than ever before, the data revealed in these pages reflects channel partners' critical need for corporate support and marketing guidance. Without a comprehensive, easy-to-use marketing program, channel partners may not leverage the right assets, messaging, or tactics.
"Especially during an economic downturn, marketing can make or break a local business.
"With this in mind, we've outlined insights and research that point to best practices for driving growth through local channel partners.
"Throughout 2020, we surveyed more than 1,000 channel partners across a variety of industries on a rolling basis about their marketing practices, marketing knowledge, and sentiments toward their corporate-provided channel marketing program. Their responses and perceptions can help shape your channel marketing strategy to best serve your own partners' needs and fill their knowledge gaps.
"After reading this report, we hope you recognize the immense growth potential for lifting up your channel partners and feel invigorated to effectively scale your marketing spend
across all of your brand's locations.
"While the business landscape remains uncertain, putting the right marketing infrastructure in place will enable your brand and channel partners to pivot quickly and adapt to every situation as it comes.
"Sustained business growth is within reach for brands that make intelligent adjustments
to their marketing processes, technology, and messaging to suit the moment we're in together."
The 66-page report is divided into 8 sections plus a conclusion:
BrandMuscle Local Marketing Maturity Matrix
The Road to Equipped: Year-Over-Year Trends
Local Marketing Maturity Matrix Changes
Program Dimension: Growth Commitment
Program Effectiveness & Trends
Reputation and Online Identity
Social Trends & Impact
Co-op Trends & Optimization
Conclusion
BrandMuscle is an integrated local marketing technology and services firm working with more than 300 of the world's largest brands to offer client services, product development, and marketing execution support. To learn more, call 866-464-4342 or visit their website.
Published: February 24th, 2021
Share this Feature
Recommended Reading:
Comments:
comments powered by

Disqus
ApplePie Capital provides a fresh new approach to franchise financing that is focused on your growth and success.
Atmosphere TV is the world's leading cable alternative, providing free streaming TV for businesses.