Get Started in Franchising
Looking for information that will help you get started in franchising? Here's where you can learn how to do your research, set priorities, speak with franchisors and franchisees, and conduct due diligence as you explore new brands. Find answers to all your franchising questions here.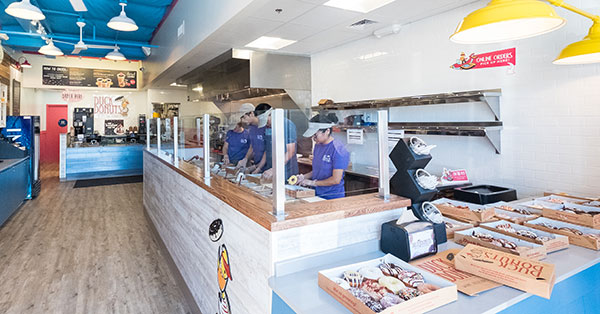 Duck Donuts serves warm, delicious and made-to-order donuts as well as a variety of coffees. A simple, fast-growing and easy-to-run concept with a small footprint.