Franchise Magazines & Publications
Focused on franchise education, Franchise Update Media has published franchise publications for more than three decades. Rich in content, powerful in message, Multi-Unit Franchisee Magazine and Franchise Update Magazine tell the story of successful franchise professionals.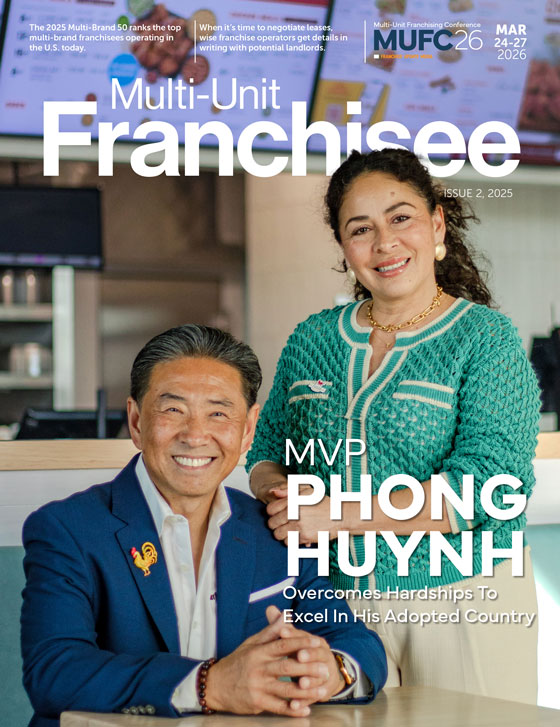 Dedicated exclusively to the hottest topic in franchising - Multi-Unit and Multi-Brand Franchisees.
Multi-Unit Franchisee magazine delivers vital information and business solutions to help multi-unit franchisees make informed decisions to strengthen franchise systems, grow their brands, and achieve their business objectives.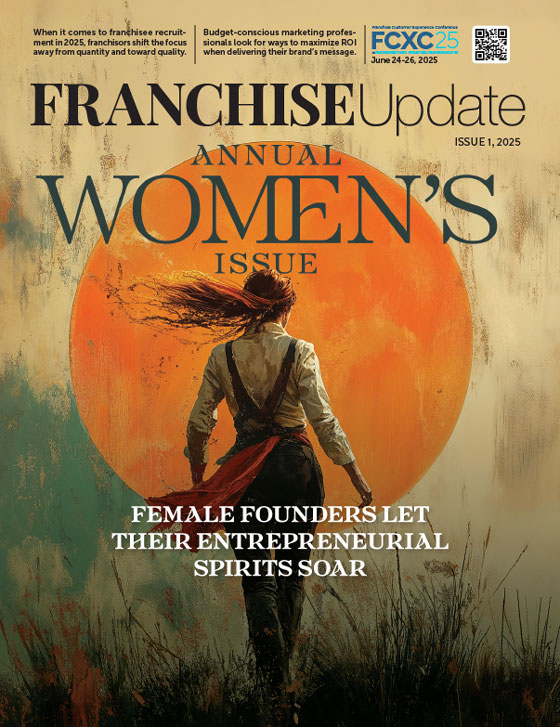 The only industry publication 100% dedicated to franchisors
FRANCHISE Update was voted the most read franchise publication in a survey conducted among franchise executives. FRANCHISE Update magazine is a targeted, quarterly magazine that takes CEO's, VPs and Sales Executives to the cutting edge of franchise development.