Digital Marketing for Franchise Brands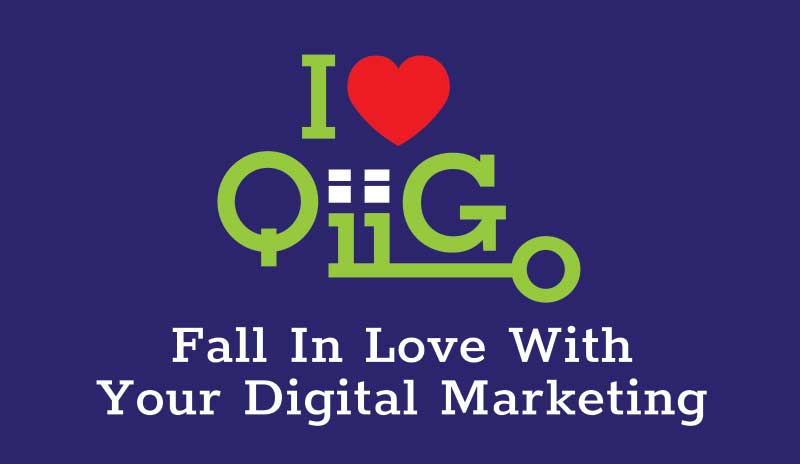 Why Qiigo?
Trusted Digital Advisor
Superior Customer Support
Flat Rate Pricing
Honest & Transparent
Results-Driven
Find out how we make it easy to fall in
love with digital marketing by visiting Qiigo.com/love
Customer Love
"The support from our contacts and support personnel at Qiigo has been more than what was expected. They have assisted our office in eliminating time we would normally spend managing our website. One of the best strategic decisions we have made."
"Qiigo has been an absolute pleasure to work with. We transferred an entire franchise system to their local listings management platform and it's been just about as easy a transition as I could ask for."
"The team at Qiigo has been critical to our business growth. They are always available to answer questions and brainstorm ideas to continue to improve our campaign performance. Thank you Qiigo!!"