10 Questions Franchisors Should Ask When Preparing an RFP for a New PR Firm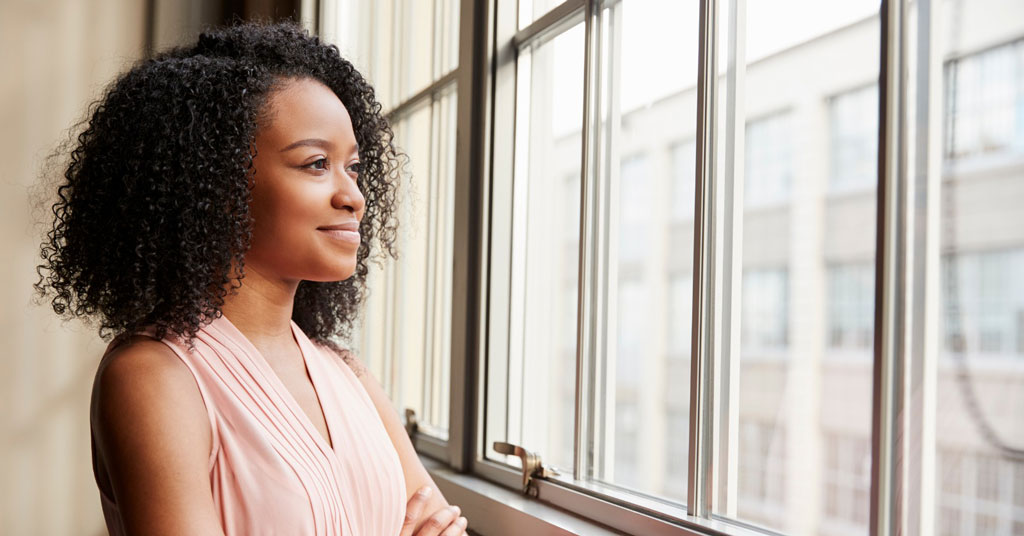 Looking for a new PR agency partner? Okay. Let's assume you've completed the in-house work needed before you start in on crafting the RFP. (See my Top 10 Questions To Answer Before Creating a Franchise PR Agency RFP.) Now it's time to draft a killer RFP that nets you the perfect agency relationship.
As the CEO of 919 Marketing, I've reviewed dozens of RFPs issued by a wide range of companies. They tend to fall into two camps: either super-generic and cookie-cutter; or a complete overkill where so many questions and requests are made for so many things (e.g., asking for references before you've even decided if they qualify) that it's clear there is no clearly defined selection strategy.
In almost every situation, however, RFPs don't ask the hard questions required to uncover the true differences between participating agencies based on the goals and expectations of the client.
If you've read other articles I've written about franchise marketing, including one entitled Why Clients Hate Their Franchise Marketing Agency, you know that I have a pretty unfiltered take on all things related to the relationship between clients and agencies. And while I've been on the agency side for almost 25 years, I've also worked on the client side as an EVP of Marketing and hired several marketing firms myself.
Here's my take on the top 10 questions to include in your next franchise PR RFP:
THE AGREEMENT
1) What are the terms your agency services agreement?
Please provide the length of the agreement, termination clauses, payment terms, the coverage amount of errors and omissions insurance, the desired method of settling any disputes, and the projected staff hours worked per month and the billable rate per hour.
1a) Do you have any clients that might pose a conflict to managing our account?
We insist that you don't currently work with a competing brand nor accept work from a competing brand while under contract with our company. This is mandatory.
SERVICES
2) What related services do you provide in-house?
(Check all that apply)
National public relations
Local market public relations
Grand opening public relations
Crisis communication
SEO
Data analytics
Research
Video filming and production
DIFFERENTIATION
3) How are you different from other franchise PR firms?
Please be specific and direct – people, processes, experiences, services, etc.
4) What are the top 3 reasons clients select your agency? What are the top 3 reasons you have lost accounts?
STRATEGY
5) What is your methodology for developing a strategic action plan outlining goals, timelines, deliverables, and KPIs? What data analytics approach do you use to make more-informed PR strategy and pitch topic recommendations?
Discuss your in-house capabilities integrating PR and SEO to augment our website and digital marketing success.
6) Describe the agency approach when onboarding a new account. What do you do? What do you need and expect us to do?
PROGRAM FOCUS
7) What do you suggest regarding the initial media focus?
Rank each outlet 1 to 9 (with 1 being the most important) in terms of your initial thoughts about our brand PR strategy.
National business and entrepreneur media
National consumer media
National franchise trades
Other trade media (specific to your industry or sector)
Local media campaigns promoting franchisees as thought leaders
Grand opening programs
Crisis communication
CEO branding/thought leadership
Other
THE ACCOUNT TEAM
8) Who will be working on our account on a day-to-day basis?
Detail each team member's relevant category experience, years of PR experience, projected number of hours per month, etc. Who would be responsible for managing our timelines and budgets? Who would be responsible for writing pitches and press releases? Who would be responsible for pitching the media outlets?
REPORTING/COMMUNICATION
9) Do you use any kind of scorecard or grading system that enables us to evaluate and give feedback on a regular basis?
Please provide an example.
In addition, biweekly update calls will be required to discuss new initiatives, progress made, and future goals. Further, the agency must also monitor/track the success of all efforts through a robust reporting dashboard. Quarterly performance updates will also be required.
SUCCESS STORIES
10) What documented success do you have working on an account like ours?
Please provide three (3) case studies that show what you did, the results generated, and testimonial from the client counterpart.
Relevant brands (size, current market position, similar number of franchisees)
Brands facing similar PR challenges as our brand
Data analytics–driven PR program with a fully integrated SEO component
CONCLUSIONS
There are a ton more standard questions you can add to the RFP, depending on your situation, needs, and goals. However, be careful not to overdo it in phase one.
Finally, here's an insider tip for deciding which agencies to invite to the RFP and which to exclude from consideration. Do they eat their own dog food? Meaning how good are they at generating press for themselves? Are they repurposing media content on social channels? Does their website have a high domain authority? Do they know how to use PR coverage to increase their search ranking around conversion keywords like "franchise PR firm" for example?
Good luck with your pending franchise PR agency search. I trust that you have found this article helpful and worth the read.
David Chapman is the CEO and founder of 919 Marketing, an award-winning national content marketing agency based in Holly Springs, N.C., with satellite offices in New York, Boston, Houston, Charlotte, and Fort Lauderdale.
Published: July 15th, 2020
Share this Feature
Recommended Reading:
Comments:
comments powered by

Disqus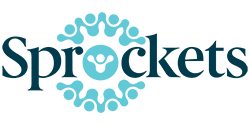 Sprockets is an AI-powered platform that helps franchisees maintain healthy staffing levels and improve employee retention. Our sophisticated...
More than 15 years of passion and fascination with the franchise system. Thanks to having met many Franchisees, today I can help new ones and those...