Consumer Marketing Roundup: November 2020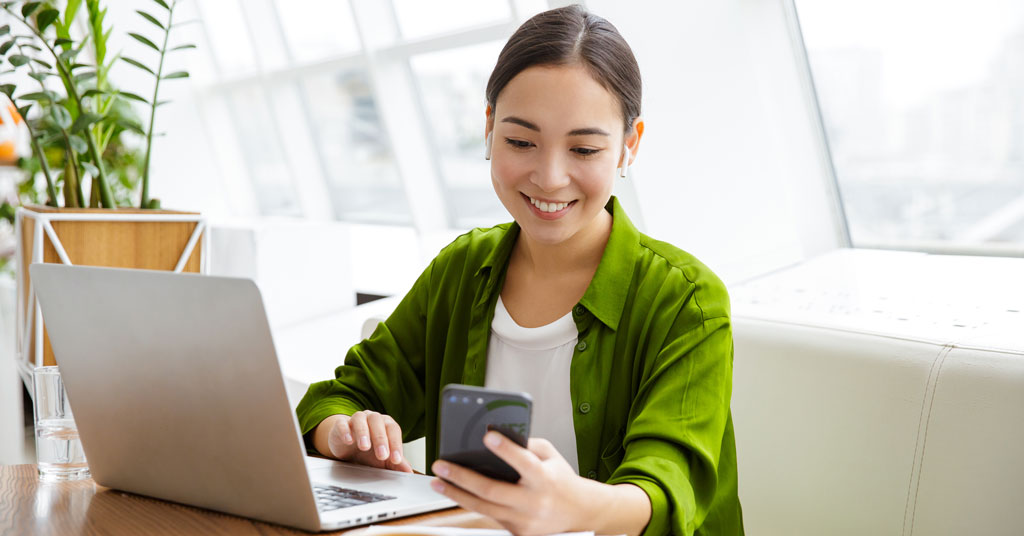 Welcome back to the Consumer Marketing Roundup — just the second one we've published since March. While the world has changed around us this year, we're not done yet, with new changes still to come. Human nature, however, remains the same, as do our everyday needs. People still must buy goods and services, from Covid masks to food to workouts and home repair. And on top of it all, here come the holidays. So since buying and consumer marketing go hand in hand, we continue our coverage of marketing news and trends, technologies, people, and more.
HOLIDAY MARKETING DURING COVID
Guide to Safe E-Commerce for Retailers as Peak Shopping Season Approaches
Email in the Time of a Pandemic: Channel Most Favored by Consumers
Restaurants Fine-Tune Dining Rooms as Covid Spreads and Restrictions Return
REOPENING/NEWS
NRA CEO Says Restaurants Are Convenient Scapegoats for Shutdowns
Covid Relief Now Coalition Launches Ad Blitz, Adds New Members
Focus Brands President on How To Transform the Workplace During a Crisis
Starbucks Predicts Full Recovery from Coronavirus in 2021
27 More Black Former McDonald's Franchisees Join Discrimination Lawsuit
Marriott Reduces Expenses, Returns to Profitability in Q3
KFC's Next-Generation Prototype Is Built for the Future
Fast Food's Big Bets on Breakfast Falter During Covid-19
Study: QSR Apps Rule as Demand for Digital Orders Tops 70%
MARKETING TECH, TRENDS, & REPORTS
Nielsen Unveils New Measurement System for a Cookie-Free Future
20 Expert WFH Tips for Marketers During Covid-19
For Marketers, Trying Is The New Doing
Starbucks Giving Raises to All U.S. Employees
10 Missteps To Avoid in Launching & Expanding a Fast Casual Brand
NEW UNITS/GROWTH/EXPANSION/NEW & EMERGING BRANDS
Freddy's Signs Deal to Open 50 Restaurants Across Southeast
Sola Salon Studios Accelerates U.S. Expansion Amid Year of Record Growth
Curry Up Now Signs Multi-Unit Deal for State of Texas
Romeo's Pizza Announces Expansion Plan in the Midst of the Pandemic
Wow Wow Hawaiian Lemonade Inks 3-Unit Deal for Tucson Area
Southern Classic Chicken, with 17 Units, Announces Franchise Expansion Plans
Global Bubble Tea Brand Plans North America Expansion
Brooklyn Dumpling Shop Automat Partners with Fransmart, Targets 500 Units in 10 Years
SOCIAL MEDIA
Social Media Trends 2021 Global Report (Free Download)
CAUSE MARKETING/FRANCHISING CARES
Jersey Mike's Donated 20% of Sales to Feeding America Last Weekend
America Needs a Hug: Denny's Broadens Cause Marketing
Taco Bell Foundation Accepting Applications for Live Mas Scholarships
PJ's Coffee Awards Franchise to U.S. Army Veteran in Annual Giveaway
Image One Announces First Responders & Military Veteran Franchise Giveaway
MILESTONES, PEOPLE, ETC.
Tropical Smoothie Cafe Opens 900th Location
Qdoba Names Former PepsiCo Executive Jeannie Cho as CMO
RIP Freddy Simon, 95, Namesake of Freddy's Frozen Custard & Steakburgers
Cecilia Chang, Chinese Food Pioneer in the U.S., Dies at 100
WEBINARS
Dec. 4: Covid-19 in the Workplace: Recent Developments & Compliance Challenges, Session 8
Dec. 7: Business Mastery: Strategies, Tactics, and Secrets To Prepare for the Years Ahead
Published: November 28th, 2020
Share this Feature
Recommended Reading:
Comments:
comments powered by

Disqus
BoeFly drives growth by delivering financially qualified candidates increasing lead-to-franchisee conversion, and helping franchisees secure...
MSA provides domestic and international franchise advisory services to franchisors and companies seeking to establish franchise and licensing systems.