Validation: The Key to Successful Development at Marco's Pizza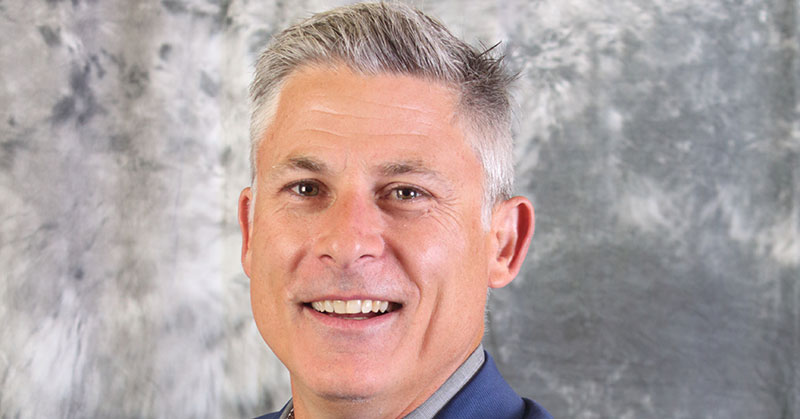 We asked Cameron Cummins, vice president of franchise development at Marco's Pizza, to discuss the importance of franchisee validation - and how the brand uses it as a sales and development tool.
One of the first things we tell our potential franchisees is that we do not sell a franchise. Rather, we present a business opportunity and let prospects see if our opportunity and our culture are a match for them. The word "sales" does not appear anywhere in our Marco's vocabulary for the simple fact that we are not selling a franchise. We view franchisee validation not as a sales process, but as an exploration process.
The key to franchise development is that it's all about the validation. Prospects need to fully understand what they are deciding to get into. They should be investigating and doing their own research on the business model, the franchisor/franchisee relationship, and specific roles and responsibilities. This is too important a decision to be "sold" to someone. Both sides have to do their own research to be comfortable that this partnership is the right fit, one in which both parties are going to prosper together.
The natural first step is to go to the franchisor for top-line information, but the vital information comes from those actually living out the role that prospects are interested in signing up for. The linchpin of deciding whether or not the role of a franchisee is the right fit is best answered at the franchisee level. Prospects expect corporate representatives to speak positively about the brand. What they need to be doing is speaking with the people they will be working with side-by-side and borrowing cheese from. This way they get the answers they need.
Franchisee validation becomes extremely important as a franchise development tool because it is a peer-to-peer discussion with the field team that is executing business on a day-to-day basis. It is our job to facilitate this learning process.
First, we ensure that they understand the FDD, have them fill out the application, and then move on to the next step, which is making sure they speak with someone outside the corporate office. During our discovery days we encourage prospects to speak with as many franchisees as possible - single-unit, multi-unit, new, veterans, etc. - and we work with them, based on their criteria, to identify and connect them with various owners and guide them with the hard-hitting business questions they should be asking.
Prospects are encouraged to learn from their own explorations so that when they do have meetings with stakeholders they can articulate what it is they are getting into and why. This education better prepares them for future success in growing their business.
Published: February 2nd, 2016
Share this Feature
Recommended Reading:
Comments:
comments powered by

Disqus
UMI has over 23 years of experience supporting fast-growing multi-unit brands. From strategic planning to design, execution to analysis, UMI...
Slick Marketers is reinventing franchise marketing with a hyper-customized and ultra-localized marketing approach with measurable results and growth...