LemonShark Poke Franchise Articles
Recent Articles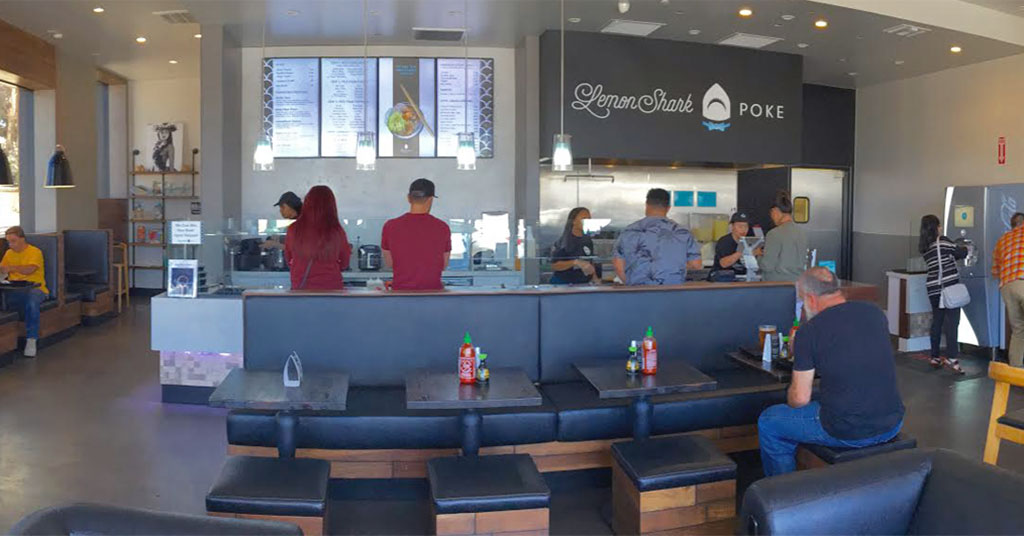 Emerging franchise LemonShark Poke´ is surging on to the national scene with a winning restaurant blueprint for expansion as a premium brand with staying power.
Helen Bond
20,413
SPONSORED
Franchise Opportunities
LemonShark Poke franchise opportunities are not currently available on Franchising.com. Fill in the form below to be notified when they become available.
Featured Opportunities