ManageMowed Franchise Articles
Financial Information:
| | |
| --- | --- |
| Cash Investment: | $100,000 |
| Net Worth: | $250,000 |
| Franchise Fee: | $37,500 |
| Total Investment: | $118,500 - $168,500 |
| Royalty Fee: | 8% |
Available Markets:

United States: AL, AK, AZ, AR, CA, CO, CT, DE, DC, FL, GA, ID, IA, KS, KY, LA, ME, MI, MS, MO, MT, NE, NV, NH, NJ, NC, OH, OK, OR, PA, SC, SD, TN, TX, UT, VT, VA, WA, WV, WI, WY
Recent Articles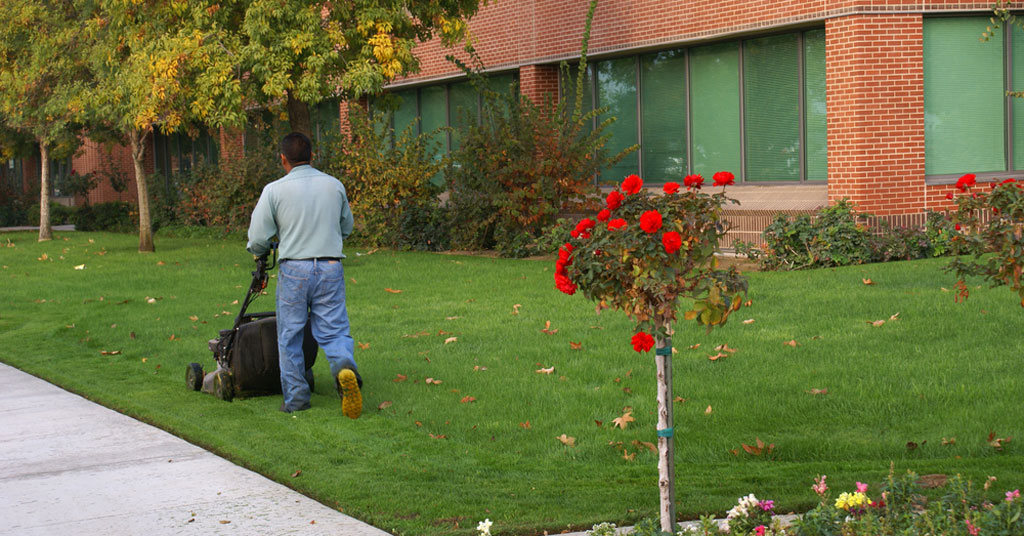 ManageMowed stands primed to expand its national footprint. The fast-growing company, recently rebranded from Greenpoint Landscape Management, is on the road to growth with new corporate agreements, expanded support staff, and the launch of a franchise initiative set to change the nationwide face of commercial landscape management.
Helen Bond
1,463 Reads 235 Shares
SPONSORED
ManageMowed is cutting a path to super-charged growth. The emerging brand recently launched its strategic franchise initiative with a proven subcontracting model that is all about simplicity –and no mowing required.
Helen Bond
1,407 Reads 86 Shares
SPONSORED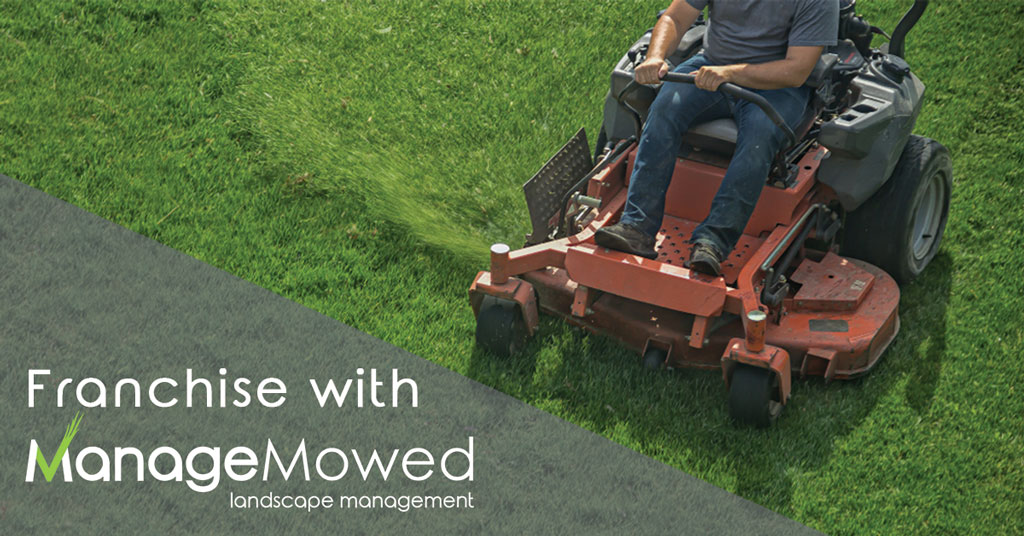 Emerging brand ManageMowed is hitting the road to franchise expansion with an innovative commercial landscape management concept—and no mowers or mowing required.
Helen Bond
2,156 Reads 345 Shares
SPONSORED
Request Information
Looking for more information about ManageMowed? Take a moment to fill out our quick information request form.