ManageMowed Set to Grow as a Top Franchise Opportunity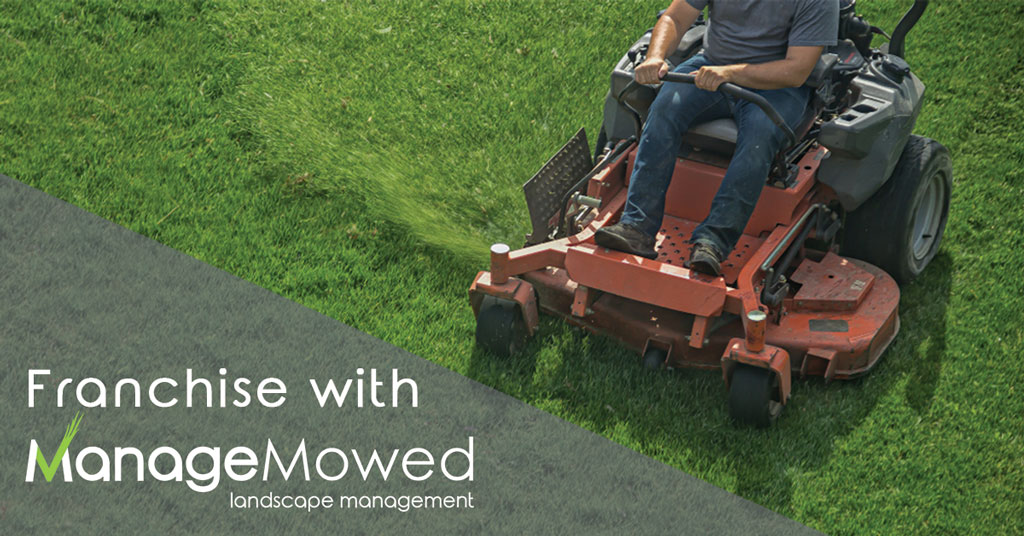 ManageMowed is taking the notion of going green to the franchise extreme with an innovative landscape management business model primed for expansion.
The emerging brand serves up a fresh approach to commercial landscaping—with no mowers or mowing required. ManageMowed specializes in commercial landscape management of multiple locations through the strategic use of a network of independently owned and operated crews. Businesses, such as a bank or grocery store chain, look to ManageMowed to handle all their landscape maintenance needs. On average, the brand's commercial clients have anywhere from 25 to 500 locations.
ManageMowed is laser-focused on providing value to the landscape industry with quality control and superior service.
"We manage our landscape crews, we aren't subcontracting out to them and letting them do their own thing," says Peter Roberts, co-founder of ManageMowed. "We want our customers to have the best experience in the landscape industry, so we are trying to change the way customers experience landscaping."
Roberts and co-founder James Jakobsen bring two decades of veteran landscape maintenance expertise to ManageMowed through a culture of getting the job done. The Edmonds, Washington-based brand, with offices in Aurora, Colorado and Beaverton, Oregon, is primed to be a top franchise in a fragmented industry that is brimming with opportunity. Franchisees will able to hit the ground running in exclusive awarded territories to build a book of business that boasts recurring revenue, which enables them to establish a strong work-life balance.
"The nice thing with our model is that you can scale up very quickly because you don't have to buy new trucks and equipment or hire new people. You only need to hire new landscape crews," notes Roberts.
ManageMowed is making its mark in franchising with a dual-competitive edge that innovatively utilizes the talents of a burgeoning labor pool. Local landscape operators embrace the concept as an avenue to boost their bottom line by a brand that is committed to early pay. For commercial clients, ManageMowed promises quality assurance through site visits and operational ease as a one-stop solution for landscape maintenance.
"No one runs their business like we do," notes Roberts. "Labor is the biggest problem for these larger landscape companies. If they want to expand they have to buy new trucks and hire more people. We don't have that problem. There is a large under-utilized workforce of owner-operator landscapers out there. For us, they are our competitors, but also our crews."
ManageMowed is poised to expand the brand nationwide with self-motivated franchisees. The brand seeks to grow with franchise partners who have sales or account management experience and the "backbone and grit" to manage and respect the heart of the business – the landscape crews.
Franchise owners can rely on a brand with results-driven processes and a passion for helping franchisees succeed. Franchise support includes pre-launch training and ongoing coaching, a marketing playbook, and CRM technology for client management and crew scheduling. Franchise partners can count on the full support of the entire ManageMowed team.
"We are a unique, low investment, low overhead franchise model," Roberts says. "We experience a retention rate that is over 90 percent, which we believe will only get better as we expand as a brand."
Are you ready to join the most innovative Green industry franchise without ever owning a piece of equipment? To learn more about the opportunities with ManageMowed, visit managemowedfranchising.com.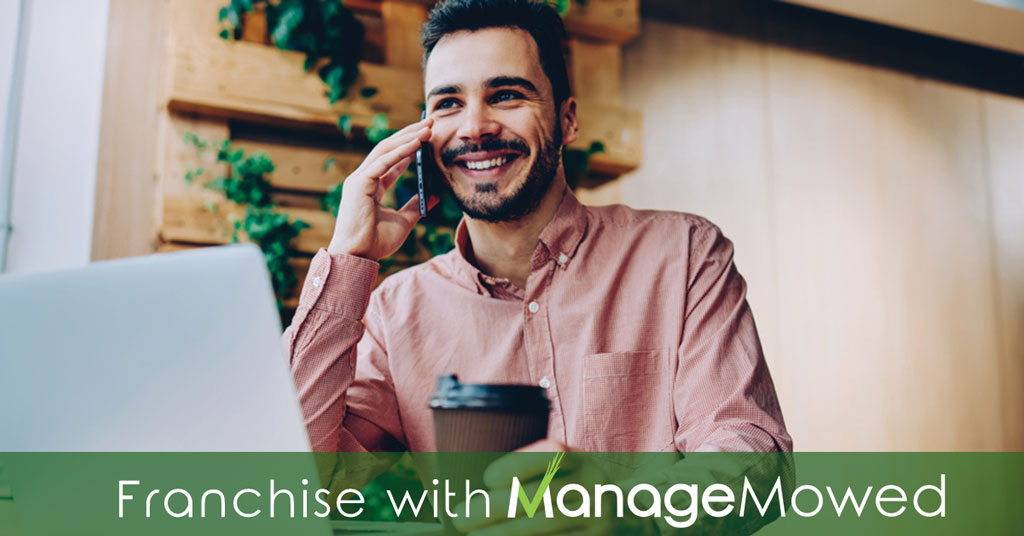 Published: April 29th, 2019
Share this Feature
Comments:
comments powered by

Disqus