Best Practices for Higher Ticket Sales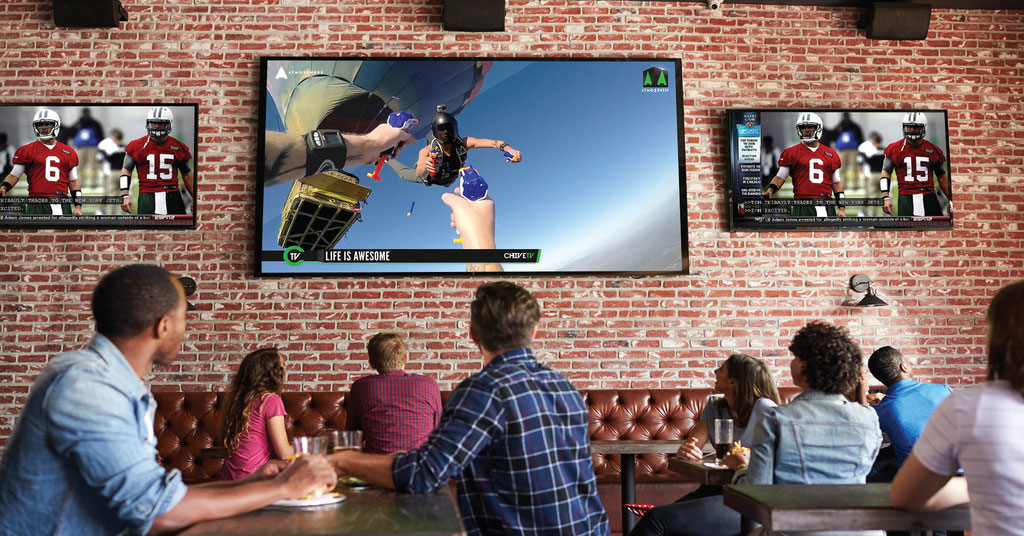 Quick-service dining restaurants (QSRs), more commonly referred to as fast-food restaurants, are a staple of the United States food service industry. According to Statista, U.S. consumers spend over $300 billion annually at quick-service dining restaurants.
While the QSR space can be quite lucrative, business owners must explore ways to increase ticket sales and average order value to be among the best quick-service restaurants. However, accomplishing this in a quick-service environment requires a different approach than the one used in traditional dining settings.
Essential QSR Metrics to Know
The best quick-service restaurants analyze their performance by tracking several essential key performance indicators (KPIs). While there are many different relevant KPIs that QSRs can monitor, a few that every restaurant should be tracking include:
Dwell Time: "Dwell time" refers to how long a patron spends within an establishment. While quick-service dining restaurants will not have nearly the dwell time of traditional establishments, QSRs should still strive to increase this figure. If a patron spends longer in a restaurant, they are likely to spend more money. This rule applies to "sit down" restaurants and QSR dining environments.
Average Ticket Value: As the name suggests, this metric measures the average nominal value of each ticket. Tracking the average ticket value will help quickservice dining restaurants establish a baseline for increasing overall profits. The QSR will need to increase the average ticket value, the total number of tickets, or both to generate more revenue. For instance,increasing the average ticket value by a single dollar could boost daily revenue by $1,000 for a business with 1,000 transactions per day.
Total Ticket Sales: Total ticket sales are an important benchmark statistic that can reveal how much revenue a restaurant generates. However, the insights provided by this metric are limited unless the QSR is tracking other important KPIs.
On their own, any one of these practices can drive higher ticket sales. However, incorporating several of these strategies is most effective.
How Atmosphere Can Help
Atmosphere's short-form, captivating content, can keep users engaged, reduce perceived wait time and improve the overall experience. With Atmosphere, customers see a 14% increase in new business and a 19% increase in repeat business. Atmosphere also allows you to display
custom digital signage between entertainment content to highlight current specials and other advertising materials to patrons to help you bolster your brand image.
Get a free demo of Atmosphere and try this one-of-a-kind entertainment solution.
SPONSORED BY:
Atmosphere
Atmosphere TV is the world's leading cable alternative, providing free streaming TV for businesses. Learn More
Published: November 15th, 2022
Share this Feature
Comments:
comments powered by

Disqus