Capriotti's David Bloom On Technology and Brand Growth
Capriotti's Sandwich Shop is setting its sights on strategic growth in 2018, with a passion for the product and a proven business model that is on the road to becoming a national fast-casual brand.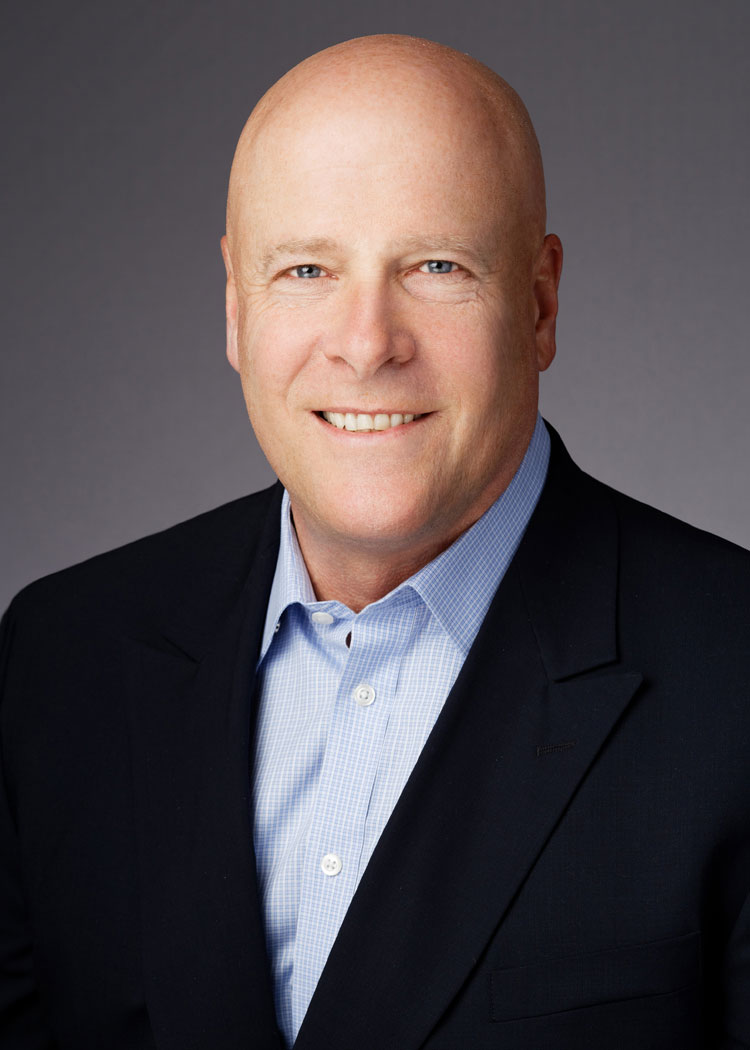 The legacy restaurant franchise, known for serving up award-winning, hand crafted sandwiches, has been hard at work innovatively building a strong domestic foundation, with an eye on future international expansion opportunities. Capriotti's has more than 100 fast-casual restaurant locations across the United States, with long-term goals to have 500 locations open by 2025.
We checked in with Capriotti's Chief Development Officer David Bloom to get his take on technology trends and find out what's in store for the beloved Las-Vegas brand.
Many industry experts expect automation applications to kick into overdrive in 2018? How will the increased use of this type of technology impact the industry?
Bloom: The luxury of having everything on-demand is no longer a customer wish--it is an expectation. Capriotti's CAPAddicts want the option of accessing the brand wherever, whenever, and however they find most convenient on that particular day. We introduced third-party delivery partnerships systemwide in 2017, and will ramp up delivery options and platforms that we work with across the country in the coming year.
How is Capriotti's adapting to all these changes?
Bloom: We are working closely with a number of the largest technology firms in our industry to beta test integrations to ensure we are on the cutting edge of these advances. At the present time, Capriotti's is focused on the customer experience. Our shops that have fully integrated the entire suite of third-party delivery and catering options are experiencing excellent results in building revenues. Our experience is that these are not customers that would otherwise walk in the door for that particular meal occasion.
How do you balance automation with the human touch?
Bloom: People come to Capriotti's because they want great food and great service in a friendly environment. Our kitchens are open. Our staff interacts directly with our customers and, in many cases, knows them by name and their favorite sandwich. This is a critical piece of why we have such a loyal following of CAPAddicts! As automation develops, it is important to keep this human element top of mind. Technology enhancements that we embrace must, first and foremost, enable us to increase our level of service.
Can you talk about your thought process as a franchisor when rolling out system changes in order for franchisees to successfully carry out the brand vision from the start?
Bloom: I believe that the investment required to develop, test, and finance this massive inflexion point will require the combined resources of very large and sophisticated restaurant, technology, and finance organizations committed to the long-term viability and potential returns of implementing high levels of automation in the industry. One thing I think we have all learned, is that the rate of technology driven change in our industry has accelerated rapidly in the last few years.
As a brand, we typically make the initial investment in researching, partnering with, and testing all new technologies in our corporate locations. This provides us with the flexibility and nimbleness required to stay ahead of the competition. Additionally, a number of key members of our senior management team and board of directors have deep experience and relationships with cutting-edge technology platforms and resources being deployed globally. Having a comprehensive understanding of where things are going, and how these technology solutions will potentially impact our industry, informs our strategy.
What is in store for Capriotti's for 2018?
Bloom: We are rapidly expanding in our mature markets, while actively expanding into new markets nationwide. Interest in our brand has been phenomenal, and we have even sold out in some select markets. Inquiries into franchise opportunities are up over 300 percent from last year, which was already a very strong year for Capriotti's. We are also beginning to experience international interest for the brand and entering in to those initial conversations as well. Entry into these new markets, with outstanding franchise partners, is providing an incredible number of exciting opportunities for Capriotti's.
We are experiencing double digit increases in our delivery and catering platforms in 2017, and expect to accelerate the growth in both of these areas in 2018. We are investing heavily in our marketing and technology resources and are already in the test phase of, what we believe, may be game-changing initiatives for the future of our brand. All that being said, our goal has never been to be the biggest sandwich company in the world. Our focus continues to be on having an extraordinary franchise, whose franchise partners earn exceptional returns by selling the best tasting, highest quality food in an attractive setting. Our passion to be the best is what drives the Capriotti's family forward each and every day!
Published: December 11th, 2017
Share this Feature
Comments:
comments powered by

Disqus