Executive Care Delivers High-Quality In-Home Care And A Top Franchise Opportunity
Executive Care brings a compassionate approach to the business of home care as a full-service premium brand poised to reach new heights.
A leading home healthcare franchise, Executive Care is more than just a senior care company. The Hackensack, New Jersey-based brand offers a wide-range of care-centric services for all ages, ranging from companionship, meal preparation, and household chores to help with bathing, personal hygiene, and personal care. Executive Care also provides skilled nursing, specialized care, and staffing for those who may need extra personal attention.
"Our mission is to improve the quality of life of everybody we touch," says Todd Leonard, vice president of operations for Hackensack, New Jersey-based Executive Care. "Whether it is our employees, our clients, or their families, we create a better—and more enjoyable—quality of life for them."
Founded in 2004, and franchising since 2012, Executive Care has grown to 22 locations across 10 states. The company focuses on bridging the critical gap in the care continuum for seniors, the disabled, and those recovering from illness, injury, or surgery—and easing the burden that often falls on the shoulders of family caregivers. Executive Care also provides home care services to clients who are hospitalized or reside in assisted living or skilled nursing facilities and may need extra personal attention.
At the core of Executive Care's success is a custom focus on quality care that allows clients to safely and independently age in place.
"Home is an ever-changing term," notes Leonard. "We care for seniors in their home or their children's homes, care facilities, or wherever that senior calls home."
All caregivers are insured, experienced, and undergo skills tests and continuing education training. Registered nurses on staff at every location closely supervise all staff, conducting periodic evaluation assessments and site visits to monitor progress and client satisfaction.
"The RN develops the care plan for each patient individually – so they assess each client and build a care plan for them," explains Leonard. "Even if it is something as simple as basic services, companionship, or helping someone prepare meals. We still have a nurse involved in the planning process, so it is all-encompassing, more detailed, and allows us to make sure we are meeting the needs of the client and their family."
Recently named to Entrepreneur magazine's Annual Franchise 500 list, Executive Care is set to soar with best in class systems in a $55 billion industry that is growing dramatically. By 2030, one in five people will be older than age 65—a population shift that coincides a recent AARP study that finds 90 percent of seniors prefer to remain in their own homes as they age.
Executive Care looks to expand with "business-minded entrepreneurs who can assemble a winning team of care," notes Leonard. The brand offers single-unit, multi-unit, and investor/executive business models for territories with a population of 500,000 residents.
"We are adding 10 to 12 locations a year," Leonard says. "Our territories are double the sizes of most of our competitors, so we really want to make sure we are putting the right people in the right markets."
To discover your opportunities to help others as a franchisee of a top, fast-growing brand, visit executivehomecarefranchise.com.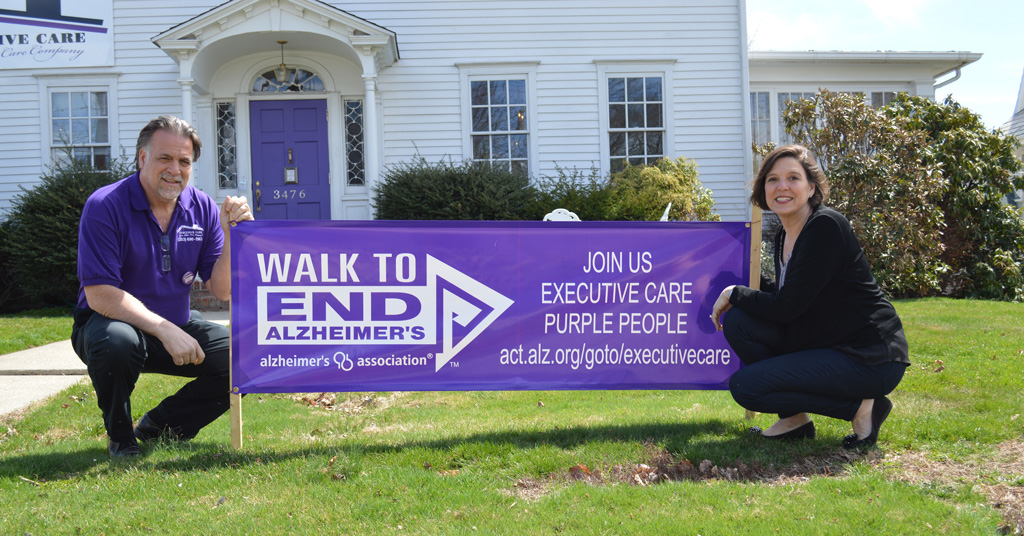 Published: May 3rd, 2019
Share this Feature
Comments:
comments powered by

Disqus