Expand Your Business Portfolio in the Booming Boutique Fitness Industry
It's prime time to own a boutique fitness franchise.
Whether you are an entrepreneur ready for a fresh start or a multi-unit franchise owner seeking to diversify, the boutique fitness industry—led by industry pro RockBox Fitness —offers an ideal franchise fit.
Why Boutique Fitness?
The future of the fitness industry is bright, and RockBox Fitness shines in a sector projected to grow to $26.2 billion by 2025.
Bolstered by a renewed focus on health, fitness, and wellness, Americans are embracing their workouts, eager to trade the monotony of home exercise for the joy, results-driven accountability, and camaraderie of group fitness.
Compared to big box gyms, boutique fitness franchises are expanding rapidly. A winning concept like RockBox Fitness offers a smaller workout space, distinct identity, and curated, personalized vibe, featuring guided workouts with highly trained instructors. It's a sense of place that keeps members coming back, resulting in a reliable stream of recurring revenue for franchise owners.
The RockBox Fitness Advantage
A boutique gym franchise will provide a proven business model tested and optimized for success. A great boutique fitness franchise offers support, training, ongoing assistance, a marketing plan, and more. Rather than figuring out each step alone, franchising provides the opportunity for a quicker ramp-up and faster profits.
Franchising with RockBox Fitness is an opportunity to transform lives and communities with a state-of-the-art boutique fitness studio that combines heart-pumping boxing and kickboxing with functional strength training.
The fast-growing Charlotte, North Carolina-based franchise stands out from other kickboxing fitness franchises because of its superior business model built for sustained franchise success. RockBox franchisees can capitalize on multiple revenue streams, including personal training, nutritional guidance, accountability coaching, supplements, and apparel, so owners can bob and weave in a changing economy.
RockBox's results-driven operations and ongoing support are designed to help you achieve your business, financial and personal goals, including a Managed Member Acquisition Center (MMAC) that works for you to increase member acquisition and take the pressure off your team.
Just ask Bowling Green, Kentucky RockBox Fitness owner Seaton Sheldon.
Sheldon spent three months in and out of 35 gyms searching for the perfect franchise fit. He found his home with RockBox Fitness after his first phone call with Zac Celaya, RockBox's Vice President of Development.
"You know what stood out with RockBox?" Sheldon says. "I could pick up the phone and call at any time. I knew Zac was going to answer. He promptly answered each one of my questions with an honest and genuine answer. It is very hard to overlook great morals and someone who is honest with you. The franchise worked with me every step of the way!"
With 41 studios open and more than 130 territories awarded in over 20 states, RockBox Fitness is aggressively expanding with plenty of room for growth. While franchisees come from all walks of life, executives looking to break out of corporate life particularly love what RockBox Fitness has to offer, including the chance to quickly expand the business to multiple units.
Contact us today and find out what makes RockBox the future of fitness.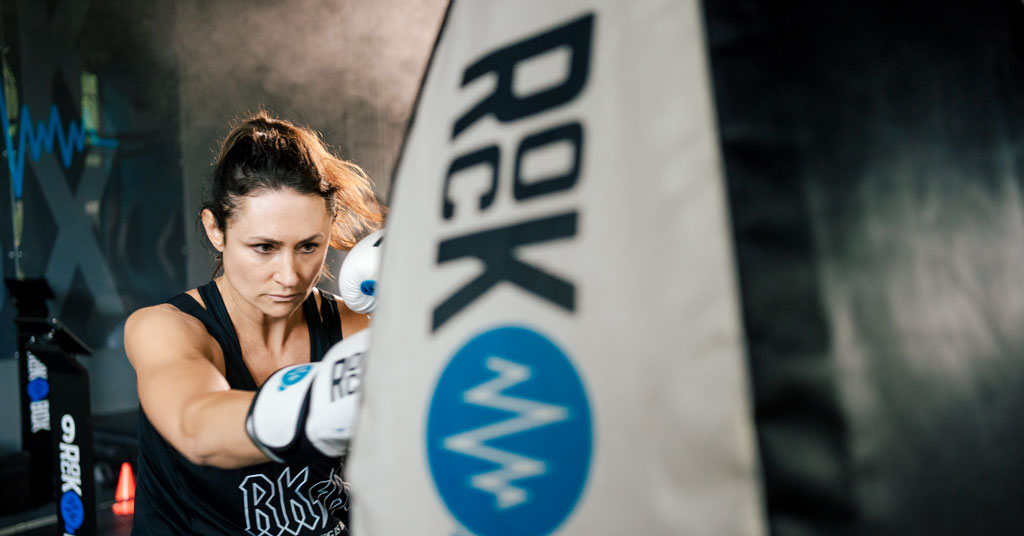 Published: August 11th, 2022
Share this Feature
Comments:
comments powered by

Disqus