Home Care for the 21st Century Excels at Client Care by Turning to Technology Innovations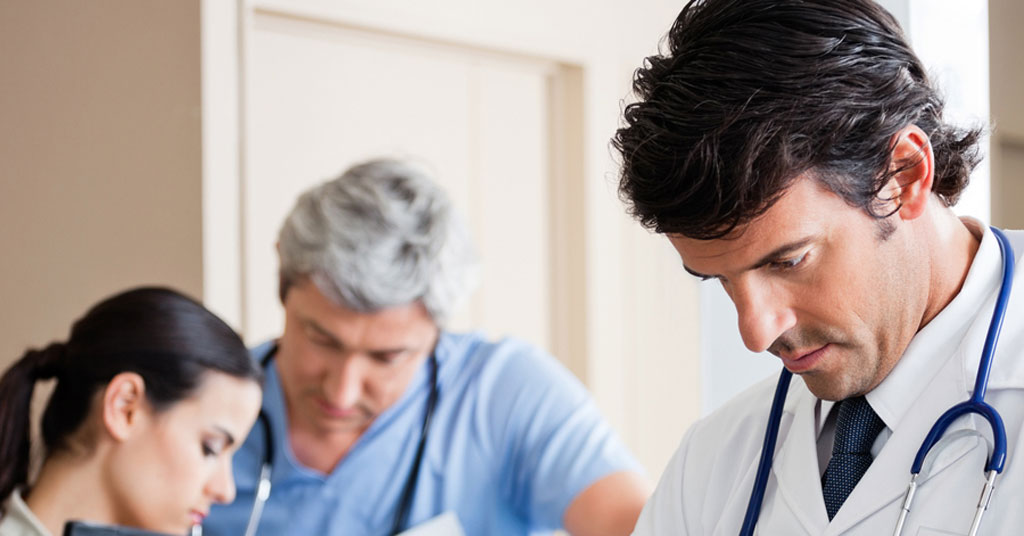 A major digital transformation has been taking place in the healthcare space as providers recognized that patient-centered innovations led to efficiencies and better returns. When patients became connected online they paid bills faster, no-shows declined, and adherence to treatment plans improved. Home Care for the 21st Century is a proven franchise concept that understands this evolution and fully embraces technological innovations. The latest advancement to be included as a part of the brand's services is the use of Artificial Intelligence (AI).
Home Care for the 21st Century has built its reputation by providing excellent senior home care services with vetted and highly qualified caregivers. The brand's franchisees and caregivers are passionate about senior home care, making real connections, and offering world class level of care and services.
The brand's experienced executive leadership is what helps it navigate through turbulent times. It's led by passionate executives like VP Franchise Development Lori McCauley, who has built her own reputation as a fierce patient champion committed to quality, process excellence, and innovation.
"A collision of the Silver Tsunami (Aging Boomers), Covid-19, and increasingly complex reimbursement requirements has contributed to an increasingly competitive Home Care market with greater barriers to entry," said McCauley. To equip franchise owners with competitive advantages within each of their unique markets, she recognized that the traditional technology options were too cumbersome and expensive to adapt to the looming changes.
So McCauley worked closely with a new generation of technology innovators perfectly aligned with the new challenges created by these macro trends. One such partner, NurseCare.ai was selected to help ensure Home Care for the 21st Century is positioned as the undisputed leader in patient experience ratings. In addition to being affordable and easy-to-use, NurseCare's SentinelTM platform equips each franchise with essential real-time patient insights based on simple voice-action commands.
"NurseCare improves patient experience ratings, patient choice, and offers providers an affordable on-ramp to the digital health revolution and immediately equips them with a 'Covid-19 ready' platform," said NurseCare CEO Mike Lang.
By equipping franchise owners with innovations such as NurseCare's digital health platform, Home Care for the 21st Century can quickly adapt to each market to ensure leadership in the critical "Patient Choice" category. In fact, patient experience ratings are increasingly responsible for reimbursement levels, referral volume and payor selection. In such a competitive and turbulent market, Home Care for the 21st Century's franchise will achieve success blending best practices, stress-tested over 25-years, with an intelligent shedding of outdated strategies that no longer meet the needs of a digitally connected patient experience.
If you would like to find out more about how you could become a franchisee with Home Care for the 21st Century, one of the most respected brands in the industry, visit homecareforthe21stcenturyfranchise.com to discover more.
Published: January 8th, 2021
Share this Feature
Comments:
comments powered by

Disqus