IceBorn Offers Customers Value and Convenience
IceBorn, the revolutionary water and ice vending machine concept, is experiencing unparalleled growth as it builds its network of franchisees across the country. The brand has radically redefined the way consumers purchase fresh, premium bagged ice and purified water. Its franchisees love the low investment, low overhead model that offers ease of management and appealing ROI. The value and convenience of the model are just two of the brand's most significant differentiators.
"We developed the business because there was a need for better quality and safer, more sanitary ice and water products," says Troy Doom, CEO of Ice House America, parent company of IceBorn. "And we wanted to provide that at a more affordable price, with 24 hour-a-day convenience."
IceBorn's unique freestanding models come in three size variations, require very little square footage, and can be built in places such as strip shopping centers, convenient store lots, and even car washes. All that's required are water and electrical hookups to get the kiosks up and running. Each unit can then provide water and ice to customers 24/7.
The locations offer customers bagged or straight-to-cooler ice that is filtered, clean, made on demand, and cheaper than conventional ice distribution models. It's simply premium bulk ice and purified water products at a competition-busting wholesale cost. Customers simply drive up at their convenience and quickly and easily dispense what they need. Every IceBorn machine feature's the company's proprietary Healthwise Filtration or Healthwise Purification system.
IceBorn is an incredible investment opportunity for franchisees on the grow. Franchisees interested in multi-unit operations can launch 8-10 IceBorn units for approximately the same cost as starting up a more traditional quick serve restaurant franchise. Beyond the startup costs, IceBorn franchisees do not have to worry about HR and staffing issues and, because of the brand's SmartIce technology, have the ability of remote daily management and oversight. Most items can be monitored and controlled remotely and as needed.
The advantages of investing in an IceBorn franchise are clear and the result is more and more franchisees are opting to become a part of the growing brand. The model offers ease and affordability both for franchisees and consumers.
For entrepreneurs who want a quick start, low-cost investment that can easily be scaled up to multiple locations and revenue streams, IceBorn provides a great opportunity. The brand offers an affordable and solid business prospect for franchisees of all sizes and numerous territories remain available across the country.
Find out more about IceBorn and details about its franchising opportunities at www.ice-born.com.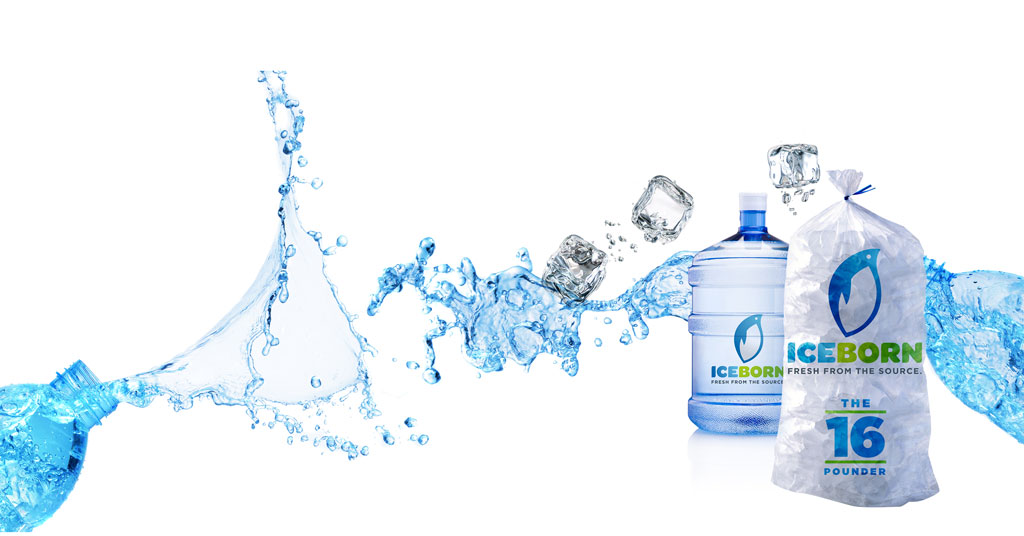 Published: August 13th, 2018
Share this Feature
Comments:
comments powered by

Disqus