Perkins Serves Up Flexible Formats and New Prototypes for Investors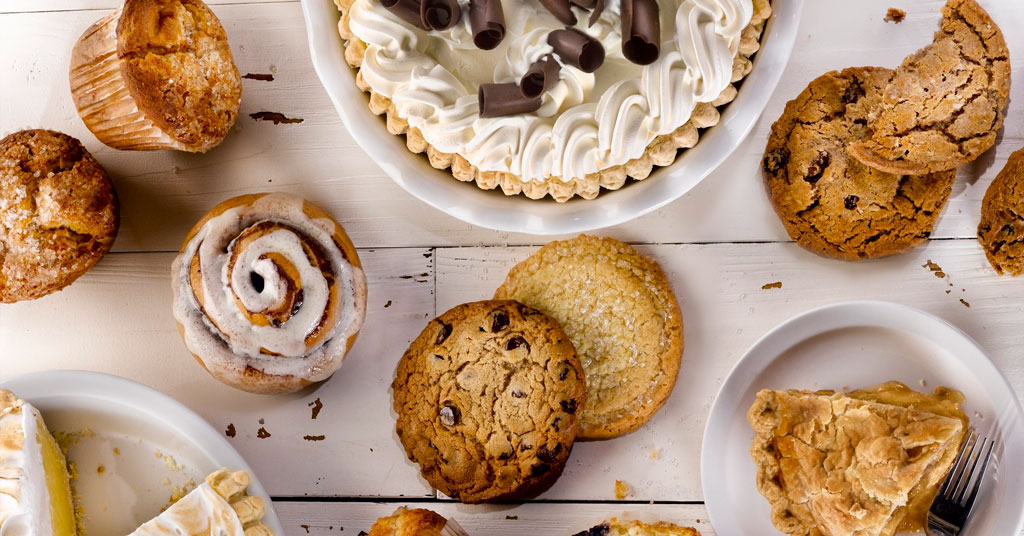 Multi-unit operators eager to incorporate a well-known full-service concept to their portfolio will find the perfect match with Perkins Restaurant & Bakery. The beloved dining concept with a delectable in-house bakery offers investors an easy way to grab a piece of the $285 billion breakfast food segment pie, with a strong average unit volume of $2,490,714* on the table as well.
For local investors and multi-unit operating teams, Perkins provides traditional and non-traditional buildout options that can fit into any real estate space. From endcap, conversion and ground-up models to convenience stores and hotels, franchisees can bring the restaurant to diverse audiences. Recently the brand announced the development of a new prototype model that will seamlessly integrate carry-out windows and a new parking lot layout to make off-premise meal pick-up/delivery seamless for guests all year-'round.
"We are ready and eager for new franchise partners to join the Perkins team. For the past two years, our team at Ascent has made great strides in streamlining guests off-premise dining experience, ramped up our marketing efforts and taken a fresh look at menu development creating an opportunity for franchisees to support our goals for accelerated expansion," said Peter Ortiz chief development officer for the brand. "Our exceptional real-estate team has pinpointed targeted areas of growth in which our brand recognition and need for an all-day breakfast restaurant are high. With our solid plans in place, we look forward to partnering with strong restaurant operators who want to join us during this exciting chapter for Perkins."
With more than 60 years of experience, the brand's 290+ locations serve millions of customers from the U.S. and Canada. Since 2019 the concept has been guided by Ascent Hospitality Management's dynamic team, who have accelerated the brand's reach into new territories. This year the brand's real estate team has honed in their growth efforts to expand the Perkins footprint across target states such as Florida, Missouri, North Dakota, Minnesota, Illinois and Wisconsin.
As consumers steadily return to their favorite restaurant spots in this post-pandemic world, many communities are eagerly grabbing the opportunity to gather and dine together again. For smaller, more rural markets to thriving urban towns, Perkins' hearty meal offerings and sweet bakery treats can seamlessly fill these needs, while stimulating local economy growth through job creation and investment. The concept has been recognized by mashed and ranked in the top 10 of the publication's "Top Best Chain Breakfast Restaurants" a list that highlights the most delicious breakfast brands across the U.S.
For more information about franchising with Perkins visit https://perkinsfranchising.com/.
*Represents the 2019 Average Net Sales of franchised restaurants (70 of 284) that were open as of April 28, 2021 and were open at least 50% of 2019. Of these 70 restaurants, 22 or 31% surpassed this sales level. Your individual results may vary. Some outlets have sold this amount. There is no assurance you will sell as much. For complete information see Item 19 in our August 20, 2021, Franchise Disclosure Document.
©Perkins LLC. – 5901-B Peachtree Dunwoody Road NE, Suite 450, Sandy Springs, Georgia 30328 ©2021 Perkins LLC
Published: October 27th, 2021
Share this Feature
Comments:
comments powered by

Disqus