Pho Hoa Noodle Soup Serves Up A Unique Concept & Healthy Twist On Vietnamese Favorite
For more than 25 years, Pho Hoa Noodle Soup has been the top choice for entrepreneurs looking to franchise their own Vietnamese-style pho restaurant. Today there are more than 70 Pho Hoa restaurants operating and serving the brand's signature freshly prepared pho throughout 6 countries.
Vietnamese refugee Binh Nguyen founded Pho Hoa 35 years ago in California with a simple goal: to craft a healthy bowl of pho using authentic Vietnamese flavors and spices and the best quality ingredients. In addition to creating fantastic food he also aspired to start a business that could offer others the opportunity to own their own business and fulfill "The American Dream." In less than a decade he had created a thriving restaurant and was ready to expand through franchising, offering other business women and men the same opportunity to be an entrepreneur.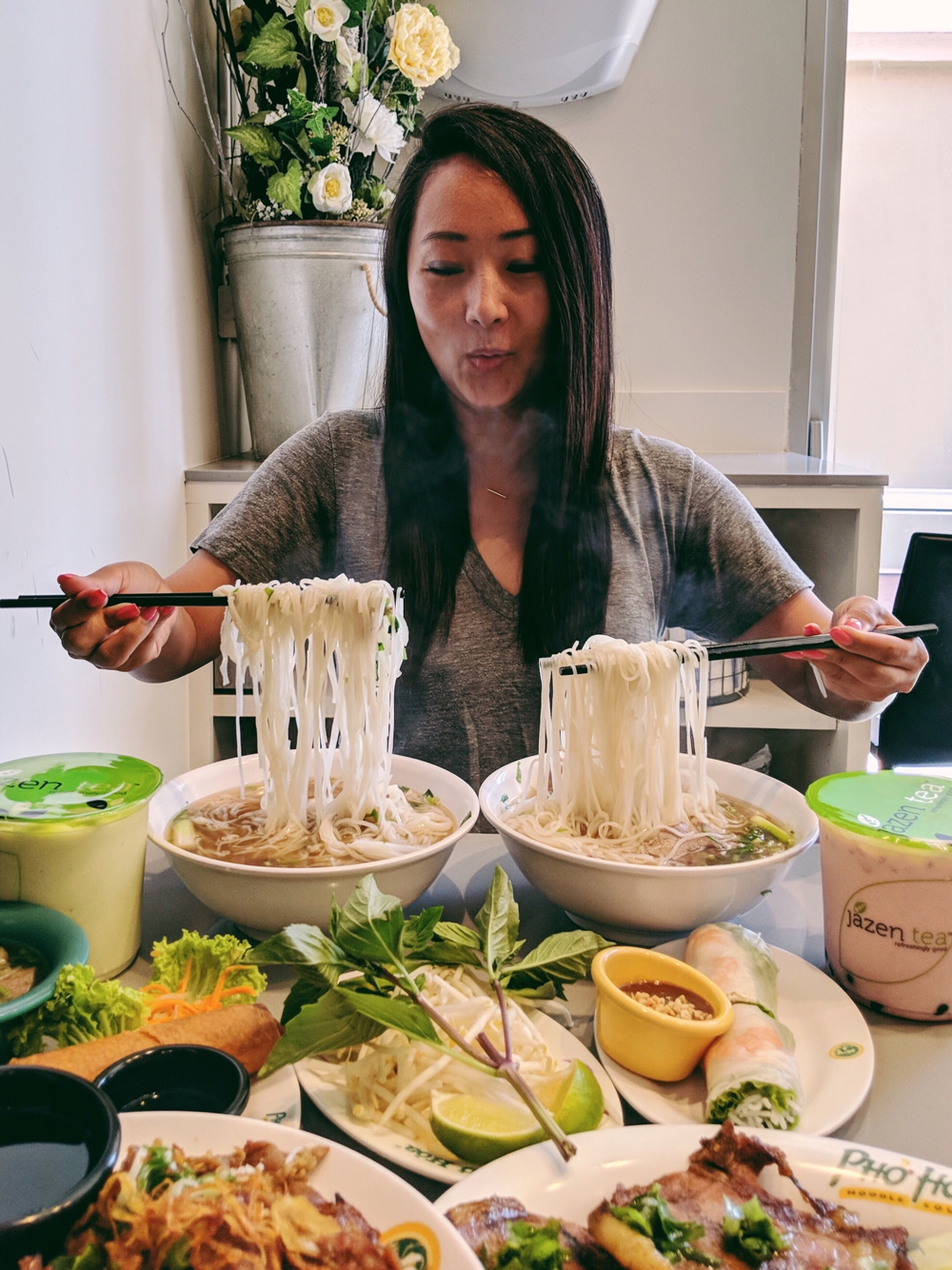 Pho Hoa Noodle Soup offers the traditional flavors of Vietnamese pho but distinguishes itself from the pack by using meat broths in addition to the customary bone marrow only broth. The result is a menu lower in calories and cholesterol that features naturally flavored, low-calorie and authentic Vietnamese soup.
"Although Pho Hoa is the pioneer in introducing Vietnamese flavors to the US, our marketing and operations has embraced modern social changes and technology. We support our franchisees with everything from site selection to the store grand opening and beyond," said Kan Simon, Pho Hoa franchise development consultant.
Pho Hoa has really been able to streamline its operations to allow for a flexible business model and better efficiency. This has helped them earn a spot on Entrepreneur Magazine's Top 500 ranking, furthermore garnering the #2 rank in the Asian food category on Entrepreneur's Top Food Franchises List.
Although experience in food service, retail, or management experience may help franchisees on their journey as a restaurant owner, with Pho Hoa's simple operations and ongoing support, no prior experience is necessary to become a franchisee. This streamlined business model and strong brand presence also allows franchisees to take advantage of Pho Hoa's exclusive business partnerships with 3rd party delivery companies to bring in additional orders and increase revenue. The marketing team is there to assist with any marketing needs including: sending promotional campaigns and bi-monthly newsletters to their strong loyalty membership base, social media engagement, graphic design support, tailored local campaign assistance, and implementation of national campaigns.
Pho Hoa is planning on expanding to more than 100 locations worldwide by 2021. Expansion opportunities are available throughout the US with a focused target in California, Texas, and Washington.
Pho Hoa and sister restaurant Jazen Tea, a fruit and boba tea company, are currently waiving the Jazen Tea franchise fee for franchisees who open a co-branded Pho Hoa and Jazen Tea location.
If an entrepreneurial opportunity with Pho Hoa Noodle Soup sounds like something you are interested in, then visit https://phohoa.com/franchising/ or call 916-779-8800 x103 for more information.
Published: December 6th, 2019
Share this Feature
Comments:
comments powered by

Disqus