Pigtails & Crewcuts Offers The Freedom To Be Your Own Boss In 2021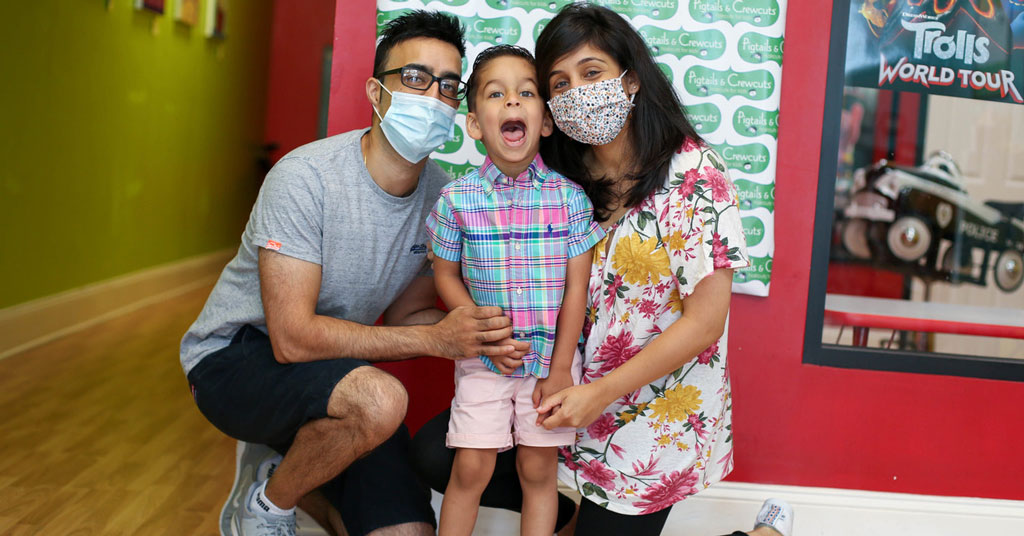 The year 2020 will go down in the record books as one of the most remarkable times in more than a century. The pandemic impacted not only human life but economies, jobs, and more. One of the results has been an increasing number of people reevaluating their work life and career. A new perspective has led some to determine to follow their entrepreneurial muse and go into business for themselves in 2021. Pigtails & Crewcuts is a franchise opportunity that has demonstrated success and staying power in a market that is virtually recession-proof. And it could be just the investment opportunity to provide the change you're looking for.
Consider the sheer numbers in the hair care industry:
- The overall hair care industry in the U.S. is estimated at more than $64 billion with approximately $5 billion spent in the children's segment alone.
- The number of children in the U.S. is projected to reach nearly 80 million by 2050, growing from the current 74.1 million expected in 2020.
- There are an estimated 46.7 million kids under the age of 12 in the United States.
- For an upper-income household, parents are expected to spend an annual average of $22,100 per child in 2020. That number is expected to rise to $32,550 per child by 2030.
- The average child gets a haircut every 6 to 8 weeks.
- Pigtails & Crewcuts has one of the lowest initial investment costs in its sector-significantly lower than restaurants, hotels, and a number of other franchise opportunities.
Add it all up and you get a unique one-of-a-kind opportunity to own your own business and be your own boss.
Pigtails & Crewcuts franchisees say they enjoy the simple hours of operation, positive work-life balance, and kid-friendly environment they get with the brand. Operators also don't need any hair care or previous franchise experience to successfully operate a Pigtails & Crewcuts location. Franchisees hire a team of stylists and can leave the day-to-day operations up to them, leaving the franchisee free to work on the business rather than in the business. Parents are drawn to the salons because of the friendly stylists who can put their children at ease. Children love the movies, and toys onsite they can play with before, during, and after their haircuts. It's truly a win-win situation.
"Choosing to join Pigtails & Crewcuts entitles every franchisee to receive critical support at every level of operation," says Michelle Holliman, Vice President of Franchise Development for Pigtails & Crewcuts. Franchisees receive expert site selection assistance and pre-opening support, extensive marketing and operational support, and the camaraderie of a group of franchise owners who share ideas and information with each other regularly. "Comprehensive hiring and training support makes it easy for franchisees to staff their salons with trained, dependable stylists."
As an investor, you'll benefit from the brand's low start-up costs that allow you to generate profit more quickly. The brand's small footprint (under 1,500 square feet) reduces the initial purchase price for real estate while minimizing ongoing expenses like utilities, maintenance, insurance, and rent payments.
Pigtails & Crewcuts operators experience consistent demand because kids always need haircuts. Open markets throughout the country provide scalability and additional opportunities.
If you have the desire to be your own boss and are looking for that chance on the cusp of 2021, then Pigtails & Crewcuts might just be the opportunity you're looking for. To learn more about franchise opportunities and available territories throughout the United States, visit www.pigtailsandcrewcutsfranchise.com or call 770-752-6800.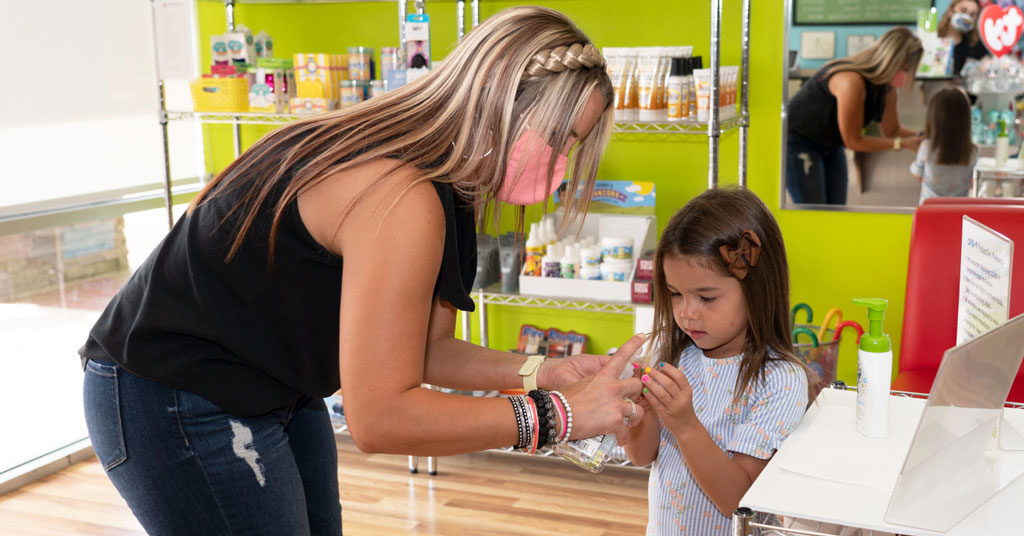 Published: November 25th, 2020
Share this Feature
Comments:
comments powered by

Disqus