Upstart Brand PetWellClinic Offers Pet Owners On-Demand Affordable Veterinarian Services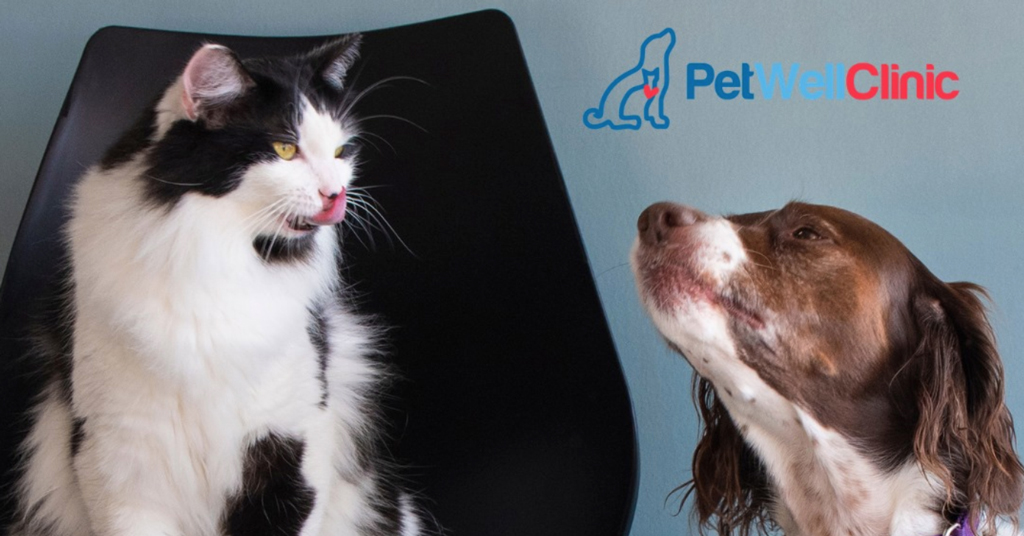 PetWellClinic is an emerging franchise brand that not only provides a modern vet experience but provides it on-demand without an appointment. The brand is on fire and experiencing significant growth, which explains why markets such as Pittsburgh and Southeast Florida are already sold out.
Make no bones about it, pet care is big business. According to the 2019-2020 APPA National Pet Owners Survey, 67% of U.S. households own a pet, which equates to 84.9 million homes. These kinds of numbers have built a growing demand for products and services in a market that has reached nearly $100 billion. Veterinary care accounts for more than $30 billion in the industry.
The PetWellClinic advantage is the brand's unique creation of a no-appointment-necessary walk-in clinic for pet owners that offers convenient and quick in-and-out services at affordable prices without sacrificing the quality of care. PetWellClinic is the first and only walk-in veterinary care brand in the world. Walk-in health clinics have worked well for humans because they don't require an appointment, are usually conveniently located, and are open extended hours when traditional doctor's offices aren't. PetWellClinic has applied this model to create a similar experience for peoples' four-legged family members.
PetWellClinic really boils down to convenience, affordability, and service, says Joe Sexton, the brand's Sr. Director of Development. "By focusing on preventative, wellness, and minor sick care, the timing of each service is more predictable, allowing for walk-ins to get excellent care on their own schedule, without an appointment." It's these limitations of services that reduce overhead while placing a premium on kind, quality care, and allowing for a more affordable pricing structure.
As an emerging brand, PetWellClinic offers great potential for investors and entrepreneurs who should consider the following factors:
Inexpensive buildout in small footprint (600 – 1,200 Square Feet).
Strong unit economics and YOY growth from 2019 to 2020 (as disclosed in Item 19 of the current FDD).
Proprietary technology providing a barrier to entry for copy-cats.
Excellent leadership team, led by founder and CEO, Dr. Sam Meisler.
Hands-on training and support systems
Further validation of the brand can easily be found among its dedicated clients. "Super friendly and accommodating staff. They spent lots of time going over options for treatment with me and were very transparent with pricing," says one client. "They took good care of my dog who was scared and in pain. I will definitely be a repeat customer!"
If you love animals and you're looking for a pet franchise and solid investment, take a look at what PetWellClinic has to offer www.petwellclinic.com. The walk-in clinic is revolutionizing vet care and just might be the one that has you wagging your tail all the way to the bank.
SPONSORED BY:
PetWellClinic
PetWellClinic is a walk-in veterinary clinic offering basic health and wellness services to dogs and cats. PetWellClinic is the first vet clinic brand offering franchises to multi-unit franchisees. Learn More
Published: December 1st, 2020
Share this Feature
Comments:
comments powered by

Disqus