2019 AFDR Highlights: Where the Recruitment Money Goes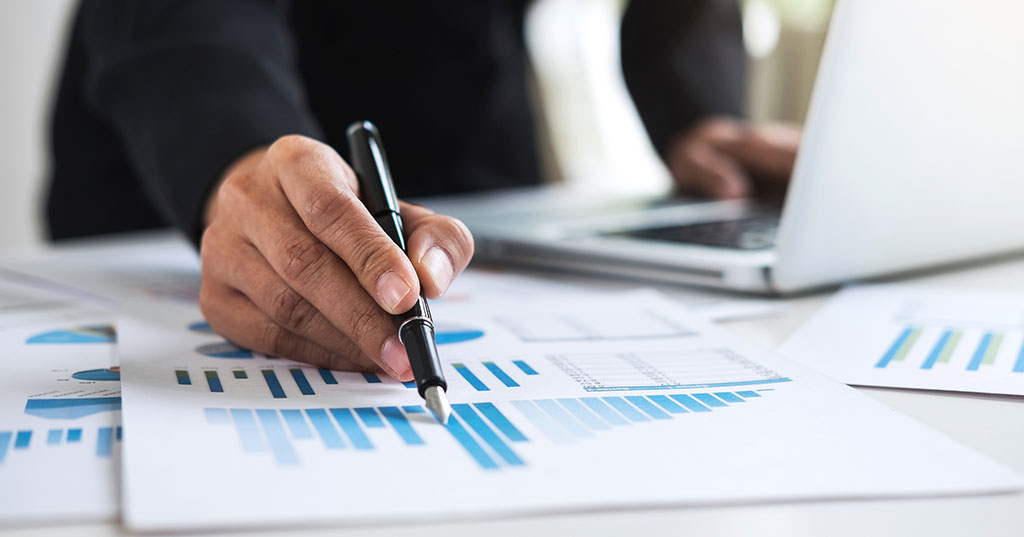 This is the second in a series of highlights from the 2019 Annual Franchise Development Report (AFDR). The 2019 AFDR, unveiled in late October at the 20th annual Franchise Leadership & Development Conference, is based on responses from 109 franchisors representing 34,058 units (26,838 franchised and 7,220 company-owned).
Participants in the survey consisted of franchisors that completed an extensive online questionnaire. Responses were aggregated and analyzed to produce a detailed look into the recruitment and development practices, budgets, and strategies of a wide cross-section of franchisors. The data and accompanying commentary and analysis provide the basis of the 2019 AFDR. Ordering information is below. Conference attendees received a complimentary copy.
This week: Where brands are spending their recruitment budgets.
With the increased emphasis on and steady shift to online recruitment methods, the AFDR continued reporting on a new metric introduced last year: breaking out spending on franchise websites and social media from the "digital" category total. Adding spending on franchise websites (14 percent) and social media (12 percent) back in shows a total of 58 percent of overall digital spend, an increase from last year's 52 percent. To provide finer granularity, we also continued tracking three new categories from last year—direct mail, in-market meetings, and TV/radio—which significantly reduced the "Other" category. Spending on print (8 percent) and trade shows (14 percent) was down slightly from 2018, while spending on public relations (13 percent) remained essentially the same as in the past 6 years. In sum, recruitment spending is balanced and spread across multiple marketing methods and channels.
Where the Money Goes

2019

2018

2017

2016

2015

2014

2013

Digital

32%

30%

49%

48%

44%

45%

46%

Print

8%

10%

11%

10%

13%

15%

15%

Direct Mail

2%

2%

Trade Shows

14%

17%

17%

18%

16%

16%

15%

Public Relations

13%

11%

13%

14%

12%

12%

12%

Other

2%

3%

10%

10%

15%

12%

12%

Franchise Website

14%

12%

Social Media

12%

10%

In Market Meetings

3%

4%

TV/Radio

1%

2%
Next time: Where the digital money goes, broken down by category.
Ordering Information
The complete 2019 AFDR, with analysis and benchmarks, is available for $350. For ordering information, go to https://afdr.franchiseupdate.com or email your questions to AFDR@franchiseupdatemedia.com.
Published: December 30th, 2018
Share this Feature
Recommended Reading:
Comments:
comments powered by

Disqus
Conferences
InterContinental, Atlanta
OCT 18-20TH, 2023
April 25 - April 28, 2023, Caesars Forum, LV. The Multi-Unit Franchising Conference is the premier annual event for the country's leading...
Tiger Pistol, the world's leading collaborative advertising platform, connects the power of brands with the knowledge and credibility of their...