Consumer Marketing Roundup: January 22, 2019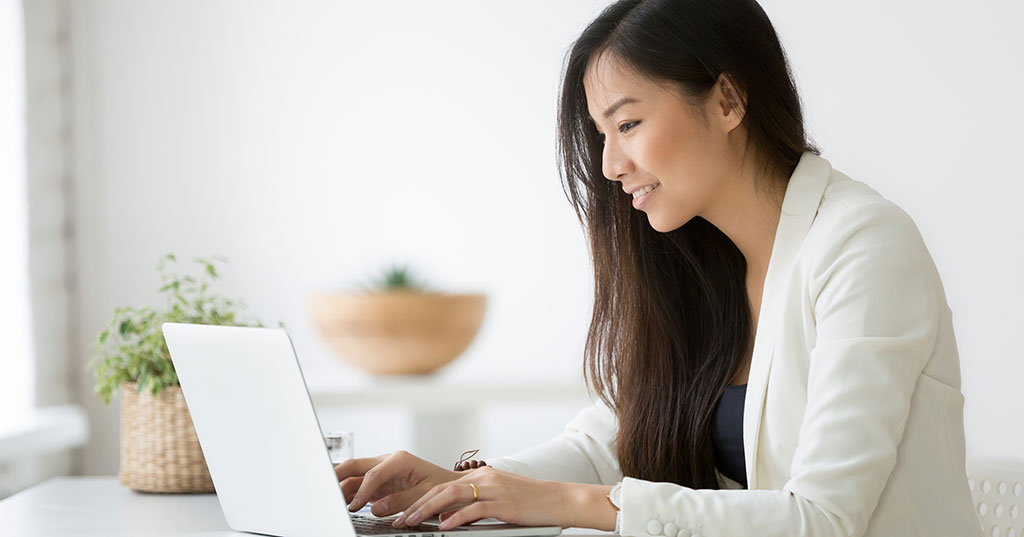 Social Media Roundup Gets a New Name Too!
We hope you're liking the redesigned look and expanded scope of this newsletter. Readers familiar with our long-running monthly Social Media Roundup will find it renamed and expanded. So welcome to Consumer Marketing Roundup (or simply, CM Roundup). We'll still cover social media marketing and technology news, but social media is no longer the new kid on the block and, for the most part, has been integrated into every marketer's toolkit. We've also rejiggered our categories, adding 2 new sections: Digital Marketing/Tech Talk, and CMO News; along with articles on leadership that reflect the CMO's growing importance across the organization.
RIP Herb Kelleher, Marketing Maverick & Founder of Southwest Airlines
Notorious for his chain smoking and fondness for Wild Turkey, Southwest Airlines founder Herb Kelleher passed away earlier this month at the age of 87. Legendary for pioneering the concept of a no-frills, discount airline and making travel more affordable (and fun!), he was also a marketing wizard. Kelleher retired as Southwest's CEO in 2001 and as chair 7 years later. He changed not only the airline industry, but also the world of advertising and marketing, and in 2011 was inducted into the Advertising Hall of Fame. For a fuller story of his life, along with tributes from other airline and marketing executives, see this article in Ad Age.
2019: 10 Daily Leadership Resolutions
CMOs are brand leaders. They work with every department, play a critical role in a brand's success, and their leadership role expands with each passing year. Jim Sullivan, best known for his expertise in multi-unit leadership, provides 10 daily resolutions for foodservice leaders in the coming year. It is our opinion that the list applies to anyone in a leadership position - in any industry. As Sullivan says in the original article in Nation's Restaurant News, "Read 'em and reap."
Lead with why
Onboard to culture before tasks
Build confidence before competence
Favor skills over knowledge
Celebrate what you want to see more of
Teach everyone in the restaurant something new daily
Read more
Break annual goals into period goals
Gain strategic clarity
Always start and end with the basics
2019: 10 Social Media Trends to Watch
Consumer marketers looking to keep up with the changing world of social media channels and platforms need all the help they can get. Deep Patel, author of A Paperboy's Fable: The 11 Principles of Success, gives his take on the top 10 social media trends to watch in 2019. Here's his list. For fuller explanations of each, see his article in Entrepreneur.
Rebuilding trust in social media platforms
Social media is about storytelling
Build a brand narrative
Quality and creativity over quantity
Put a human face to your brand
Influencers continue to grow their communities
Selfie videos and branding
Segment your social audiences
Hyper-targeted personalization
Know your platforms
Do Marketers Have a Marketing Problem in the Boardroom?
We all know marketers are important across the entire organization. Here's an article by Mike Kelly, a board director at Quantcast, that appeared in Ad Age late last year. If this excerpt doesn't whet your appetite for more, you definitely have an internal marketing problem:
"This is a golden age for marketers, at least those who are able to fuse together the art and the science of the industry. Marketers have so many opportunities to lead. They sit at the nexus of every key growth driver of the company: brand, customer experience, data, design, digital, insights, media, product, sales, services, etc. Marketers are not simply responsible for building brands, they are building customer relationships. Marketing, properly applied, can be a growth engine of the company."
Digital Marketing/Tech Talk
2019: How Marketing Technology Will Change
10 Best POS Systems Ranked by POS USA
Eatsa's New Order Pickup System Debuts in Several Restaurants
DoorDash Partners with GM To Test Self-Driving Vehicles in San Francisco
Sport Clips Launches New Mobile App To Speed Check-In
BurgerFi Unveils Face Recognition Self-Service Kiosks in Florida
Capriotti's Introduces New Rewards App
Ad-Tech Survey of 901 Global Marketers: Trends, Stats, Strategies
Seva Beauty Debuts "Beauty Bucks" Customer Loyalty Program
Nielsen: As Video Grows, Can Measurement of Results Keep Pace?
Wayback Debuts Its New Mini Food Truck After Successful Testing
Marriott Rebrands Rewards Program as Bonvoy Following Data Breach
Jersey Mike's Partners with Team Liquid, a Global eSports Team
CMO News
Subway Hires Roger Mader as Interim CMO as Joe Tripodi Departs
Mod Pizza Names Ex-Chipotle Marketing Exec Mark Shambura CMO
Q&A with CKE Restaurant's CMO Jeff Jenkins
Craftworks Holdings Names Its First Chief Experience Officer
Published: January 21st, 2019
Share this Feature
Recommended Reading:
Comments:
comments powered by

Disqus
Conferences
InterContinental, Atlanta
OCT 18-20TH, 2023
In 2022 Empower Brands emerged when Lynx Franchising and Outdoor Living Brands united. Empower consists of JAN-PRO, Intelligent Office, FRSTeam,...
Franchise Update Media (FUM) is the trusted resource for the franchise industry. For 30+ years, FUM has been the leader in providing valuable...