How To Navigate Discovery Days in a Post-Pandemic World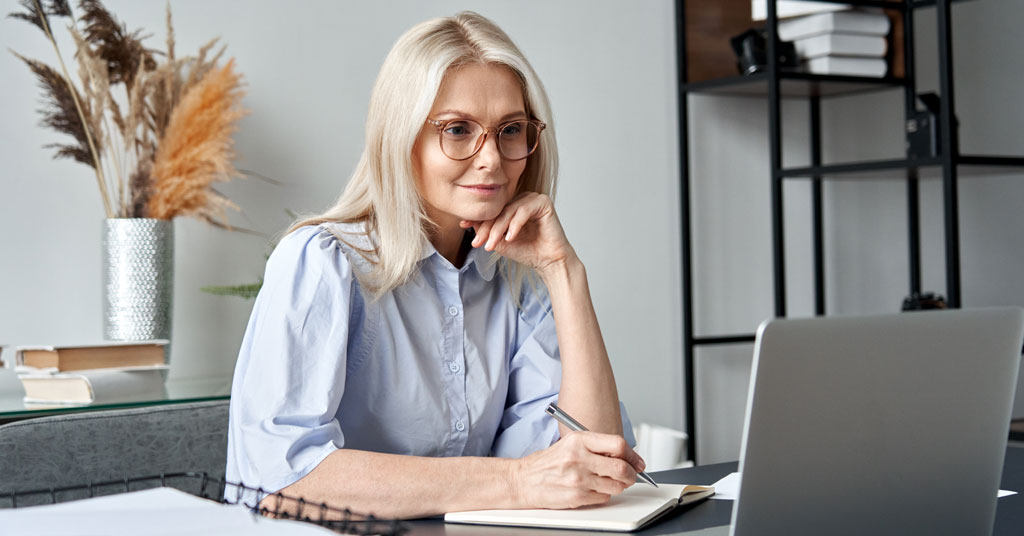 Discovery day – when potential franchisees meet with a franchisor's leadership team to mutually evaluate whether the concept is right for them (and vice versa) – has always been a key part of a candidate's due diligence in the franchise development process. When the Covid-19 pandemic hit and halted in-person events, most franchisors were left scrambling to transition to a virtual discovery day. Today, as the world is reopening, franchisors are left navigating the complex decision of what discovery days should look like moving forward.
Here, three franchise industry experts discuss what brands must consider when deciding on a longer-term strategy for discovery days.
As an experiential franchise brand, our team has always preferred to host discovery days in person. When it comes to the brand, we want to have the utmost transparency with our franchisees. We also want prospects to be able to look, touch, and feel the business. We believe they need to know what it's like to be in the store, watch customers come in, meet the staff, and understand the flow of the operations before they can fully commit to the franchise.
Because of this belief, we've worked hard to keep our discovery days in person while ensuring all prospects feel safe and comfortable. With the exception of the first 3 months of the pandemic, we have hosted in-person discovery days in a safe way since June 2020. We have been able to accommodate prospects in this regard largely because our groups are smaller, and because we take a one-on-one approach.
Brent Dowling, Co-Founder & CEO, Raintree
Raintree is a franchise sales organization that works with many experiential retail and food concepts. During the pandemic, many of our brands had to significantly adapt their discovery days to fit into a virtual environment. In fact, we had one concept that used DoorDash to deliver some of its products to prospects so they could try the food while talking over Zoom.
In general, we are a big proponent of the in-person discovery day over virtual ones. There is a lot of talk in the industry about how virtual is the way to go because of the cost savings, efficiencies, and convenience. There is certainly merit to that, especially if that is how a prospect wants to learn, but we came to the decision that the negatives far outweigh the positives. Virtual discovery days might be right for some brands, but Raintree is a very data-driven organization, and the data was telling us virtual discovery days were hurting close rates, which is why we transitioned to in-person meetings as soon as it was safe.
Investing in a franchise is a huge financial decision, and the idea of signing a major legal document over Zoom can be daunting. There is a reason shaking hands and sitting down to enjoy a meal together has been a core component of business for years. Human-to-human connection is important – especially in franchising, when the franchisor and franchisee must fully trust one other. It is hard to replicate this virtually.
Steve Beagelman, Founder & CEO, SMB Franchising
There are benefits to both in-person and virtual discovery days. Our consultants recommend that franchisors weigh the pros and cons when navigating the process moving forward post-pandemic.
In-person discovery days give potential franchisees the opportunity to really experience the brand, which also helps build meaningful relationships, something that can't really be replicated through the non-personal and distracting nature of videoconferencing. In addition to allowing potential franchisees to build camaraderie with the corporate team, in-person discovery days also promote the creation of relationships with other franchisees. Having that peer support network from the get-go can be very influential.
On the other hand, virtual discovery days save franchisors significant funds and valuable time that otherwise would be spent on flights, hotels, restaurants, catering, and more. Virtual discovery days also make it easier for franchisors to focus their attention on each individual prospect, tailoring the process to one candidate as opposed to a group. Overall, virtual discovery days speed up the entire sales process, which comes with tremendous financial benefits.
In the end, whether a brand opts for an in-person or virtual model, discovery days should be well-planned, enlightening, and dynamic. As we emerge from the pandemic, more entrepreneurs may be looking to take control of their own destiny. Starting off on the right foot with an strong, well-thought-out discovery day is the key to building a successful partnership down the road.
Published: August 3rd, 2021
Share this Feature
Recommended Reading:
Comments:
comments powered by

Disqus
Hub by Thryv is an end-to-end client experience platform custom-built for franchises. Its ready-to-use business apps help franchisees view their...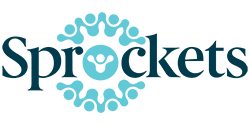 Sprockets is an AI-powered platform that helps franchisees maintain healthy staffing levels and improve employee retention. Our sophisticated...